Hillary Clinton's Twitter Account Recommendation Prompts Debate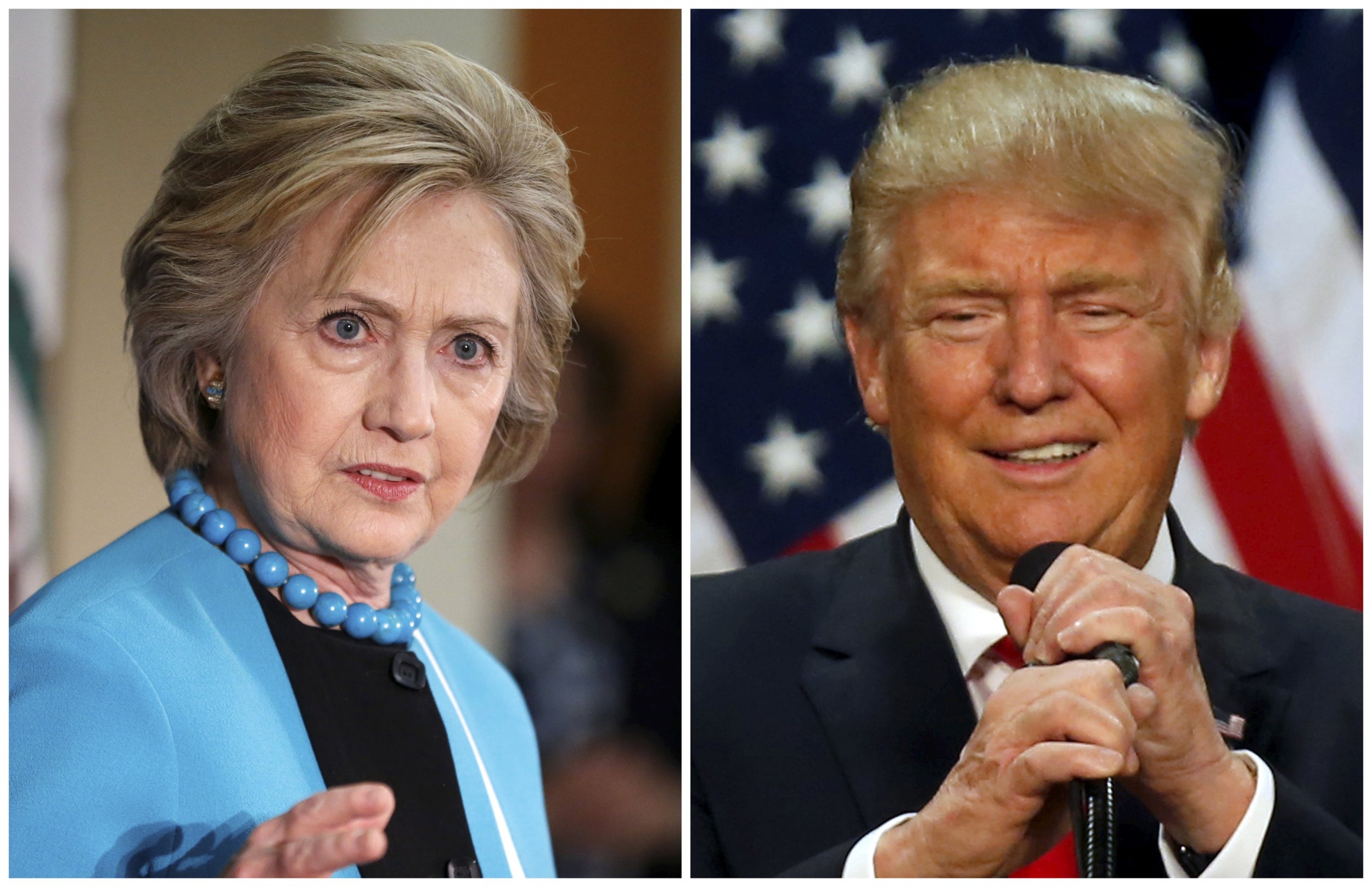 A simple recommendation regarding Twitter account deactivation quickly became the central focus of the 2016 presidential election cycle this week. "Delete your account," the former U.S. Secretary of State and presumptive Democratic presidential nominee Hillary Clinton tweeted to her presumptive opposing Republican candidate, Donald Trump.
Three words long, the pointed tweet spun itself into Twitter history. It is now "@HillaryClinton's most Retweeted Tweet ever," according to an email statement from Twitter. It has collected at least half a million heart-shaped "like" reactions, a function used by Twitter members to interact with brands. Trump's response was equally Situation Room-worthy: "How long did it take your staff of 823 people to think that up—and where are your 33,000 emails that you deleted?" Clinton did not respond, but her original jab is, even by conservative analysis, a public relations success.
Its velocity had one unintended consequence—it divided many journalists into supporting and opposing camps. Was it the best tweet of all time or the worst? The Washington Post sneered. "No one should get that joke," wrote Philip Bump. (There is no indication it was a joke.) The tweet "makes sense" to Vox.com's politely supportive Julia Azari. For others, the debate about the tweet was itself news. "Things just got real," roared U.S. News & World Report's Rachel Dicker. (There is no indication things were not real.) And The Guardian's Arwa Mahdawi, seemingly baffled by the matter of news-worthiness, turned to the inspiration of fan fiction.
The presidential-level Twitter fued exposed a dark bias of Twitter users—especially those in the media. Not a single news or media organization of national repute explained how someone like Donald Trump would, in fact, delete their account. It appears the very notion of deleting one's account is assumed by many to be a joke. I find this perspective offensively limiting to those who take such recommendations seriously. It's statistically likely that some people should, furthermore, delete their accounts. Without addressing the matter of whether Trump should delete his account (all signs point to "no" because he's running for president), if a person did want to delete their account, here are instructions:
1. Sign in to twitter.com on the web.
2. Go to your Account settings and click on Deactivate my account at the bottom of the page.
3. Read the account deactivation information.
4. Click Okay, fine, deactivate account.
5. Enter your password when prompted and verify that you want to deactivate your account.
On the matter of tweet deletion requests, The New York Times' Dan Victor stated quite prematurely, "now you understand politics again." (There is no indication anyone ever understood politics.) But if Donald Trump did want to delete his account today, we can feel confident he'll know where to start.
Hillary Clinton's Twitter Account Recommendation Prompts Debate | U.S.