Brooklyn Delivery Driver Crushed to Death by Supermarket's Illegal Hoist System
A Brooklyn delivery driver was crushed by an amateur hoist machine Monday morning as he brought goods into a Brooklyn supermarket.
New York Police Department officials told WABC-TV the makeshift hoist used to raise and lower goods between the basement and first floor of the KP Farm Market malfunctioned and crashed onto the 62-year-old. The man was crushed while standing directly underneath the wide platform.
The man was rushed to nearby Kings County Hospital after the 12:30 p.m. incident, where he was pronounced dead.
The Department of Buildings ordered the supermarket at 1887 Nostrand Avenue in East Flatbush to immediately cease using the makeshift machinery.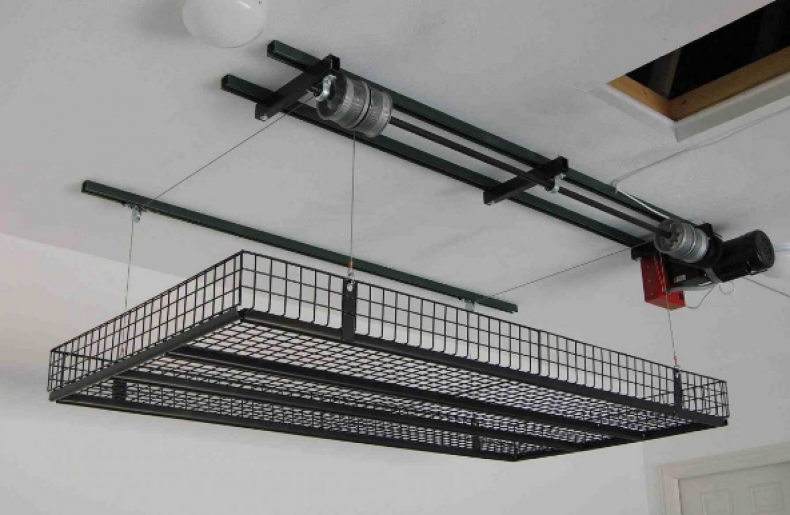 Although police initially told local news outlets the man was killed by a freight elevator, a preliminary investigation report from the NYC Department of Buildings determined it was a makeshift hoist. DOB officials told WABC-TV the device was installed illegally and lacked the appropriate safety functions. The jerry-rigged machine worked like a pulley system but the safeguards to keep the platform in place failed and fell on the man as he stood in the basement.
According to the DOB website, the building has two open violation cases against it over a February 24 boiler inspection and a June 26 plumbing inspection failure. A DOB spokesman told AM New York additional action will likely be taken against the building owners once it has completed its investigation.
The Department of Buildings didn't immediately respond to requests for additional investigation details.