Delivery Driver Run Over by Own Truck in Suspected Hit and Run
A Hermes delivery driver is in critical condition after he was run over by his own truck in a suspected hit and run, police said. The 49-year-old man had been delivering parcels to an address in Derwentwater Road in Newbiggin, Northumberland in the U.K. on Monday afternoon.
Northumbria Police said they believe another man got inside the delivery driver's blue Citroen Berlingo which had been parked outside of the property at the time. The vehicle then collided with the delivery driver before fleeing the scene, police said, adding that the reason for the suspected hit and run is "yet to be established."
Police officers responded to the scene after receiving a report of a road traffic collision at 2.45 p.m. The delivery driver was taken to hospital with serious injuries, according to police.
A Northumbria Police spokesman confirmed to Newsweek on Tuesday that he remains in a critical but stable condition.
Northumbria Police said they have arrested two men in connection with the incident but have yet to locate the delivery driver's van. The two men, aged 18 and 27, remain in police custody, but have yet to be charged.
It is believed that the suspects may have been in the area earlier on Monday before the suspected hit and run occurred, police added.
Investigating officers are making inquiries in a bid to trace the delivery driver's Citroen Berlingo and are urging anyone who witnesses what happened on Monday afternoon to come forward.
They are also keen to hear from anyone who may have noticed any suspicious activity in the vicinity of the incident.
A spokesperson for Hermes confirmed to Newsweek that the injured man worked as a courier for the company. "We can confirm that a courier delivering for Hermes was involved in an incident in Newbiggin, Northumberland," the spokesperson said.
"He is currently in hospital and we are in close contact, providing support where we can. Our thoughts and best wishes are with him and his family. We will be helping police with their enquiries into this incident as required."
The spokesperson added: "Customers that are affected will be contacted as soon as possible but in the meantime we would ask anyone in the area who has not received their parcel to contact their retailer or seller directly."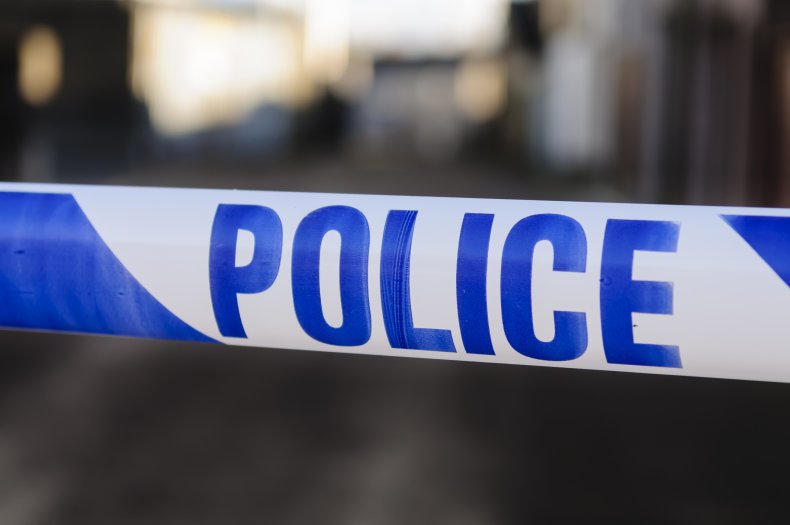 Members of the local community posted comments on Northumbria Police's Facebook page describing the driver as a "lovely" man and wishing him a speedy recovery.
"Happened just beside our door and never heard a thing our thoughts are with the driver and his family wishing him a speedy recovery," Valerie Common wrote.
Tracey Thompson said: "So sad, hope he recovers well, he's a lovely man." Hannah Harvey added: "Pray he's going to make a speedy recovery lovely bloke as for the person who's done it they will get what they deserve."
Paul Hopwood added: "Hope he recovers in time for Christmas... Hopefully someone has CCTV and you can catch the B@$T@%¥$."
Maria Henderson added that she hopes the culprits "get what they deserve" and that the company the driver works for "pays him full pay till he recovers."
Anyone who witnessed the collision or has any information which could assist Northumbria police with the investigation is urged to call 101 quoting reference 600 16/12/19.
This article has been updated with a statement from Hermes.