Deloitte Money League: Manchester United Leads Richest Premier League Clubs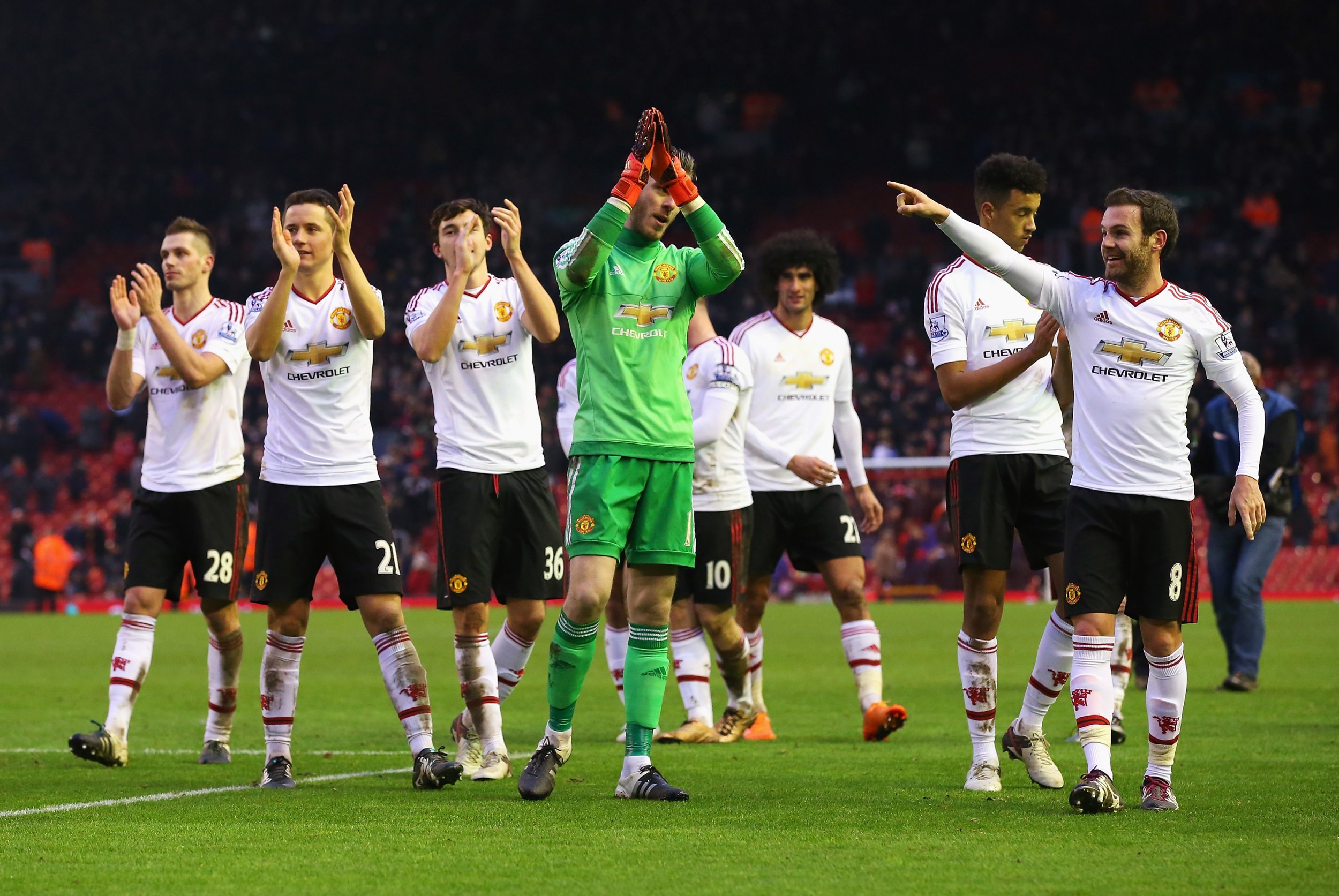 English Premier League executives have reason to sit back contentedly in their plush boardrooms on Thursday morning.
That's because nine of their clubs feature in the top 20 of Deloitte's 2016 Money League, which ranks the world's professional football clubs by their revenue for the previous year.
Manchester United is the highest-ranking Premier League club, at third behind Real Madrid and Barcelona.
United's total revenue for 2014-15 was 519.5 million euros ($566.3 million), an increase of 1.5 million euros ($1.63 million) on 2013-14. Deloitte said it would "not be surprised" to see United top the Money League next year thanks to the return of UEFA Champions League football to Old Trafford in the 2015-16 season.
United's increase in revenue pales in comparison, though, to that of Barcelona. The Spanish giant recorded total revenue of 560.8 million euros ($611.1 million) in 2014-15, an increase of 76 million euros ($82.8 million) on the previous year.
That still places Barcelona behind its great rival Real Madrid, which is the top revenue-generating club in world football, recording a figure of 577 million euros ($628.8 million) for 2014-15.
Behind United, the next Premier League club is Manchester City, which remains sixth in the world as it was the previous year.
That is one place ahead of Arsenal, with Chelsea and Liverpool eighth and ninth respectively.
The most revealing display of the Premier League's financial largesse is that West Ham United occupies 20th place, just behind Inter Milan, the famous Italian club. West Ham, which will move to the Olympic Stadium in Stratford, London, from the start of next season, recorded total revenue of 160.9 million euros ($175.3 million), an increase of 16 percent on the previous year.
Deloitte Money League: Manchester United Leads Richest Premier League Clubs | Sports