FAA Blocks US Airlines from Tel Aviv's Airport for 24 Hours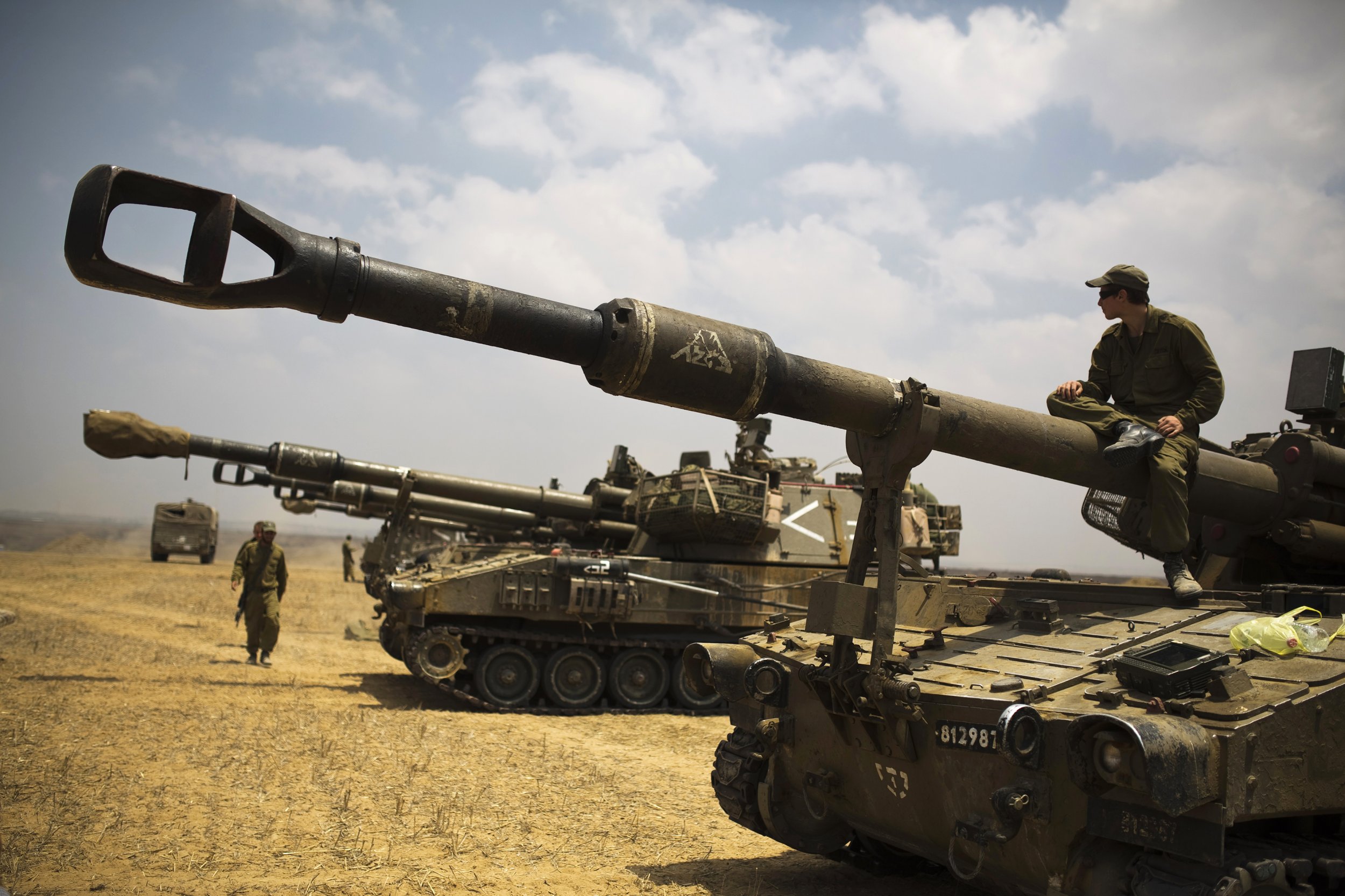 The Federal Aviation Administration (FAA) has blocked all U.S. airlines from flying to or from Israel's Ben Gurion Airport due to a reported rocket landing nearby in Tel Aviv. The issue is reportedly in effect for up to 24 hours:
Delta Air Lines was the first to cancel all flights to Israel indefinitely after reports of a rocket or "associated debris" near Israel's only international airport.
"Delta, in coordination with the U.S. Federal Aviation Administration, is doing so to ensure the safety and security of our customers and employees," the airline said in a statement Tuesday. "Delta is working to reaccommodate these customers."
According to the statement, a Delta flight carrying 273 passengers and 17 crew en route to Tel Aviv rerouted to Paris in light of the warning. United and U.S. Airways both then suspended or canceled flights to Tel Aviv.
The FAA issue comes in light of escalating violence in the region as Israel pummels hundreds of targets in Gaza. It also reflects widespread air travel fears after Malaysia Airlines Flight MH17 was shot down over Ukraine last week.