Georgia Republicans Punish Delta for Cutting NRA Ties, Strip $38 Million Tax Break
Making good on threats to punish Delta Air Lines for cutting ties with the National Rifle Association (NRA), Georgia Republicans blocked more than $38 million in tax breaks for the airline.
Republican lawmakers amended the Georgia Legislature's sweeping tax bill, removing a portion that allocated a sales tax exemption on jet fuel for the Atlanta-based company, the Associated Press first reported. Republican Governor Nathan Deal called the Delta controversy an "unbecoming squabble" but said he would sign the broader tax legislation because of its wider cuts to Georgia's income tax rate.
Republican Lieutenant Governor Casey Cagle, who is running for governor, vowed Monday to punish Delta for being one of several high-profile companies distancing themselves from the NRA following the country's latest school shooting, on February 14 in Parkland, Florida.
"I will kill any tax legislation that benefits @Delta unless the company changes its position and fully reinstates its relationship with @NRA. Corporations cannot attack conservatives and expect us not to fight back," Cagle tweeted.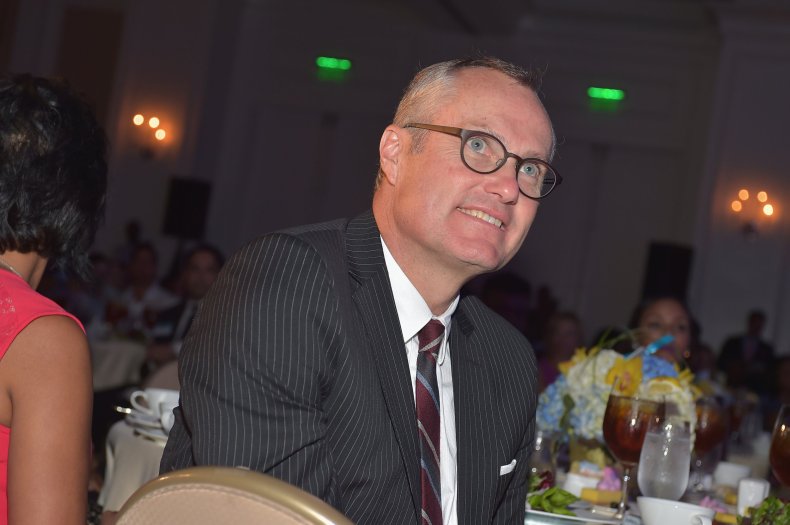 On Thursday, Cagle and his Republican allies followed through on the threats against the airline despite many business leaders arguing that the precedent could quash any chance of Amazon placing its $5 billion second headquarters in the state. Atlanta is on Amazon's short list of 20 U.S. cities for the plant, which would create more than 50,000 jobs.
"This could absolutely give Amazon pause," said Neeraj Arora, a marketing professor at the Wisconsin School of Business, in an interview with The Atlanta Voice. "The company has taken a stance on social issues in the past."
Cagle has remained defiant as state Democrats accuse him of election year posturing.
"Obviously, the political environment does sometimes get a little testy, but in the end, it's all about the product," said Cagle. "And the product we have today is something that all of us can be very proud of."
On Wednesday, Cagle told Fox & Friends, "I think that obviously Delta is free to make any decision that they want to…. They chose to single out the NRA and their membership, law-abiding gun owners, and I don't think that's right."
On Thursday, New York Governor Andrew Cuomo took to Twitter to potentially capitalize on the Republican threats to single out the company over gun rights.
"@Delta, if Georgia politicians disagree with your stand against gun violence, we invite you to move your headquarters to New York," Cuomo tweeted soon after the Georgia Legislature passed the tax plan.