Delta Air Lines Bans Pit Bulls as Emotional Support Animals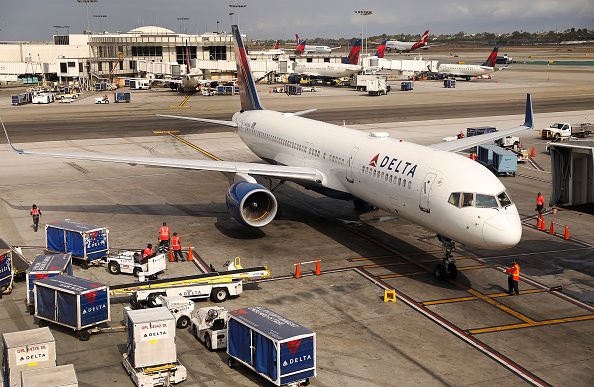 A Delta Air Lines update to its animal policy now bans "pit bull type dogs" as emotional or service animals.
The airline, which had updated its animal policy in March, said in a statement on Wednesday that the new updates are a result of "growing safety concerns following recent incidents in which several employees were bitten." The new policy will go into effect July 10.
"The safety and security of Delta people and our customers is always our top priority," said Gil West, chief operating officer, in a statement. "We will always review and enhance our policies and procedures to ensure that Delta remains a leader in safety."
Delta stated the changes are due to an 84 percent increase in reported incidents involving support and service animals since 2016. Two employees were both bitten by an emotional support dog in June 2017, AJC previously reported.
Since March, the airline has cracked down on other service animals. The airline said customers have attempted to fly with comfort spiders, snakes, gliding possums and turkeys.
"Ignoring the true intent of existing rules governing the transport of service and support animals can be a disservice to customers who have real and documented needs," Delta said in a statement.
Over 900 U.S. cities have passed breed-specific legislation, and pit bull dogs are the most common target. According to DogBites.org, pit bulls contributed to 66 percent of deaths from 2005 through 2017.
Delta, which carries more than 180 million passengers annually, is also currently investigating the sudden death of Alejandro the Pomeranian, who died in an airline crate during a stopover on flights from Phoenix to Newark, New Jersey.