Delta Passenger Ordered To Pay More Than $9,000 To Airline After Causing Emergency Landing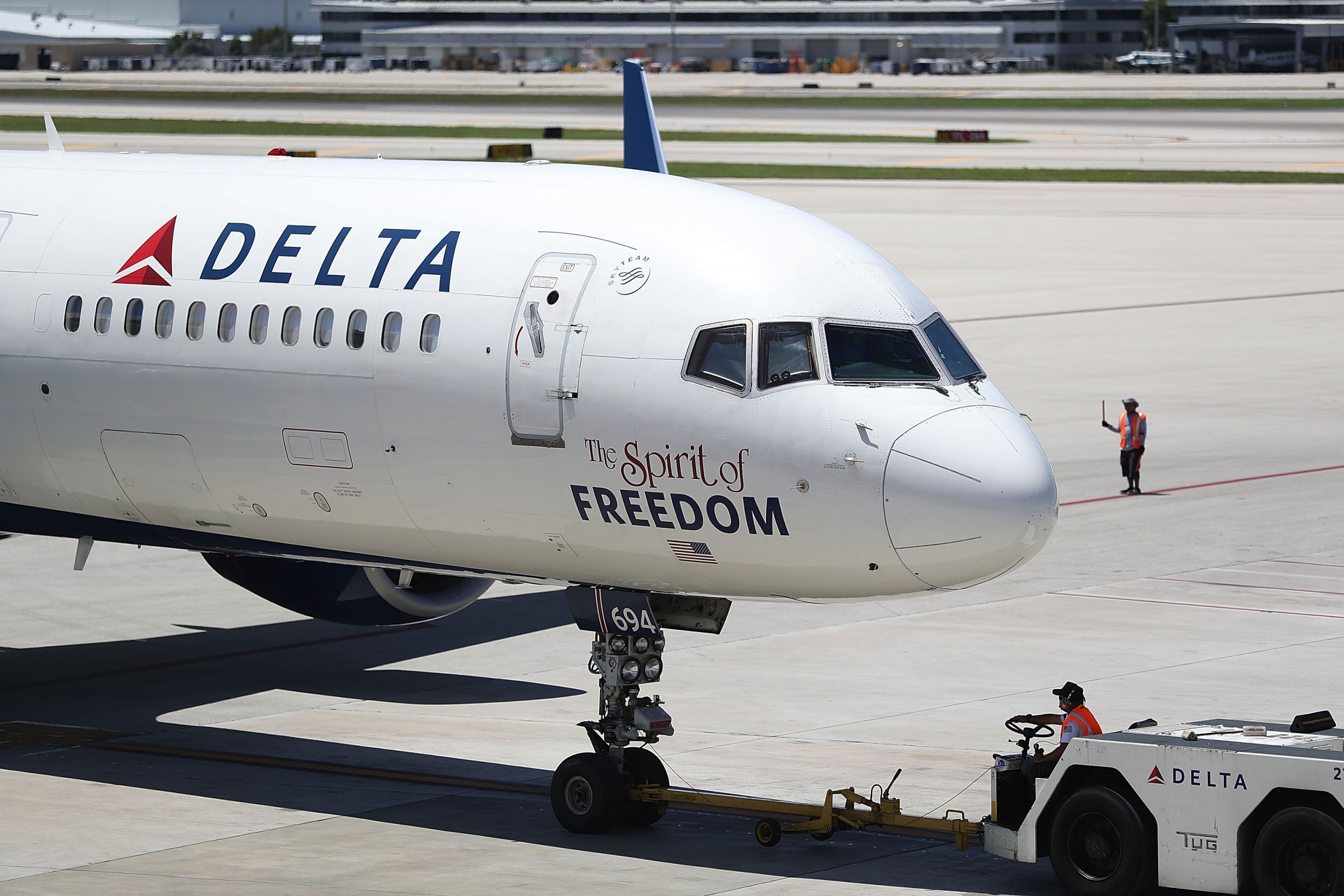 A 29-year-old Washington man has been ordered to pay $9,118 to Delta Air Lines for forcing an emergency landing after pleading guilty to a federal assault charge.
Bolutife Olorunda was accused of verbally assaulting and interfering with a flight attendant during a May 30 flight from Portland, Oregon to Atlanta, Georgia. According to an affidavit, Olorunda was reportedly acting erratic and disruptive.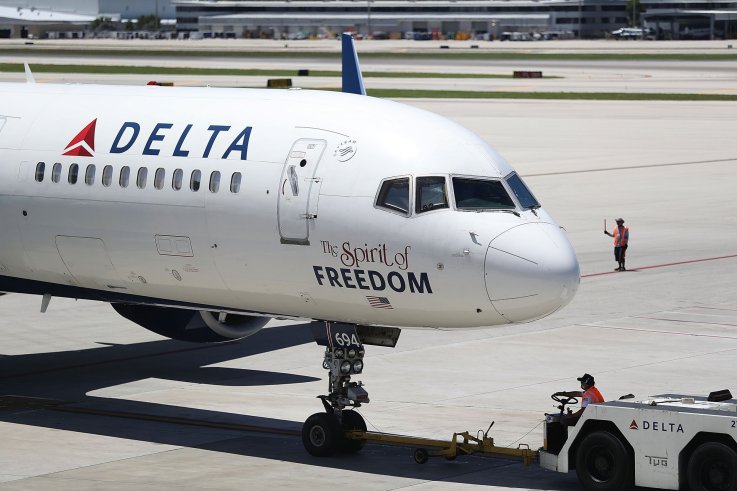 He was approached by a flight attendant but ignored them and continued to be disruptive, KFOR reported. The affidavit claimed the flight attendant attempted to stop Olorunda from disrupting fellow passengers but was met with threats.
Olorunda reportedly told the flight attendant, "Don't touch me and if you touch me again you will regret it." The man, who was apparently singing and screaming, ignored requests from the flight attendant as well as an Air Marshal on board, prompting the captain to make an emergency landing at Tulsa International Airport.
"The captain determined it was necessary to divert the flight to Tulsa. The man was taken into custody without any issue," U.S. District Attorney Trent Shores said in May, according to KOTV-DT. The flight eventually continued on to Atlanta.
According to KFOR, Olorunda initially pleaded not guilty but eventually reversed his decision and pleaded guilty to assault within maritime and territorial jurisdiction.
"Airline passengers must follow the instructions of flight staff. If they do not, there are consequences. Mr. Olorunda learned that those consequences can include diversion of a commercial flight and federal prosecution. The defendant will be reimbursing the airline for the cost of diverting that flight," Shores said in a statement Wednesday.
Shores continued: "I commend the quick thinking and decision-making by the flight crew and Federal Air Marshals. Their actions should inspire confidence in the safety and security of commercial air travel in America."
Delta Air Lines did not immediately respond to Newsweek's request for comment.
Apart from the $9,118 restitution payment, Olorunda could also face a civil penalty and fine from the FAA and TSA. According to KFOR, he faces a maximum sentence of six months in prison, one year of supervised release and a $5,000 fine. A sentencing date has not yet been set.
Delta Passenger Ordered To Pay More Than $9,000 To Airline After Causing Emergency Landing | U.S.