Delta Is Still the Dominant COVID Variant Heading Into Winter, Fauci Says
Infectious diseases expert Anthony Fauci said the Delta variant continues to be the coronavirus's dominant strain in the United States heading into the winter.
Biden administration officials were asked during a White House COVID briefing on Wednesday if there are any other strains of the virus on the horizon and if they had concerns going into the colder months.
"Right now, the Delta variant still overwhelmingly dominates the isolates in our country, with greater than 99 percent of them," Fauci responded.
Fauci, the head of the National Institute of Allergy and Infectious Disease, said officials are keeping a watchful eye for any variant that emerges in the world and conduct studies to determine whether they evade monoclonal antibodies or antibodies that are induced by vaccination.
"But right now, our problem is the Delta variant, without a doubt," Fauci said, "as well as the fact that we are very alert and looking out for the emergence of other variants."
The emergence of the Delta variant, a highly contagious SARS-CoV-2 virus strain, led to a spike in cases across the country this summer.
Currently, the seven-day daily average of cases is hovering at about 73,300, while hospitalizations have remained stable at 5,000 per day, according to data from the U.S. Centers for Disease Control and Prevention (CDC). That's about a 58 percent drop from the Delta wave's peak of 172,500 new cases per day in mid-September.
The seven-day average for daily deaths is 1,000 per day, an 11 percent decrease from the previous week.
A potentially more transmissible Delta variant, AY.4.2, has been spotted in several states. It's thought to be faster spreading than other Delta variants, but scientists and health officials have said it doesn't appear to cause more severe illness, and vaccines remain effective against it.
More than 30,000 cases of the AY.4.2 variant have been reported worldwide, according to the tracker Outbreak.Info.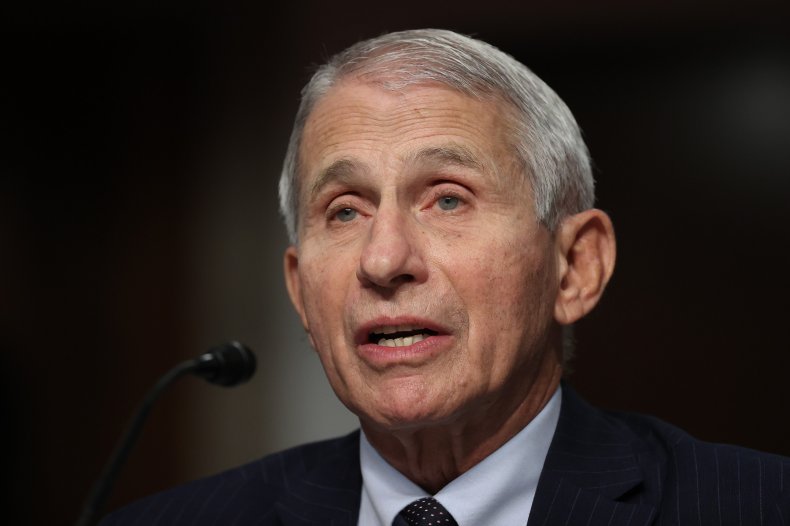 Administration officials on Wednesday touted the number of adults and children ages 5 to 11 who have received a vaccine dose. Children are newly eligible to receive the Pfizer shot after its approval by the Food and Drug Administration (FDA) and the CDC.
The country is averaging 300,000 first shots per day, the highest seven-day total in roughly a month.
Jeffrey Zients, the White House's coronavirus response coordinator, estimated that over 900,000 kids will have already gotten their first dose by the end of the day Wednesday. Another 700,000 youth vaccination appointments have already been made at local pharmacies.
"Parents and families across the country are breathing giant sighs of relief," Zients said, "and we are just getting started."
Zients also highlighted that 25 million Americans have gotten a booster shot of the Pfizer, Moderna or Johnson & Johnson vaccine.
On Tuesday, Pfizer asked federal regulators to expand authorization of its coronavirus booster shot to include all adults ahead of the holiday season. Right now, only adults 65 and older and those at high risk because of medical conditions or where they work can get booster injections of the Pfizer or Moderna shots.