Dem State Senator Tanks Bill Stripping Rapists of Parental Rights After GOP Pushes Her To Add Amendment Protecting Those Who Rape Their Spouses
Democratic Arizona State Senator Victoria Steele withdrew her bill which would allow parents of children conceived in rape to end the parental rights of their rapists on Thursday.
In a statement released on Twitter, Steele said she withdrew Senate Bill 1355 because the committee chairman insisted she add an amendment that would protect rapists who assaulted their spouse.
"I have worked for months with rape victims who have been forced to co-parent with their rapists and with rape and domestic violence advocacy groups to ensure this is effective and thoughtful legislation," Steele wrote.
"I was forced to pull my bill because the committee chairman held my bill hostage with the demand that I allow an amendment to exempt married victims who are raped by their spouses," she added. "While I am open to reasonable negotiations to get a bill passed, I am not willing to compromise the safety of anyone who has been raped, the safety of their child, and my integrity."
The day Steele withdrew the bill was the same day it was supposed to be heard by the Senate Judiciary Committee. That committee is chaired by Republican Senator Eddie Farnsworth, who Steele blames for requiring the controversial amendment.
In an interview with Phoenix New Times, Steele said Farnsworth told her in person on the Senate floor, "I don't think someone who's been married, and has children, should be able to cry rape. I would want an amendment... Not only do I want an amendment, I'm not gonna run it, you are, because I'll just get attacked. You have to amend your own bill to take married people out."
Newsweek reached out to Farnsworth but did not hear back by publication time. Farnsworth did not reply to the Phoenix New Times' request for comment.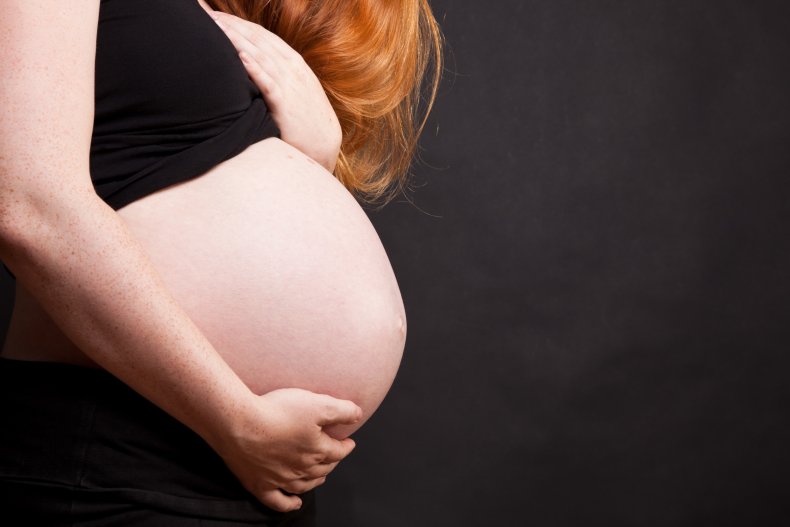 Though Arizona law has a provision for rape victims to remove parental rights from their rapist, the current law requires a conviction—however, according to the Rape, Abuse and Incest National Network, less than 1 percent of rapes result in a conviction. In addition, rape is the most underreported crime according to the National Sexual Violence Resource Center, with 63 percent of assaults going unreported. Almost 3 million women are estimated to experience rape-related pregnancies, according to the Centers for Disease Control and Prevention.
Senate Bill 1355 would have made it possible to cut parental rights with "clear and convincing evidence" that the child had been conceived in rape. Acceptable evidence would include witness testimony and hospital and counseling records.
Marital rape has been illegal in every state since 1993. However, some states, including Arizona, require proof a spouse used force, violence or threats for an assault to be considered rape.
Farnsworth is planning to retire from the Arizona Legislature and not seek reelection after the 2020 session. The expected end date for the current session is April 25, barring any special sessions.