Impeachment Of Donald Trump Likely If He Fires Robert Mueller, Democrat Says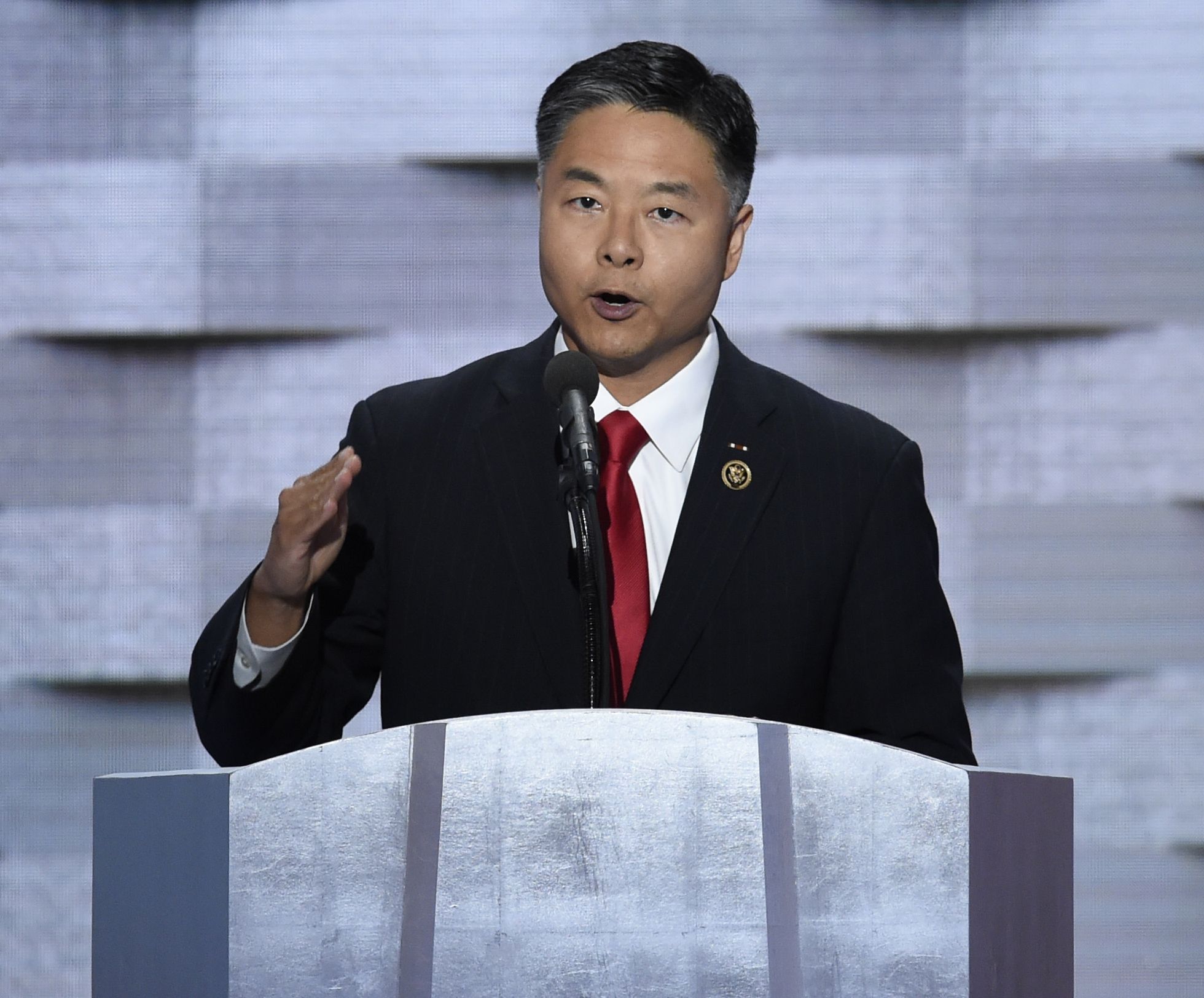 President Donald Trump will not only face massive protests, but almost certain impeachment, if he fires Special Counsel Robert Mueller, a Democratic congressman and frequent Trump critic warned on Wednesday.
Representative Ted Lieu (D-Calif.) told his House colleagues that if Trump followed up on rumors that he will fire Mueller, he and others would consider it a criminal act similar to then-President Richard Nixon's "Saturday Night Massacre" that led to the firing of his special prosecutor Archibald Cox.
"I urge the president to understand what happened in Watergate and to refrain from taking criminal and unconstitutional actions," Lieu said on the House floor.
Later, on MSNBC, Lieu said "we would take to the streets, we would try to impeach Donald Trump" if the president attempted to fire Deputy Attorney General Rod Rosenstein, the Justice Department official who appointed Mueller to investigate the Trump campaign and President Trump's possible obstruction of justice.
Lieu said firing of either Rosenstein or Mueller would itself be seen as obstruction of justice. Mark Warner, the ranking Democrat overseeing the Senate's Russia investigation, made similar comments on Wednesday, calling the firing of Mueller a "red line" and warning of a "constitutional crisis" if Trump were to take action.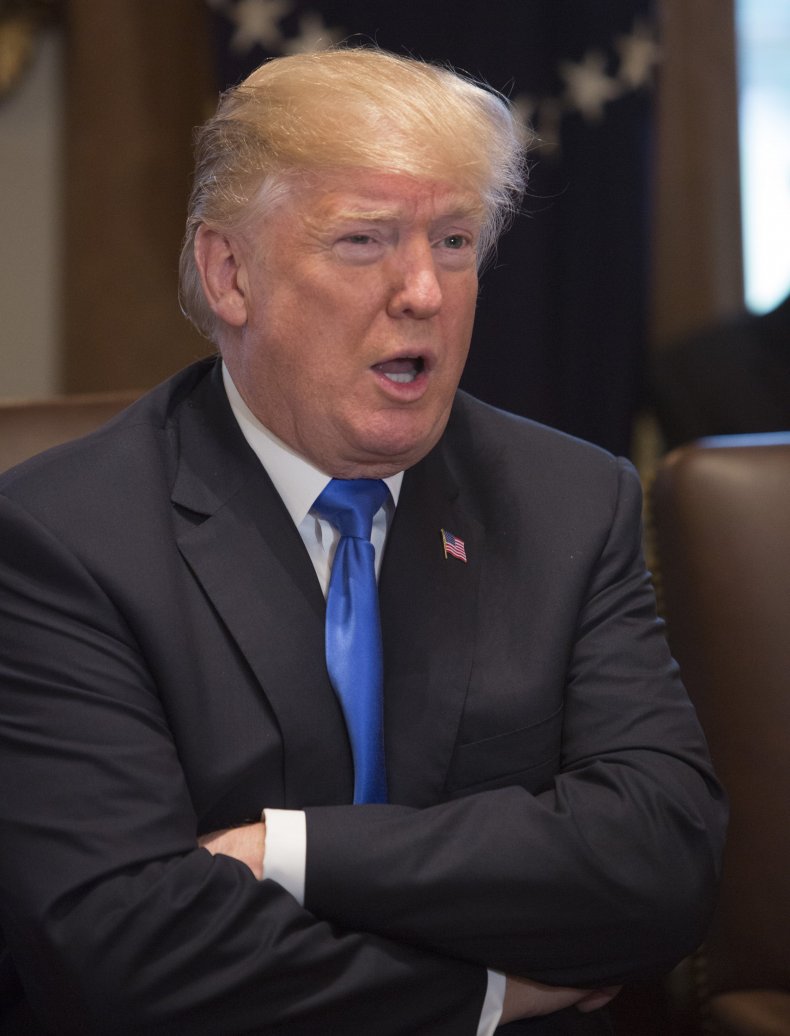 Trump denied that he is considering firing Mueller on Monday, and his lawyer repeated that position on Thursday.
"For five months or more, the White House has persistently and emphatically stated there is no consideration of firing the special counsel, and the White House willingly affirms yet again, as it has every day this week, there is no consideration being given to the termination of the special counsel," the president's lawyer Ty Cobb said in a statement.
That said, a growing campaign by Republicans to discredit the Mueller probe has been driving rumors of Trump taking action. Politico reported on Wednesday that a group of House Republicans led by Devin Nunes have been meeting to discredit senior Justice Department officials working on the investigation into Trump and Russia collusion. The aim is to paint the officials as pro-Hillary Clinton.
Lieu defended Mueller, and the work of his investigation.
"Nothing that Robert Mueller has done can be attacked, and that's why they're now doing a smear campaign on his team because they are getting desperate," he said during his floor speech. "When I say 'they,' I'm talking about the White House as well as some of my colleagues in the House on the Republican side."
It is unclear when Mueller will wind up his probe, which began after Rosenstein appointed him as special counsel after Trump fired FBI Director James Comey. Mueller has wide latitude to investigate contacts between Trump's team and Russian officials, as well as any other crimes he stumbles upon. About two dozen people have been interviewed thus far by Mueller's team, yielding four indictments and the guilty pleas of campaign aides, George Papadopoulos and Michael Flynn, who both admitted they lied to the FBI about their contacts with Russia.