Oklahoma Man Exonerated for Murder, Freed from Life Sentence, Charged with Trying to Kill Someone Else
An Oklahoma man exonerated of murder charges and released from a life sentence was arrested for trying to kill another person.
Demarco Carpenter, 42, has been charged with shooting with an intent to kill after allegedling flagging down a car in Tulsa on August 6 and shooting the driver several times.
In May 2016, Carpenter was exonerated for a fatal 1994 drive-by shooting. He and another man, Malcolm Scott, were 17 when they were convicted of first-degree murder for killing 19-year-old Karen Summers and sentenced to life in prison plus 170 years.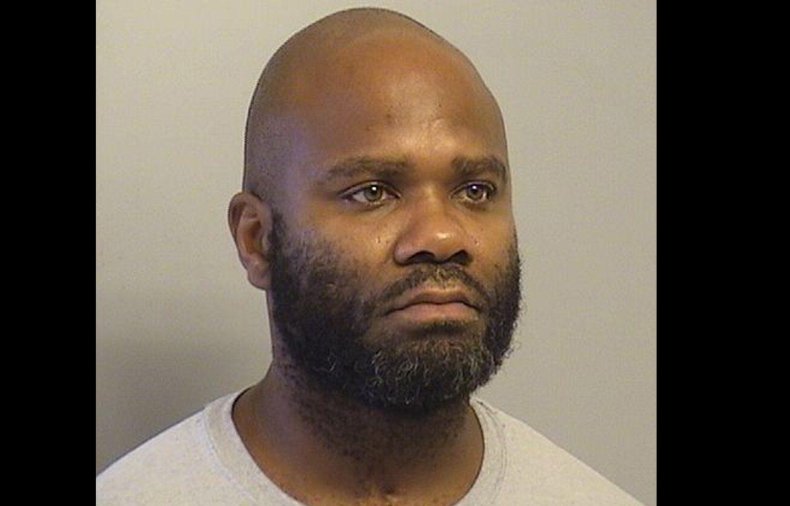 After two decades behind bars, a judge ruled the men were "actually innocent" based on new evidence not presented to the jury.
The unnamed victim in this month's shooting was taken to the hospital in critical condition, the Tulsa World reports, and remains hospitalized. He told police he was at a house in North Tulsa when he saw Carpenter leave the residence with a gun tucked into his waistband.
About 10 minutes later the man left and, as he drove away, saw Carpenter standing on the corner. Carpenter flagged him down, according to the victim's affidavit, and when he pulled over, silently raised a semi-automatic and began firing at him.
The victim was able to drive away and called 911. He was admitted to the hospital with gunshot wounds to his face, upper chest, lower torso and leg.
From the hospital he identified Carpenter from a photo lineup as his attacker.
Carpenter, whose first name has also appeared as "De'Marchoe," additionally faces a charge of possession of a firearm after a felony conviction.
After their 2016 exoneration, Carpenter and Scott filed a federal civil rights lawsuit against Tulsa and two former detectives.
"It is their sincere wish that not one other innocent person is ever again forced to endure prolonged imprisonment, indignity, pain and humiliation for a crime he/she did not commit," according to the complaint lawsuit, which seeks an unspecified amount in excess of $75,000.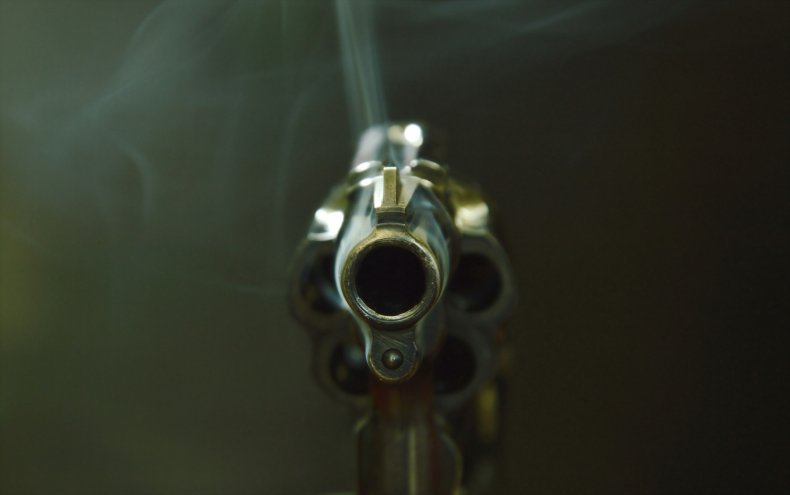 Weeks after he was exonerated and released from Department of Corrections custody, Carpenter pleaded guilty to assault and battery with a dangerous weapon. He was sentenced to a two-year suspended sentence.
"I believe the D.A. doesn't want to swallow a pill and admit that they let a killer, Mike Wilson, walk free because he killed again," he said at the time.
Carpenter's release came after another man, Michael Wilson, confessed to Summers' murder: Wilson admitted he was lying to police at the time of her death when he claimed he was was not present at the crime scene and did not fire the gun.
Wilson was later executed for another murder. His last words proclaimed Carpenter and Scott's innocence.