Republicans Are Creating Civil War, Democrats Need to Get Their 'Shit Together,' According to Campaign Donor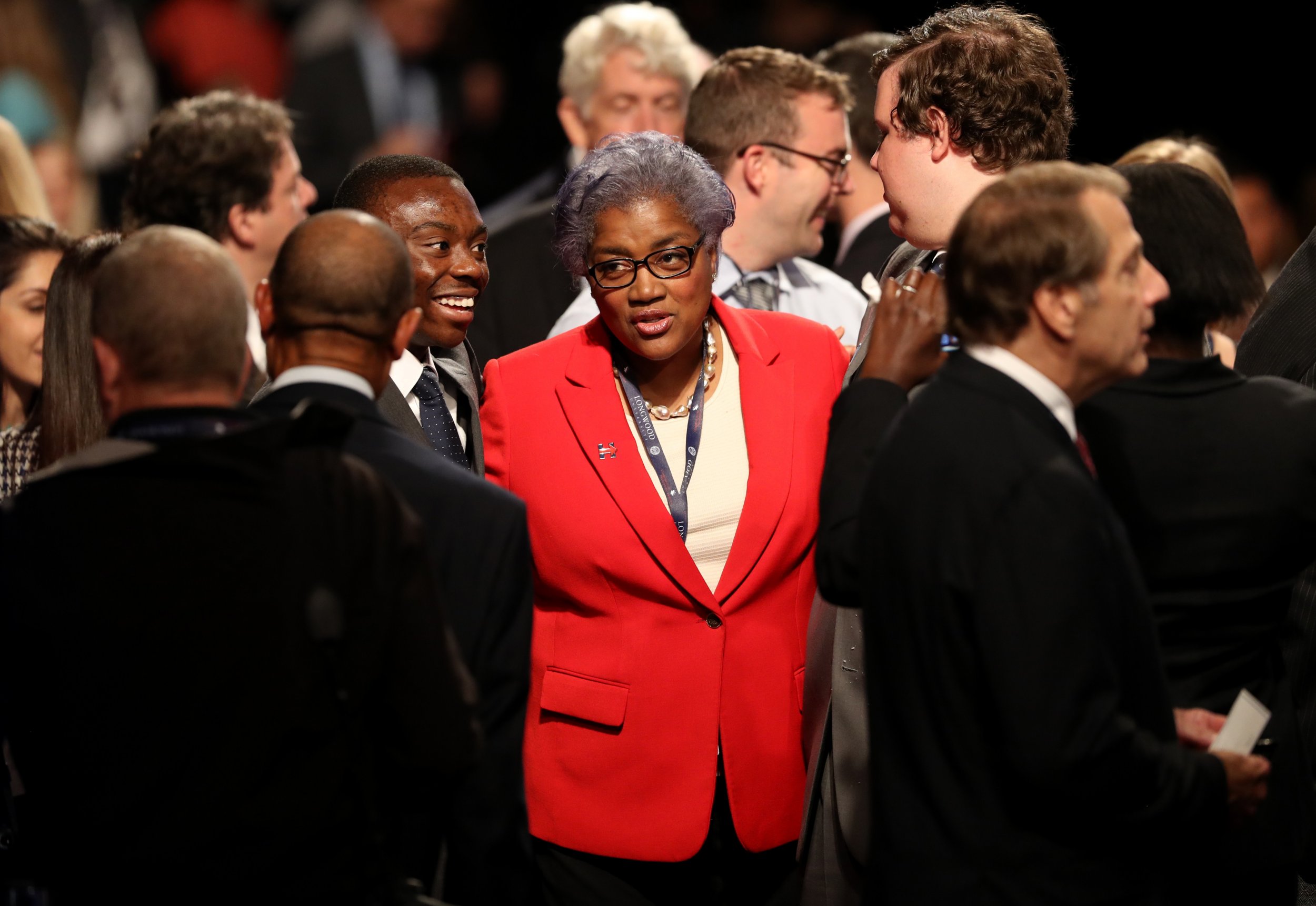 Updated | A Democrat donor has voiced concerns over issues within the party, stating bluntly: "Hopefully, we'll get our shit together."
Stephen Cloobeck, the founder and former chairman and CEO of time-share company Diamond Resorts International, made it clear he was prepared to cease his financial gifts to the party if it moved in the progressive direction he believed it was heading.
"I can tell you if we go far left, I'm out," Cloobeck said in an interview with Stephanie Ruhle on MSNBC on Tuesday.
"I'm out. We need middle ground," he reiterated.
Since Democrat candidate Hillary Clinton's election loss, the party has faced criticism over the fissures that were exposed during the campaign, the future direction of the party and the lack of a clear central figure around which to unify. Then there were this weeks comments by former interim Democratic National Committee chair Donna Brazile, who alleged in her book that Bernie Sanders was left at an unfair disadvantage in 2016 by Clinton and the DNC's deal to keep the party afloat.
"If the fight had been fair, one campaign would not have control of the party before the voters had decided which one they wanted to lead. This was not a criminal act, but as I saw it, it compromised the party's integrity," Brazile said in an excerpt from "Hacks: The Inside Story of the Break-ins and Breakdowns that Put Donald Trump in the White House," published by Politico.
But despite his fears over the future direction of the Democratic Party, Cloobeck said he would not defect to the Republicans, even if his donations to Democrats ceased. Discussing President Donald Trump's party, the Democrat said: "They are very, unfortunately, bigoted, anti-Semitic and caustic, and creating civil war."
Asked why Democrats were struggling to gain ground against such a party, Cloobeck responded: "Good question. A sad state for us."
"Hopefully, we'll get our shit together," he added.
Correction: An earlier version of this story mistakenly referred to Stephen Cloobeck as the CEO of Diamond; he is the founder and former chairman and CEO.