Democrat Says He Won't Allow Donald Trump Or His Family to 'Be In Jeopardy' After Report of Mar-a-Lago Counterintelligence Probe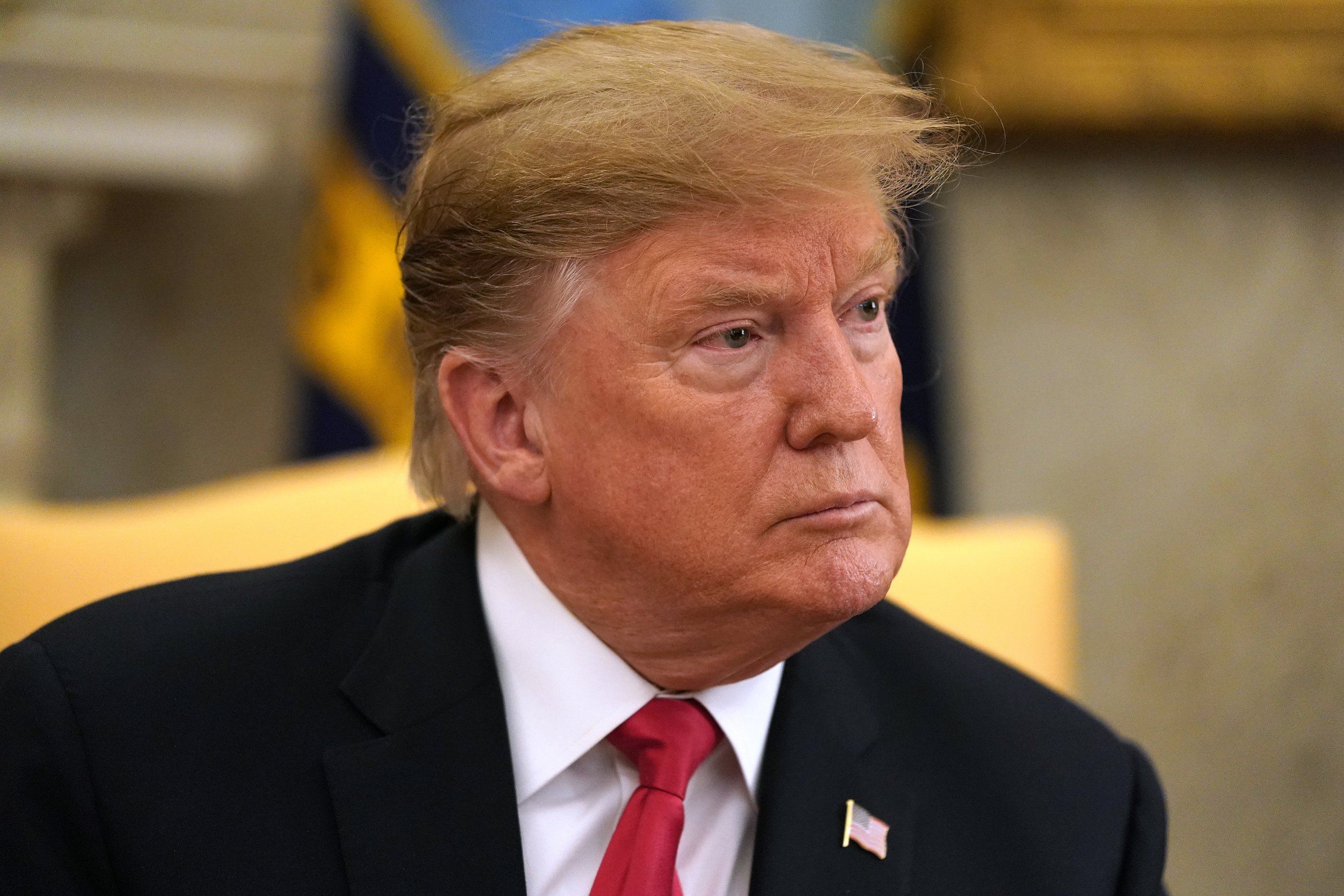 Democratic Rep. Elijah Cummings (MD) earlier said he won't "allow the president to be in jeopardy or his family" after reports emerged earlier today of possible Chinese spying at Mar-a-Lago.
The Miami Herald reported on Wednesday that federation officials were investigating possible Chinese intelligence operations aimed at gathering information on President Donald Trump at locations such as the Palm Beach Club and Mar-a-Lago. The news comes after U.S. Secret Service agents arrested Yujing Zhang, a Chinese woman who attempted to enter Mar-a-Lago with a thumb drive containing "malicious malware" and other suspicious electronic devices over the weekend.
"I'm not going to allow the president to be in jeopardy or his family. I have often said that the Secret Service has to be the elite of the elite," CNN senior congressional correspondent Manu Raju quoted Cummings as saying on Twitter, adding that the Democrat expects to "get briefed tomorrow by Secret Service on Mar-a-Lago security."
Zhang was arrested on Saturday as she tried to gain access to events at the location advertised on Chinese social media by Li "Cindy" Yang, a Chinese-American businesswoman who founded a chain of spas and massage parlors in Florida. Earlier this month reports emerged detailing how Yang had been selling access to Trump and his family at Mar-a-Lago to Chinese business executives. The federal investigation has been zeroing on Yang's possible involvement, sources told the Herald.
Authorities have since charged Zhang with making a false statement to a federal officer and entering restricted property. In addition to the malware-infected hard drive, the Chinese woman was also found with four cell phones, one laptop and one external hard drive.
The federal investigation is ongoing and its origins date back to at least last month, according to the Herald. Officials also reportedly revealed they were unaware of Zhang before she was arrested over the weekend and are now working with the FBI-led Joint Terrorism Task Force in South Florida to determine whether she is linked to Yang or involved in a possible Chinese intelligence mission targeting the president and his family.
The White House did not immediately respond to Newsweek's request for comment.