Democratic Bloodbath in Virginia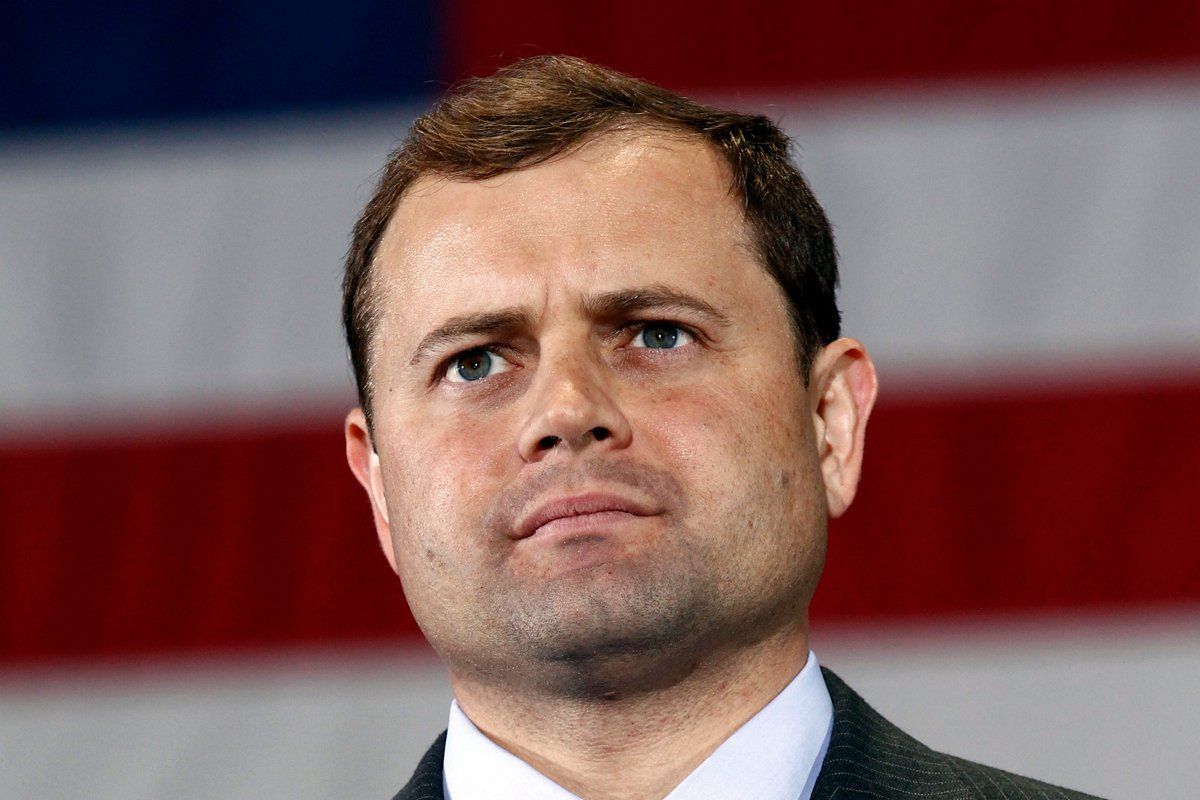 Returns from Virginia have Republicans jubilant and Democrats despairing, as House Dems go down left and right.
First there was Rep. Tom Perriello, who became a hero to liberals and drew attention from President Obama. Perriello represented the Fifth District, which leans right but also includes the staunchly liberal town of Charlottesville. As Democrats around the country bashed Nancy Pelosi and ran from votes on issues like health care, Perriello adopted an opposite strategy, tacking left. That brought him adoration and even a personal visit from the president; a rally for Perriello on Charlottesville's Mall on Saturday was the only one the president held for a representative. But that wasn't enough for Perriello, who lost to Republican Robert Hurt by about 5 points.
While that result wasn't entirely unexpected, it was only the start. In a stunning loss, Rep. Rick Boucher was felled by Republican Morgan Griffith in western Virginia. Unlike Perriello, a fragile freshman, Boucher has been in the House since 1983—that's four years before this Gaggler was born. MSNBC's crack First Read team had Boucher ranked the 85th most likely Republican target—in an environment where Republicans were expected to pick up only 50 to 60 seats in most predictions. And Boucher took a tack opposite to Perriello's, voting against health-care reform.
Meanwhile, freshman Rep. Glenn Nye—who also opposed health-care reform—has, as expected, lost to challenger Scott Rigell in the Second District, which represents the Atlantic Coast. Now Democrats will turn their hopes to the 11th District, which my colleague Ben Adler wrote yesterday was the most important race to watch in the Old Dominion. With less than 40 percent of the votes counted, incumbent Gerry Connolly was trailing Republican Keith Fimian.
It's a wrenching and embarrassing reversal for Democrats. Just two years ago, Barack Obama's ability to flip the state to blue, and victories by freshmen like Perriello and Nye, were seen as omens of a sea change in the state. The DNC even appointed then-governor Tim Kaine as its head. Those hopes look very misplaced tonight.