Democratic Representative Slams Trump Administration's 'Shameful' Decision To Expand 'Remain In Mexico' Policy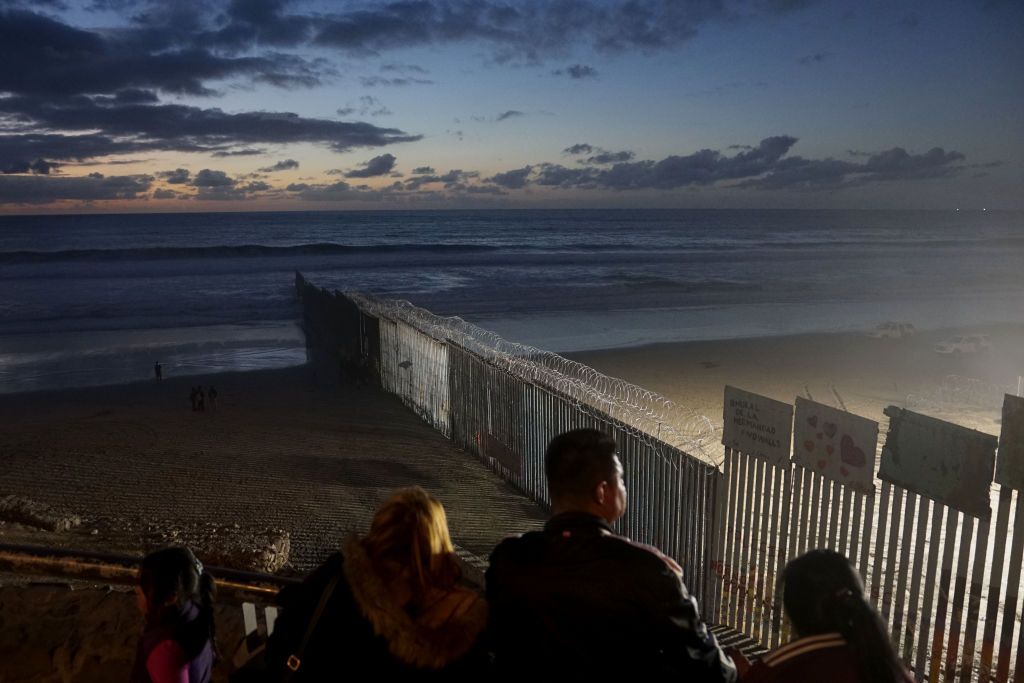 Democratic Representative Veronica Escobar of Texas has accused the Trump administration of endangering lives with its "shameful" decision to expand the controversial "Remain in Mexico" policy—which forces asylum seekers to stay in Mexico while their asylum claims are being processed—to El Paso, Texas.
The Department of Homeland Security expanded the policy, which has received widespread condemnation from immigration advocacy groups, to El Paso on Wednesday.
"With this shameful policy, the administration is endangering lives, abandoning its obligation to bring forward smart solutions for our broken immigration system and imposing on another country the task of solving our immigration challenges," Escobar said in a statement. "Enough is enough."
The Democrat said she planned to introduce legislation to ensure that no funding can be provided for the "misguided policy" and called on her colleagues in Congress to "stand up against Trump's anti-immigrant agenda and join me in the effort."
While children are being excluded from the Remain in Mexico policy, those traveling in family groups are not. This means that many young children are being forced to remain in Mexico as their families wait to receive their immigration court dates.
The Trump administration's policy had initially been rolled out at the San Ysidro port of entry in San Diego, with asylum seekers being made to wait in Tijuana, Mexico, while their asylum claims were being processed. Now, asylum seekers trying to cross anywhere along the San Diego portion of the California-Mexico border are affected by the policy.
The government has argued that the Remain in Mexico policy helps protect asylum seekers from danger and prevents the exploitation of immigration laws.
However, immigration advocacy groups have protested that the policy endangers the lives of already vulnerable asylum seekers. The Refugee and Immigrant Center for Education and Legal Services said that "forcing migrants to 'Remain in Mexico' puts their lives in danger," in response to news of the policy's expansion.
The expansion came two days before a request to block the policy from the American Civil Liberties Union (ACLU), the Southern Poverty Law Center and the Center for Gender and Refugee Studies is expected to be heard by a federal court judge in San Francisco, according to BuzzFeed News.
In its lawsuit, the group argued that the policy stands in violation of the Immigration and Nationality Act's protections establishing the right to apply for asylum and preventing the return of asylum seekers to a country where they would face persecution.
In a statement last month, Judy Rabinovitz, deputy director of the ACLU's Immigrants' Rights Project, warned that the policy would be "forcibly returning asylum seekers to danger in Mexico."
"Once again, the administration is breaking the law in order to deter asylum seekers from seeking safety in the United States," she said.