Dozens Dead After Boat Overturns During 'Violent Winds' in the Democratic Republic of Congo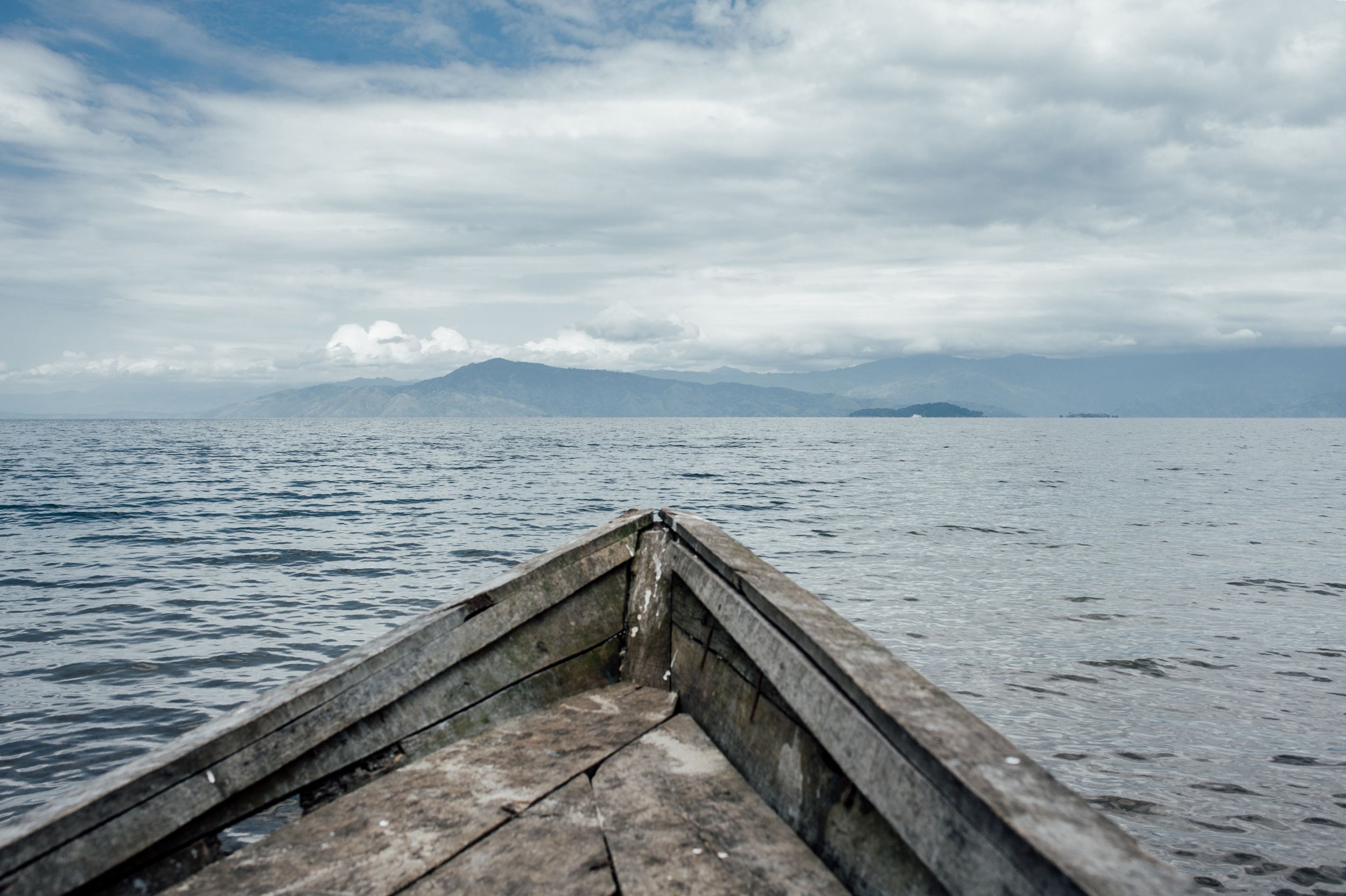 At least 30 people have died after a boat capsized on a lake in the Democratic Republic of Congo Saturday evening.
The boat was carrying more than 350 people when it got into trouble in windy conditions on Lake Mai-Ndombe in the west of the country, CNN reported.
The vessel had departed from the town of Inogo on Saturday night. Simon Mbo Wemba, mayor of the town of Inogo, told CNN that specialist divers had rescued 183 people from the site so far.
Wemba said the boat, which was overloaded, capsized a few miles from its destination. The mayor cited "violent winds" as the cause.
"There are 183 survivors, but the ship had more than 350 people on board," Wemba explained. "This is provisional as we are still working day and night looking for more people." The BBC reported that there were more than 400 passengers on the ship when it capsized.
The mayor told The Associated Press that many of those aboard were teachers who were traveling to collect their salaries. They chose the boat over other forms of travel because roads in the region are so bad, Wemba explained. This makes boat travel a vital option for many living in the country's more rural areas.
President Félix Tshisekedi, who came into office in January, has attempted to address safety aboard Congolese ships by making it mandatory for all passengers to wear life jackets. It is not clear whether those on Saturday's stricken ship were wearing them.
The World Health Organization suggested that passenger ship travel is dangerous because many of the vessels are old and their operators often fail to follow navigation rules.
Boat accidents are common on Congo's waterways and major disasters have occurred in recent years. In April, for example, as many as 150 people went missing when a boat sank on Lake Kivu in eastern Congo. Tshisekedi declared three days or mourning after the tragedy, and said all boats traveling on Congolese waterways must have life buoys to improve safety.
According to Deutsche Welle, 27 people drowned when a boat sank in September 2018, 26 in another sinking in July, 50 in May and 40 in April. Many of those killed were fleeing ongoing fighting in the turbulent region.
Another significant tragedy occurred in 2015 when more than 100 people were declared missing after two boats collided while traveling on the Congo River.