John Walsh, Democratic U.S. Senator from Montana, Plagiarized His Master's Thesis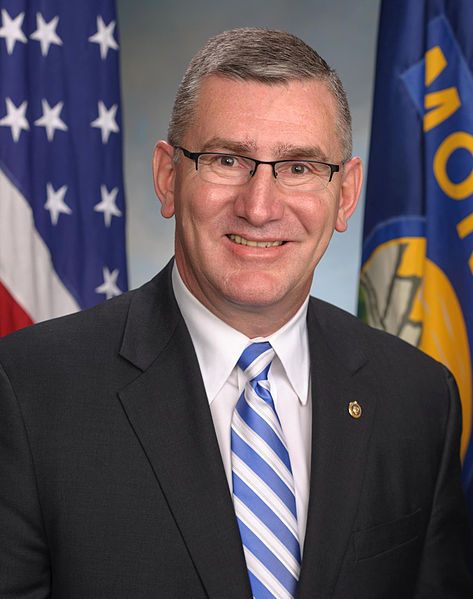 Senator John Walsh, a Montana Democrat, "appropriated" at least 25 percent of his thesis for his Master's degree at the United States Army War College, an investigation by the New York Times revealed. Sen. Walsh wrote his thesis in 2007.
Sen. Walsh borrowed extensively from multiple sources. He "copie[d] an entire page nearly word-for-word from a Harvard paper," the Times found. Furthermore, "each of his six conclusions" was copied wholesale from a paper from the Carnegie Endowment for International Peace, according to the Times.
The Times tracked Walsh down outside his Capitol Hill office and presented him with side-by-side comparisons of his paper and the Harvard and Carnegie papers. "I didn't do anything intentional here," he told the Times.
On Wednesday, an aide of Walsh's told the Times Walsh had been going through "a difficult period" when he wrote the paper. A member of Walsh's unit from Iraq had committed suicide a few weeks before the paper was due. The aide said Walsh had not sought treatment. Walsh later contradicted that statement, telling the Associated Press he was being treated for Post-Traumatic Stress Disorder at the time of the writing.
The provost for the War College told the Times it would begin an investigation immediately.