Democratizing Cash Offers for the Everyday Home Buyer
The reality of competing with Wall Street may discourage first-time home buyers.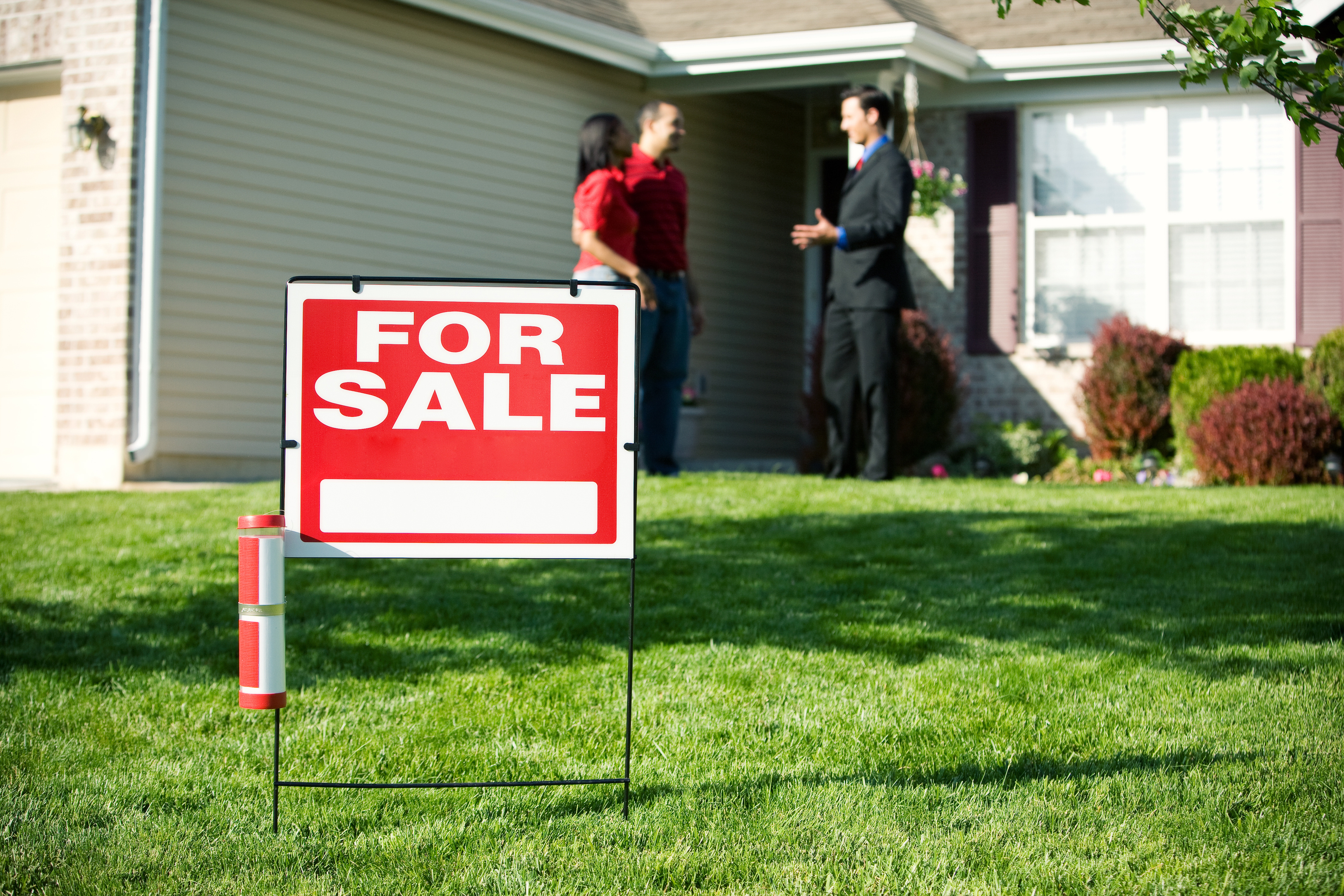 Imagine a family moving from Idaho to Utah. Already in an unfamiliar market, the family discovers they are far from being the only buyers desperate to close on a house. Their first four offers were rejected, but their fifth attempt is finally successful only after one crucial change: They make a full cash offer.
This family's story is far from the exception and is becoming the new norm in housing markets across the country. Millennials who tried to buy a house in 2021 found that it took multiple offers to finally get accepted. Homeowners looking to take advantage of the market quickly find themselves overcome with buyer fatigue and are dropping out of the process early and often, choosing to stay where they are or continue renting, despite the rise in rent prices.
Market conditions in 2022 are not making the homebuying process any easier; in fact, it's only going to get worse. As home prices continue to rise to historic levels, buyers will continue to find themselves locked in insurmountable bidding wars against competitors with deeper pockets and greater liquidity who can afford to make cash offers.
Cash Is King
Historically, low supply has tipped the scales and increased demand among homebuyers. Active listings in Utah alone declined 69% between January 2020 and January 2022, and the Beehive State is not an anomaly; the sharp decline in inventory is consistent with the rest of the country. With less inventory, offers are piling up. To get a seller's attention, it's not uncommon for desperate buyers to come in hot, offering tens of thousands over the asking price.
How does a seller know which one to choose when so many attractive offers are being thrown at them? They start, first, by looking at cash offers. Cash gives sellers more confidence that a buyer will follow through on their offer. And because not all buyers are using cash, those who do stand out. In a study of sales from 2020 to 2021, it was found that a cash offer quadrupled a homebuyer's chance of winning a bidding war — even when they offered less money — and they closed faster.
Who Are Homebuyers Competing Against?
Using traditional offers causes buyers to fall behind bigger players in the real estate market, such as investors, flippers and iBuyers — companies that pay cash for homes, allowing sellers to close in as little as two weeks.
In fact, investors on Wall Street are dominating residential real estate. With the help of tech giants with deeper pockets, Wall Street's plan to "eat up" the market has been wildly successful. In metro Atlanta, four in ten home sales went to investors (subscription required).
First-time home buyers have to face giants, and the biggest players are using cash. As a result, nearly one-third of sold homes tracked by Redfin were all-cash purchases in 2021, and that number is increasing.
Leveling the Playing Field
The reality of competing with Wall Street may discourage first-time home buyers. Fortunately, making a cash offer is not as inaccessible as one might imagine. Several companies now offer services that allow buyers to make cash offers and compete with Wall Street to put up a cash offer.
Services vary based on location and the company, but most follow a similar formula. The company puts up cash to impress the seller and close quickly. Meanwhile, the buyer has some time to secure a mortgage to pay the company back through a more traditional loan without worrying that their home will go to someone else.
Competing With Wall Street
In today's competitive market, conventional mortgage structures can fall short, and average homebuyers are paying the price. Without the deep pockets of iBuyers and investment firms, many families don't have much hope of winning a bidding war on their dream home — or even their starter home. This isn't likely to change in the foreseeable future, either. Pending a major market correction, the main problem facing homebuyers is a lack of inventory driving up prices on a limited number of available homes.
If buyers choose to partner with a company that offers cash for home purchases in exchange for repayment, there are a few things they should know before making the leap. In today's competitive market, it's important for buyers to understand a company's requirements for its cash offer program. Many companies have a credit score requirement and may charge a program fee.
The company may also make money by earning the buyer agent commission and/or earn a commission on the house you are selling prior to buying the next house you need cash for. Additionally, buyers should determine which cash offer programs offer limited contingencies. This allows them to pick and choose which contingencies to include, which can be very desirable to sellers.
Finally, buyers should research and ensure they understand how the cash offer works. Typically, most companies will provide the cash offer as a bridge loan. However, some iBuyers and real estate companies will buy the house themselves and re-sell it to you. A solid company will be transparent with fees and able to explain all costs in detail that a borrower can easily understand.
Building new homes will take several years, while interest rates are capable of rising over that time. The end result will be increased cost, which can be especially difficult for the traditional buyer when considering the down payment. While buyers can work with a realtor to try and reduce the burden of the down payment, it is my belief that part of the future of home real estate lies in cash offers. The ability to provide the buying power of cash without immediate liquidity enables homebuyers to compete in an increasingly competitive landscape where more traditional mortgage structures are failing.