Trump's Tax Bill Has Made Republicans Even Less Popular, Poll Suggests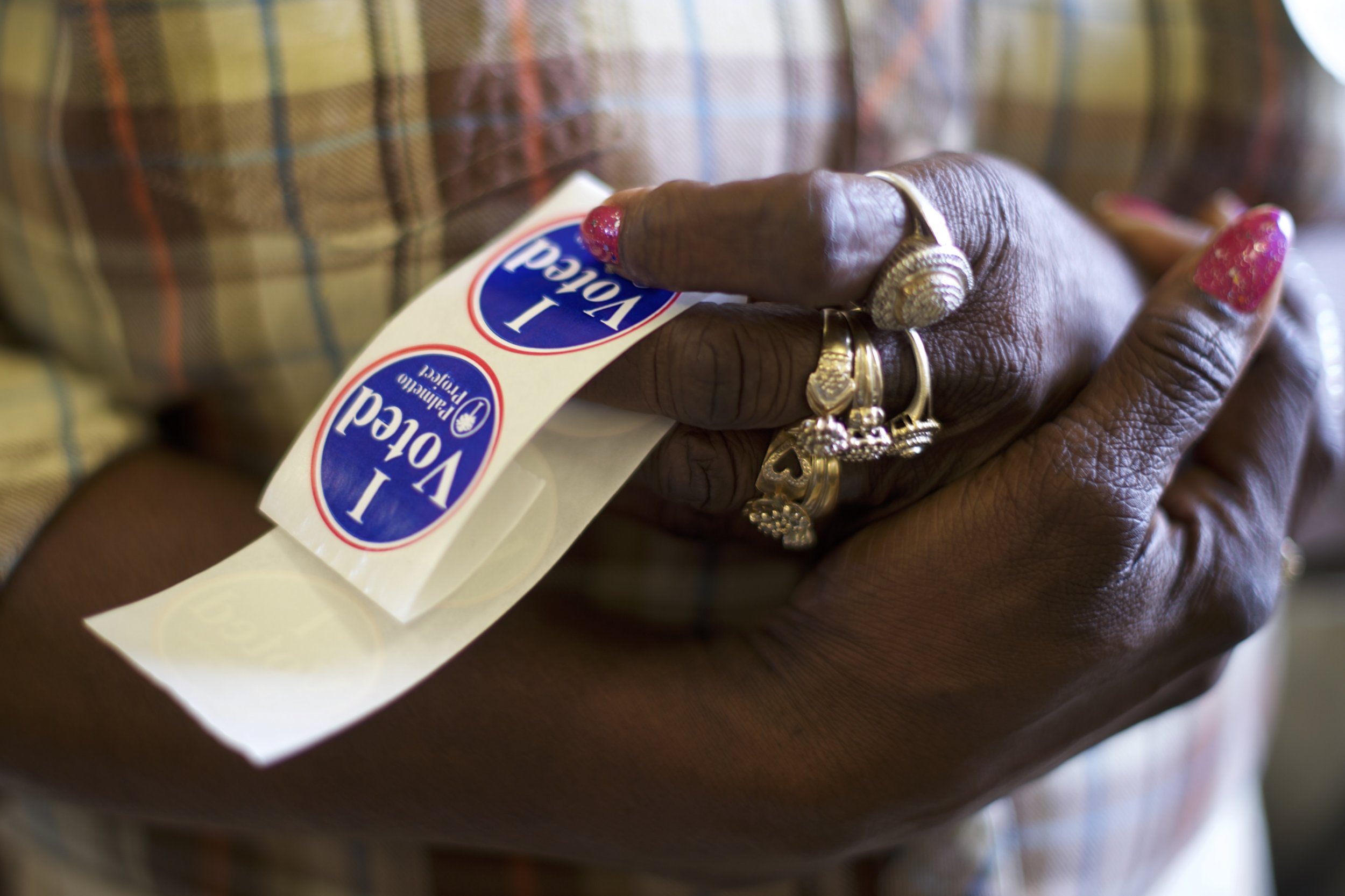 Democrats have a big early lead in polling for the 2018 midterm elections, according to a new survey released by Quinnipiac University, and the GOP tax plan isn't helping their opponents.
Survey respondents were asked which party they would prefer to take control of the House in 2018, with 52 percent choosing Democrats and 35 percent saying Republicans. Another 13 percent of respondents preferred not to choose a side.
As for the Senate, 53 percent said they want to see Democrats win control, versus 36 percent who said Republicans.
About 52 percent of respondents said they disapprove of the Republican tax bill, while 32 percent approve. It's a close call among white voters, with 41 percent approving of the plan and 28 percent on the other side. Only 7 percent of Republican voters disapprove of the bill, while 76 percent approve.
Trump signed off on the plan in December, calling it a "gift" to the middle class—but not all see it that way.
Many voters are fearful that the tax plan will increase their taxes, the survey found, with 33 percent agreeing with that idea and 24 percent arguing that it will decrease their taxes. Most voters, 66 percent, said the plan will overall benefit the wealthy.
Recent poll numbers suggest Democratic voters will be more likely to head to the polls in the upcoming election than Republicans. Democrats turned out in force for the 2017 Virginia election, making up 41 percent of voters to the Republicans' 30 percent, according to CNN exit polls.
A memo released earlier this week suggested Democrats know that failing to support children of undocumented immigrants who were brought to the country illegally, the so-called Dreamers, could hurt them in the voting booth. The memo could be correct, according to the new poll, which shows that 79 percent of voters say Dreamers should be allowed to stay in the U.S. and obtain citizenship.
"Support for allowing Dreamers to stay and apply for citizenship ranges from 64 percent among Republicans to 92 percent among Democrats," the poll found.
Quinnipiac University conducted the poll from January 5 to January 9 and surveyed 1,106 voters via phone calls and live interviews. The poll had a margin of error of 3.6 percent.