Democrats Are on a Hiring Spree for Lawyers to Help Investigate Donald Trump in 2019: Report
Democrats are hiring attorneys to help them investigate President Donald Trump in 2019 as the party gears up to take control of the House of Representatives in early January.
A recent job posting by the House Judiciary Committee asked for experienced lawyers who practice "criminal law, immigration law, constitutional law, intellectual property law, commercial and administrative law (including antitrust and bankruptcy), or oversight work." The job post was reported by CNN on Friday.
Representative Jerry Nadler, the incoming chairman of the House Judiciary Committee, has said he planned to investigate Trump's business dealings with Russia and hush money payments to two women months before the 2016 election. Nadler also said that the first person he would subpoena was Acting Attorney General Matt Whitaker.
As for impeachment, Nadler said it's "premature" to talk about ousting the president before special counsel Robert Mueller's full report on the Russia investigation is completed and released.
Along with the House Judiciary Committee, the House Oversight and Government Reform Committee is also on the hunt for more lawyers. The job posting reported by CNN said that the committee was looking for "executive branch investigative counsel."
Representative Elijah Cummings, the incoming chairman of the Oversight and Government Reform Committee, has already sent 51 letters to the White House, Congress and other federal agencies requesting full compliance with the committee's requests.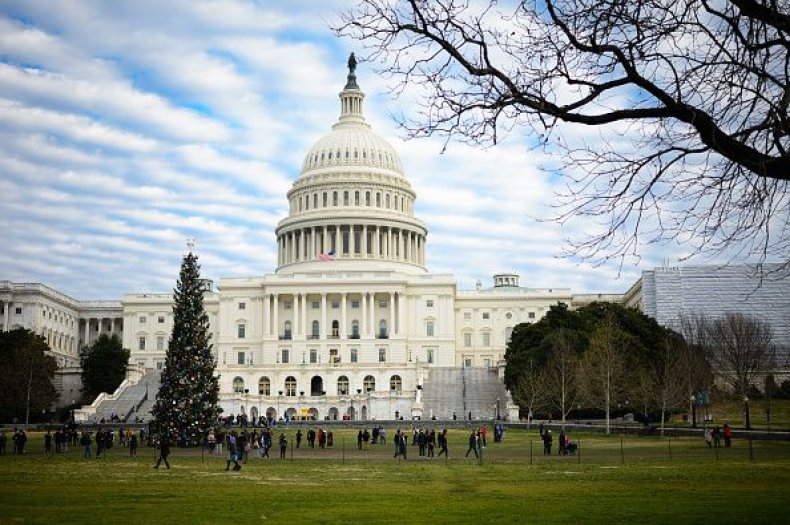 "These are documents that even the Republicans on the Oversight Committee—at least at some point in time—believed we needed to conduct effective oversight, but when the Trump administration refused to comply fully, the Republicans would not issue a single subpoena," Cummings said in a statement.
"As Democrats prepare to take the reins in Congress, we are insisting—as a basic first step that the Trump administration and others comply with these Republican requests," he added.
When Democrats take control of the House they are expected to double the amount of staffers, but they can't officially hire anyone until the 116th Congress begins. Lawmakers in the House and Senate have already adjourned for the rest of the year amid a partial government shutdown.
The shutdown started at midnight on Friday, December 21, and is expected to last into the new year. According to Senate data, more than 420,000 federal employees are working without pay during the shutdown, and more than 380,000 workers have been furloughed.
Amid the shutdown, Trump doubled down on his demands for border-wall funding. The president has requested $5 billion from Congress to pay for his long-promised wall along the U.S -Mexico border. He tweeted on Friday morning that the government "will be forced to close the Southern Border entirely if the Obstructionist Democrats do not give us the money to finish the Wall & also change the ridiculous immigration laws that our Country is saddled with."