Democrats 'Becoming The Whole Foods Party,' Says Iowa Candidate Who Lost to Republican Steve King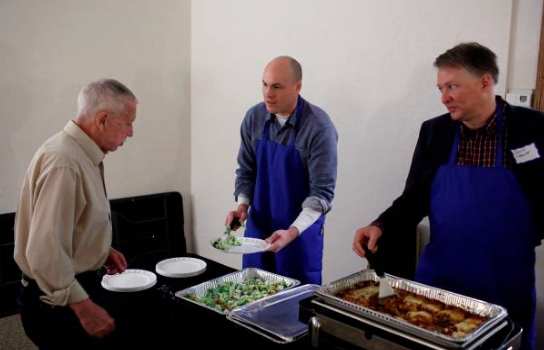 The Iowa Democratic candidate who was narrowly defeated by controversial Republican Republican Steve King has voiced concerns that the Democrats are becoming the "Whole Foods party."
Iowa native and unsuccessful 2018 congressional candidate J.D. Scholten joined several high-profile members of the Democratic Party expressing concern that rural America has been excluded from the conversation on the left. Multiple 2020 Democratic presidential hopefuls including New Jersey Senator Cory Booker and former Texas Representative Beto O'Rourke have consulted him about how to win votes in rural, staunchly conservative Midwest areas, The Washington Post reports.
Scholten lamented what he said was the Democratic Party's focus on upscale urban voters while largely abandoning rural residents who overwhelmingly sided with Donald Trump in the 2016 election.
"We're becoming the Whole Foods party, when we need to figure out how to win in Dollar General districts like mine," Scholten said in an interview published Wednesday with The Washington Post. "You don't have to win, but you should be able to compete."
"To me it's not 'either,' or' but 'yes, and!'" Scholten tweeted Wednesday. "I'm proud to fight for Dollar General districts and to bridge the gap between them and the Democratic Party."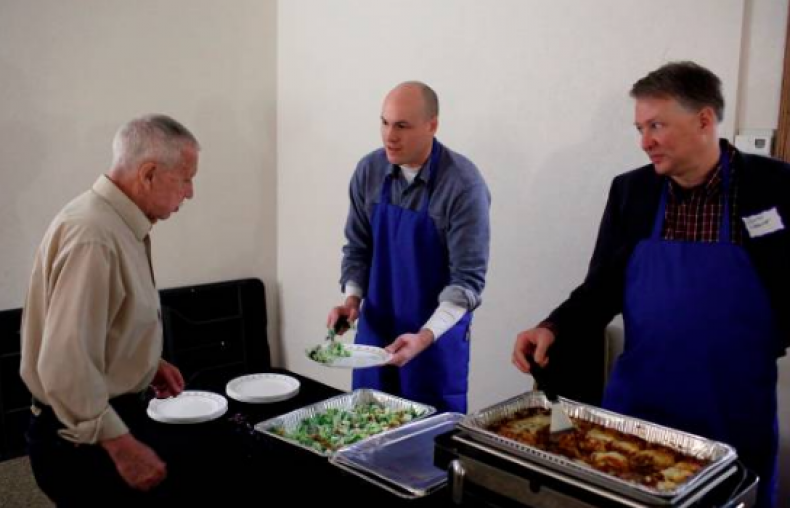 Scholten lost the Iowa 4th Congressional District race to incumbent GOP Representative King by about 10,000 votes, or 3.3 percentage points, in the November 2018 midterm elections. King was first elected to the office in 2002. In February, following remarks in which he downplayed the offensiveness of being labeled a "white nationalist, white supremacist," King announced he would seek a 10th term in 2020.
Former Democratic Iowa Governor Tom Vilsack told the Post his party can't allow Republicans like Trump or King to continue picking up small-town voters in 3-to-1 margins.
"If we are losing rural counties as we have in the past...I don't give a damn how much you run up the vote in the inner cities and in the suburbs, we'll be right back where we were in 2016," he said.
But Aimee Allison, president and founder of She the People, a group that looks to increase voter turnout among women of color, said Democrats should not waste their time and resources looking for votes from people who will never embrace liberal values. She said Hillary Clinton's 2016 campaign failed to connect with black voters, not rural Midwest voters.
"Instead of chasing and obsessing over voters who are not obsessing over us—instead of trying to convert people who have already demonstrated they are with Trump and have given no visible indication they are leaving him—what if we invested in voters who are more likely to vote for Democrats?" Allison told the Post. "Women of color vote 3-to-1 for Democrats, compared to white guys. It doesn't make sense to use a strategy we know loses elections."
A December 2018 report from the community development nonprofit Institute for Local Self-Reliance (ILSR) found that dollar stores are rapidly expanding by targeting poor consumers who can't afford Whole Foods. Grocery sales between Dollar General and Dollar Tree outstripped Whole Foods by more than $10 billion despite only 1 percent of stores selling fresh vegetables, fruits or meats.