Majority of Americans Would Give Up Alcohol to See Donald Trump Impeached, Survey Says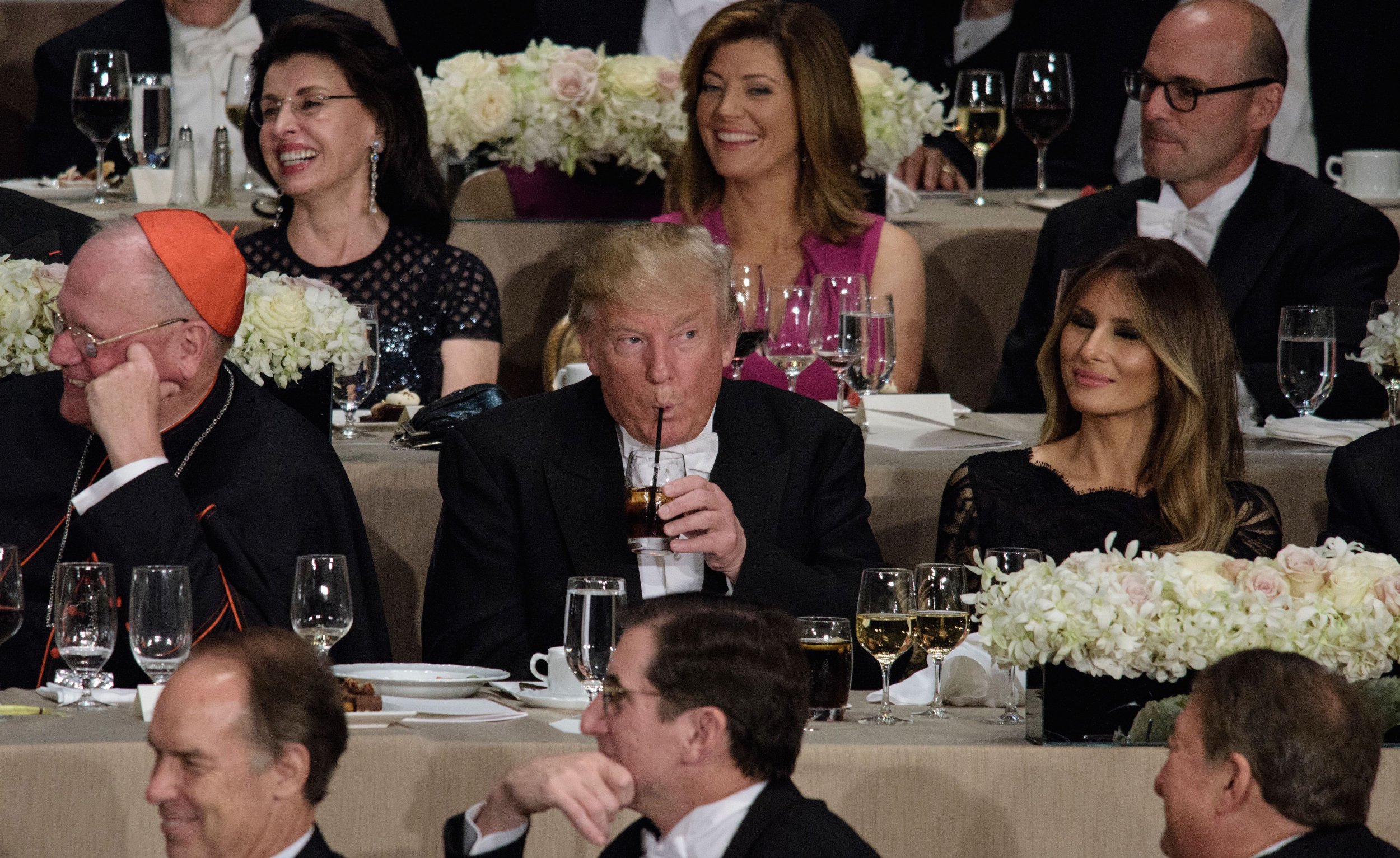 Donald Trump's presidency has caused stress and anxiety in Americans across the country, many of whom have opted to offset their worries with an extra glass of wine or two or shots of whiskey from time to time. But as it turns out, the majority of citizens say they would quit drinking alcohol tomorrow if it meant the president would be impeached.
Nearly 73 percent of Democrats and 17 percent of Republicans said they would abstain from alcohol for the rest of their lives if they could see the official political process begin to remove Trump, according to a Detox.net survey of 1,013 men and women nationwide. The latest data set showing support for Trump's impeachment—an exhaustive political process that includes no definite promise of his removal—comes at a time when multiple Democratic lawmakers are drafting articles of impeachment and at some point could bring them to the floor of Congress.
Related: Here's how Donald Trump could actually be impeached
Meanwhile, more than 30 percent of Republicans surveyed said they'd quit drinking in order to have the media stop writing negative articles about Trump, compared to 6.5 percent of Democrats.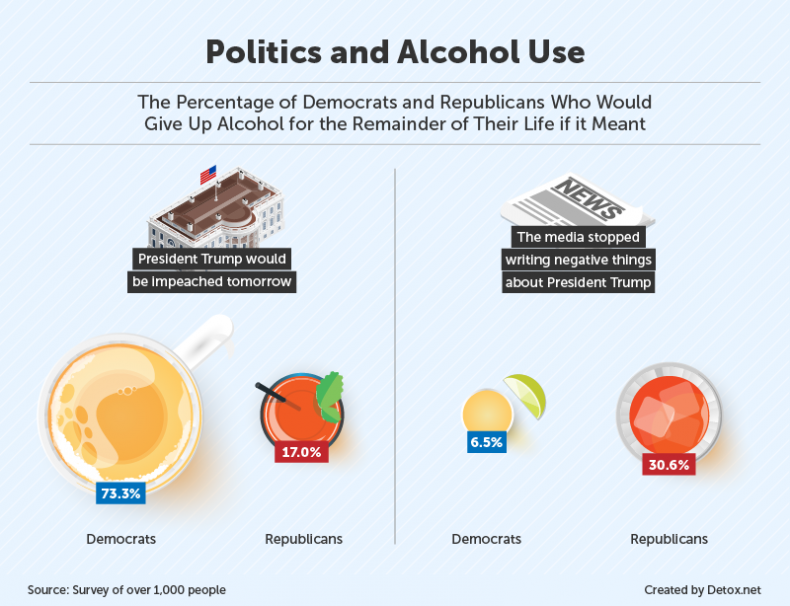 Texas Representative Al Green was the first Democrat on Capitol Hill to demand Trump's impeachment, claiming the president's words are enough to prove he obstructed justice (an impeachable offense) in firing James Comey, the former FBI director who was conducting a federal probe into the Trump campaign's alleged collusion with the Kremlin during the 2016 presidential election.
"The president is not only intimidating the former FBI director, but any other person that might become FBI director and persons who are working on this case," Green said in an interview with ThinkProgress. "He is demonstrating that he has the power to dismiss people summarily, with impunity, unless he's impeached."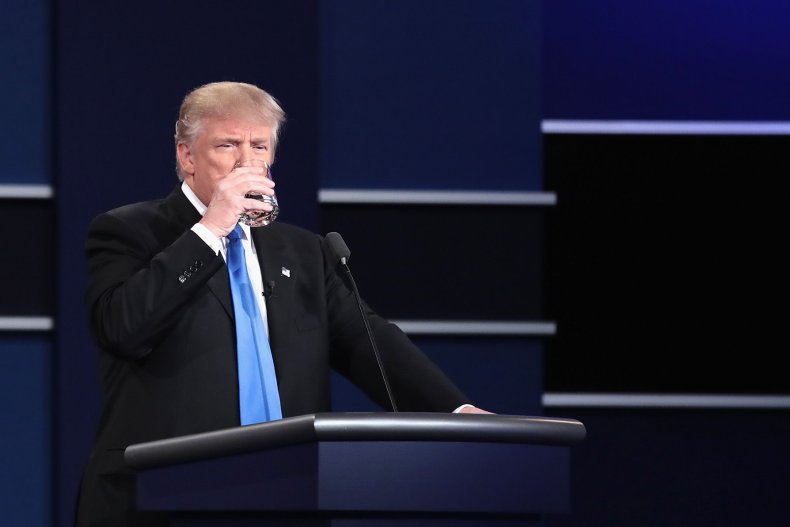 Other Trump critics say the president could also be impeached for his business dealings around the world, as well as for profiting off the presidency at his luxury properties like Mar-A-Lago, where he's hosted world leaders like Japanese President Shinzo Abe. Experts say there are numerous negotiations and deals that could ultimately spur Trump's removal from office, from his properties advertising his surprise appearances at large events, to global business expansion plans and issues with his blind trust (or lack thereof).
Realistically, though, it would take a total shift in the Republican-controlled Congress and Senate in order for Trump to be impeached. The latest polls reveal nearly 43 percent of voters support beginning the removal process, while Trump's approval ratings hovered in the high-30s throughout most of June.
All that is to say, Trump's impeachment isn't likely to happen as soon as some may have hoped for. Better order another round.