Democrats to Reveal Two Articles of Impeachment Against Trump, for Abuse of Power and Obstruction
Democrats in the House of Representatives are expected to present two articles of impeachment against President Donald Trump, according to sources who spoke anonymously to the Associated Press. One of the charges will be for Trump's alleged abuse of presidential power and the other will be for obstructing Congress. There may also be a third charge for obstruction of justice, sources say, but that has not been confirmed.
While not yet finalized, the articles are expected to face a vote from the full House next week. More details are expected in a news conference due to take place Tuesday morning.
After a nine-hour long Judiciary Committee hearing today, Representative Eliot Engel told reporters, "This is not a happy day. I don't get any glee at this. But I think we're doing what we have to do. We're doing what the Constitution mandates that we do."
Engel also stated there was "a lot of agreement" between committee members and. "You'll hear about some of it tomorrow," he said.
At a Wall Street Journal event Monday night, Speaker of the House Nancy Pelosi said of the committees, "They'll make a determination, a recommendation as to how we will go forward and what the articles will be," according to The Washington Post.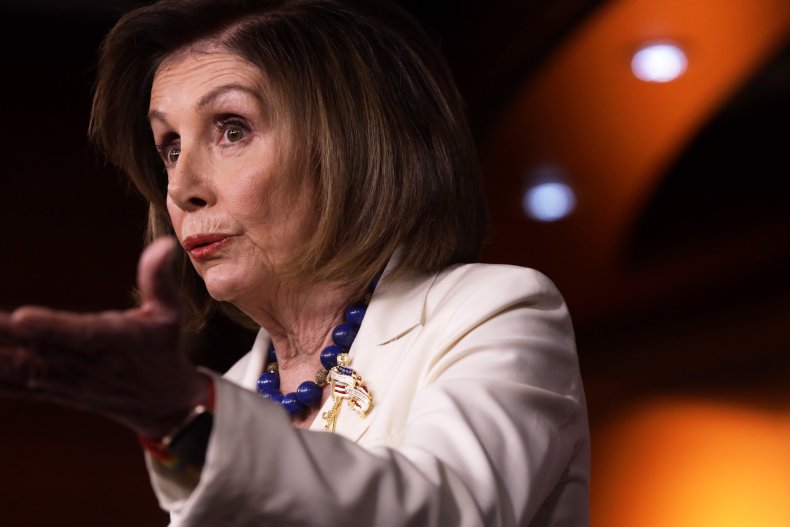 House Judiciary Committee Chairman Jerrold Nadler said at the close of today's hearings that Trump was "at the center of this scheme" to force the Ukrainian government into investigating the business affairs of former vice president Joe Biden in exchange for aid.
"The facts are clear," Nadler said. "The danger to our democracy is clear. And our duty is clear. President Trump violated his oath to the American people."
"He placed his own private interests ahead of our national security and the integrity of our elections, and constitutes a continuing threat to the integrity of our elections and to our democratic system of government," Nadler added.
Although President Trump declined to appear at the impeachment hearings, GOP Counsel Stephen Castor told the House Judiciary Committee today that impeaching "a president who 63 million people voted for over eight lines in a call transcript is baloney."
"The artificial and arbitrary political deadline by which Democrats are determined to finish impeachment by Christmas leads to a rushed process and missed opportunities to obtain relevant information," Castor said. "This unfair process reflects the degree to which Democrats are obsessed with impeaching the president."