Democrats Like Their Farts' Smell More Than Republicans Do, 'Cards Against Humanity' Poll Finds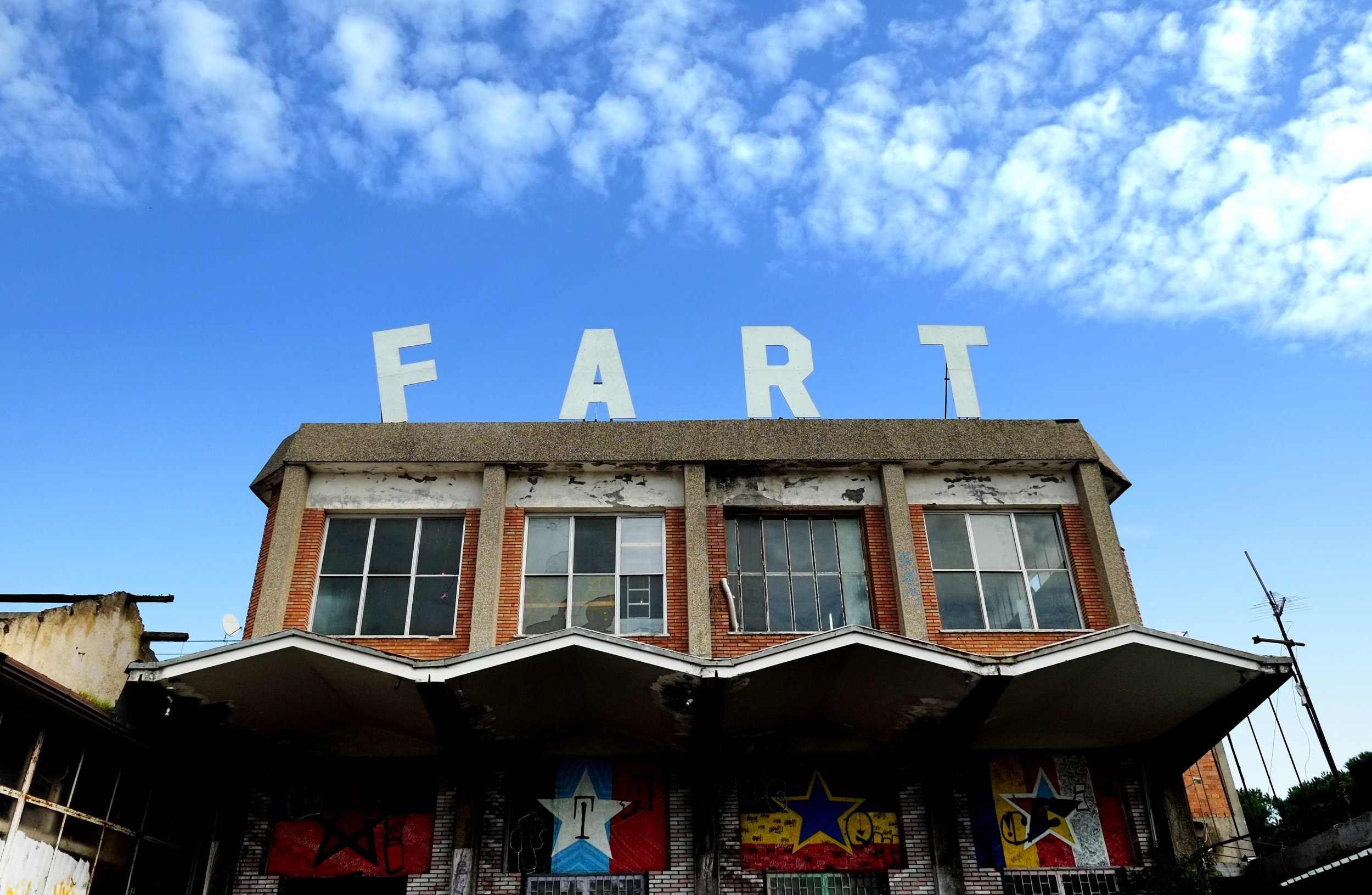 It appears Democrats could use the advice of Outkast's Andre 3000, who once rapped: "I know you'd like to think your shit don't stink, but lean a little bit closer, see roses really smell like ooh-ooh-ooh-ooh."
The implication from Three Stacks here was that the, um, fecal matter, did indeed stink. But apparently Democrats didn't take that lesson to heart.
A new poll from the irreverent game Cards Against Humanity found that Democrats like the smell of their farts more than Republicans like the scent of their own rear-end emissions.
In a post detailing the results of the survey, the company wrote, "Because we could, we asked people if they thought their farts were more smelly or less smelly than other people's farts." Most folks, 51 percent, refused to answer or hung up.
But 30 percent of respondents said they thought their farts were less smelly than the average American, while 19 percent said more smelly. Seventy percent of women thought their farts were less smelly than average, compared with must 53 percent of men who said the same. Interestingly, there was also a partisan divide on flatulence. Wrote Cards Against Humanity, "And here's one that Republicans can enjoy: Democrats like the smell of their own farts."
Seventy percent of Democrats thought their farts were less smelly than average, compared with 56 percent of Independents and 58 percent of Republicans. ASAPScience explained in 2014 video that it's pretty normal to think your farts aren't that stinky because humans are conditioned to think strange smells could harm us—but our own farts are familiar.
Cards Against Humanity announced it was doing a year of public opinion polling with the helping the polling firm Survey Sampling International. Cards Against Humanity is a raunchy, funny game and a lot of the questions took on that tone.
For instance, their poll found President Donald Trump had a 41 percent approval rating, but on the results page it was presented under the header "Our Dumb President Asshole" with the note, "No opinion poll would be complete without a reminder of our dumb asshole president's depressingly non-zero approval rating."
The poll also found 57 percent of people are not OK with peeing in the shower and that 34 percent of respondent's didn't think rap was music, which made one more likely to be "older, rural, uneducated, conservative, approve of Trump, oppose welfare, and think black people benefit from welfare more than white people."