Democrats: 'Unsanitary' Politicians Sleeping in Their Offices Abuse Taxpayer Funds, Including Paul Ryan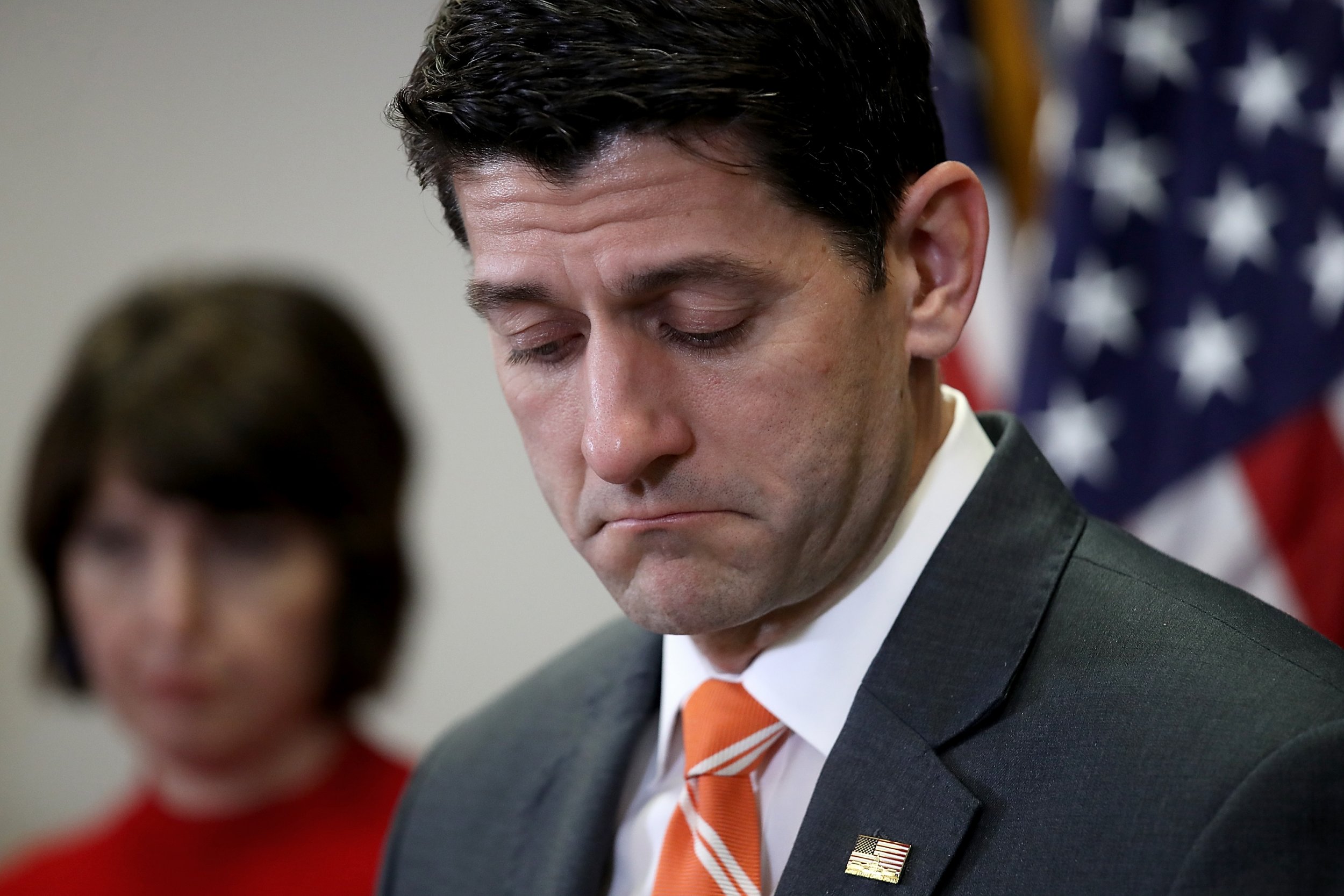 House Democrats are calling for an ethics investigation into lawmakers who sleep in their offices, saying the "unsanitary" practice is an abuse of taxpayer funds.
Well-known politicians who regularly bed down in their workspaces include Speaker Paul Ryan and Majority Leader Kevin McCarthy, Politico reported.
The number of those who sleep in their offices ranges from 40 to more than 100, the website said. Most of those who sleep at work are male Republicans, though women and Democrats are also implicated.
A December letter to Ethics Committee Chairwoman Susan Brooks and ranking member Ted Deutch—signed by 30 members of the Congressional Black Caucus (CBC)—claimed that office sleepers "reflect negatively upon the decorum and credibility of the House as a body and as an institution."
Its authors called for an investigation into the "legality and propriety" of politicians staying in their offices overnight. Though the signatories asked for a response from the Ethics Committee by January 5, they say they are yet to receive one. A spokesperson for the House Ethics Committee declined to comment, Politico said.
"There's something unsanitary about bringing people to your office who are talking about public policy where you spent the night, and that's unhealthy, unsanitary—and some people would say it's almost nasty," said Bennie Thompson, who is the the top-ranking Democrat on the Homeland Security Committee.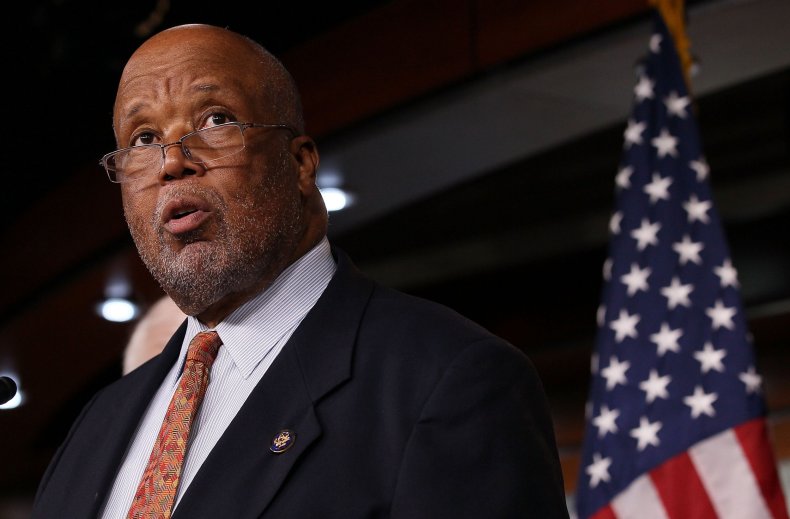 Though politicians hope the practice will mark them out as hardworking and frugal, it may actually violate House rules or federal law.
"Members who sleep overnight in their offices receive free lodging, free cable, free security, free cleaning services, and utilize other utilities free of charge in direct violation of the ethics rules which prohibit official resources from being used for personal purposes," the letter reads. It also claims that these members could be receiving free government benefits worth up to 10 percent of their salary.
The Democrats that penned the complaint argue that lawmakers sleeping in their offices could create an inappropriate environment, for example if staffers have to clean up sleeping arrangements or interact with those in "sleeping attire, underwear and even partially nude."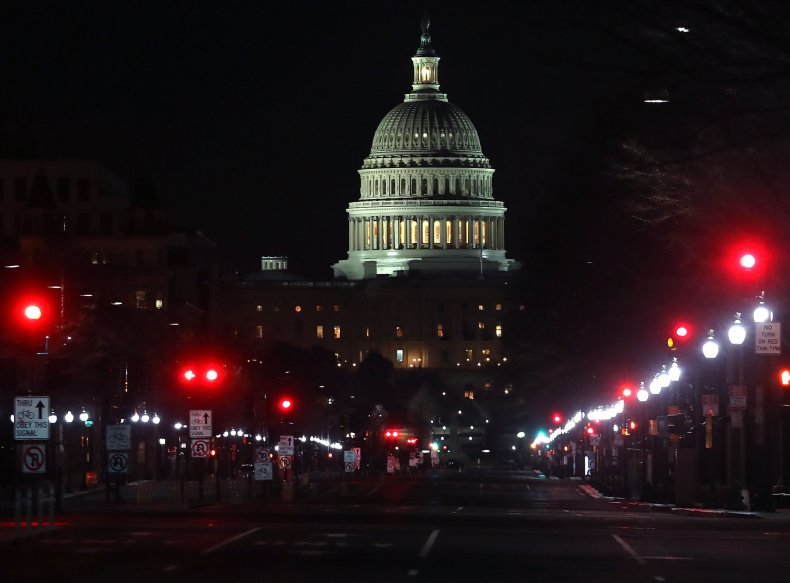 The practice is unfair to those who actually leave their offices overnight and are subject to Washington D.C.'s high costs of living, the signatories claim. They argue that, if the practice is to be allowed, those who live in their offices should be taxed at the "fair market value of a Capitol Hill apartment."
Politico quoted one CBC member who noted the hypocrisy of Republicans pushing for cuts to social welfare while living in one of the nation's highest cost areas for free. "I think public housing should be for people who need it, not for members of Congress," the member said.
When he was asked about it in 2015, Paul Ryan defended his habit. "I get up very early in the morning. I work out. I work until about 11:30 at night. I go to bed. And I do the same thing the next day," Ryan said. "It actually makes me more efficient. I can actually get more work done by sleeping on a cot in my office."