Representative Democracy? Democrats Won Popular Vote for House, Senate and President but Control Only One
The 2018 midterm elections might not have been the "blue wave" Democrats had played up throughout the campaign, but the party did earn overwhelming majorities in House, Senate and governors races around the country to pick up the overall popular vote.
As they took back the House for the first time in eight years, Democrats received 51.2 percent of all votes cast in House races, or more than 51.5 million in total. Republicans, in turn, won more than 47.3 million votes, or 47.1 percent, and lost 28 total seats.
In the 36 governor races, Republicans garnered more than 40.5 million, or 48.4 percent, of all votes compared with more than 41.3 million votes or 49.2 percent for Democrats. Democrats flipped seven states and could gain another victory depending on the outcome of Stacy Abrams's battle with Republican Brian Kemp in Georgia.
The Senate results were by far more favorable to Democrats, even though they lost two seats and could lose two more. Republicans had 41.5 percent of all votes cast in Senate races, and Democrats 56.9 percent. The GOP received more than 33.5 million votes to the Democrats more than 46 million.
While the results clearly show Democrats picking up the most votes around the country, an important distinction about those results should be noted.
Talk of the popular vote is usually associated only with presidential races, with many recently using the popular vote totals to delegitimize the victories of George W. Bush in 2000 and Donald Trump in 2016. Bush lost the popular vote by more than 540,000, while Trump prevailed despite a discrepancy of more than 2.8 million.
But the attempts to challenge Bush's and Trump's wins in light of their losing the popular vote were more arguments against the continued existence of the constitutionally mandated Electoral College.
House, Senate and state races, such as for governor, do not depend on the Electoral College and are more representative of direct democracy within the states than in the country as a whole. The national system was created to give smaller, less populous states as much power as more populous ones.
In challenges to the Electoral College, many have questioned whether less populous states like Wyoming, Montana and others should have as much representation, and thus power, in the Senate as more populous states. Every state has two representatives in the Senate.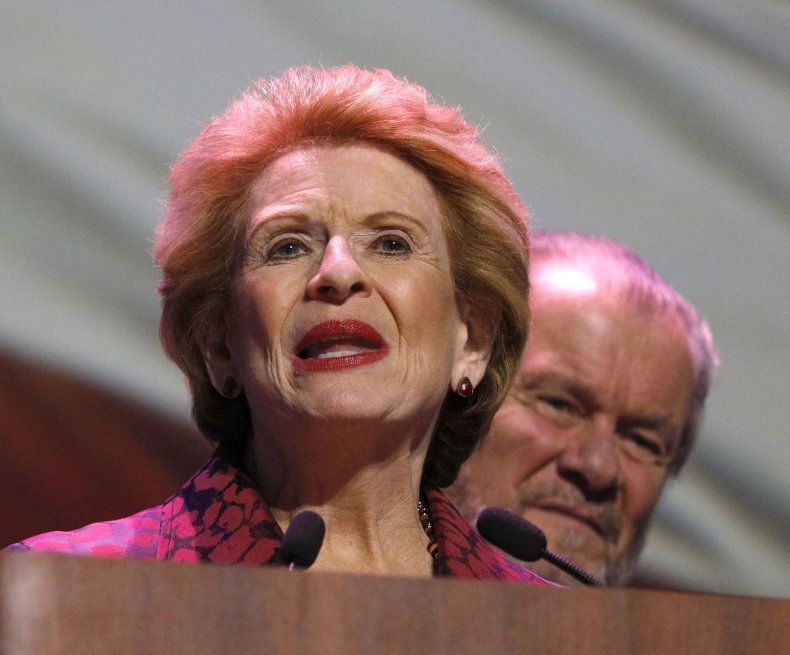 Further context is also necessary. The major discrepancy between Democrats and Republicans in the Senate races was skewed greatly by population. Specifically, Senate seats were up for grabs in California, Texas, Florida, New York, Pennsylvania, Ohio and Michigan, all of which rank in the top 10 most populous states in the country.
With the exception of Florida and Texas, Democrats won or retained the seats in all those other states, which skewed their popular vote total. But each of those victorious states usually votes Democratic and have far larger voter pools to draw from than typically Republican states like Wyoming, Utah and Tennessee.