'Demon Buster' Turned Florida Legislator Proposes Bill Forcing Schools to Offer Bible, Religion Classes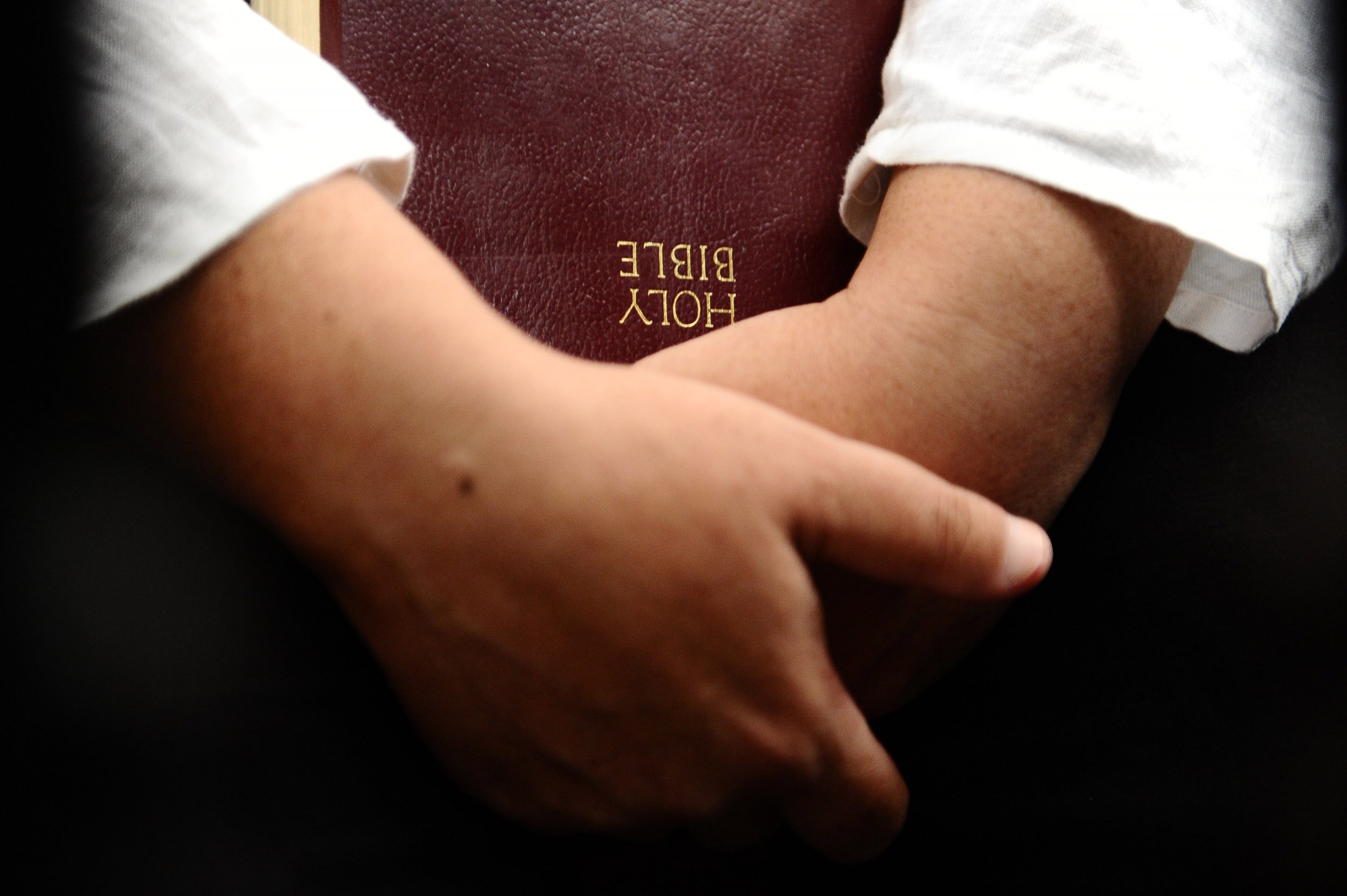 A Florida legislator with a colorful history kicked off 2019 with a proposal that would require schools to offer Bible and religion courses as an elective for students.
Representative Kimberly Daniels filed the bill, titled HB 195, in the Florida House of Representatives on Wednesday, making it one of many that were filed during the first month of the 2019 legislative session. The bill would amend a 2011 statute, 1003.45, which permits the objective study of the Bible and religion in public schools and a two-minute or less period of time for prayer or meditation at the start of the day.
Taking the allowance one step farther, Daniels's bill would require each school district to offer courses in religion, Hebrew Scriptures and the Bible as elective courses. In amending 1003.45, religious courses would no longer be optional and would become a mandatory addition to the Course Code Directory. Among the classes offered to students in grades nine through 12 would be an objective study of:
Hebrew Scripture and the Old Testament
New Testament
Hebrew Scriptures, the Old Testament and the New Testament
Teachings of the courses must comply with state and federal guidelines and cannot endorse or disfavor any religion or religious perspective. If passed, the act would be effective on July 1.
This isn't the first time Daniels proposed religious-themed legislation affecting Florida's public schools. In 2018, she garnered national attention for a proposal that would require public schools and buildings used by the district school board to display the motto, "In God We Trust." The bill passed the House in February 97 votes in favor to 10 opposed. In spring, Governor Rick Scott signed the bill into law.
Americans United for Separation of Church and State criticized the bill before it was signed into law and said all students should be welcomed to school regardless of their belief or lack of belief in God.
"Parents and families in Florida should get to decide how their kids learn about faith – that's not the role of public schools," the organization said. "No children should ever be made to feel like second-class citizens at school because of their or their families' faith or beliefs."
Before becoming a member of Florida's House of Representatives, Daniels founded Spoken Word Ministries, which has churches in Jacksonville, Florida, and Fort Lauderdale, Florida. She's authored several books on religion and called herself the "demon buster." Over her years in the public eye, she's also made several controversial comments.
Along with claiming "Jews own everything," during a sermon years before joining the state legislature, Daniels, who appears to be black, praised the Lord for slavery.
"And let me say this to you — I thank God for slavery … If it wasn't for slavery, I might be somewhere in Africa, worshipping a tree," Daniels told the congregation.
Along with filing a bill on Wednesday, Daniels also agreed to admit she filed inaccurate disclosures in 2012, 2013 and 2014 after facing numerous ethics and elections complaints. An ethics commission found a number of violations with regard to assets and debts, including not listing a Jacksonville home as an asset or its mortgage as a debt, according to The Florida Times-Union.
In exchange for her admitting to making the inaccurate disclosures, the commission would refer the case to House Speaker Jose Oliva. The statewide ethics commission will meet on January 25, when they will decide whether to accept the deal.
Daniels was elected to the state House of Representatives in 2018 as a Democrat after serving on the Jacksonville City Council.