Demystifying Palliative Care for Breast Cancer Patients
Maximizing Support During Cancer Treatment
SPONSORED ARTICLE
The term palliative care has long been associated with an end-of-life connotation. Patients who are offered palliative care services might panic and assume they have no options left. This could not be further from the truth.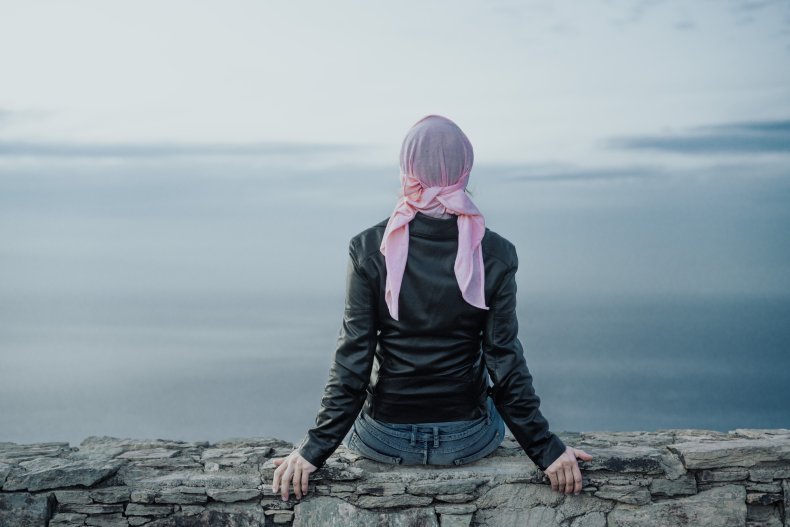 Palliative Care Is Personalized Care
Palliative treatments vary widely and are different from patient to patient. For instance, they may include medication, nutritional changes, pain management, relaxation techniques, emotional support and other forms of therapy. As a highly personalized approach to holistic health care, a palliative plan is provided through person-centered care and integrated health services. More importantly, palliative care takes on a comprehensive approach with the aim of helping people live their lives fully and as comfortably as possible while treating a serious illness such as breast cancer.
In 2020, according to the International Agency for Research on Cancer, breast cancer accounted for more than one-quarter of all cancers diagnosed in women worldwide. In the Kingdom of Saudi Arabia, breast cancer is currently the most common form of cancer in women, with 3,954 new cases diagnosed in 2020 as per the Global Cancer Observatory.
Significant health care developments in the country have led to earlier diagnoses of breast cancer. However, studies continue to suggest that a proportion of women present with advanced breast cancer. This could be explained partly by gaps in knowledge about cancer, risk factors, presenting symptoms and the importance of regular screening.
Regardless of whether a patient is diagnosed with breast cancer early or at a later stage, it is still an extremely distressing situation to address. A cancer diagnosis along with treatments can lead to serious physical, social and psychological issues for its patients. Some of these issues may include pain, anxiety and financial stress.
Palliative Care Bridges the Gap
This is where palliative care can bridge the gap to address these challenges. This type of support is appropriate for patients of any age, at any stage of the illness and can be provided in conjunction with curative treatments at the hospital, outpatient clinic or at home. The overall goal of palliative care is to improve the quality of life and quality of care for patients by utilizing an interdisciplinary team to manage the physical, psychological, social and spiritual needs associated with a serious illness.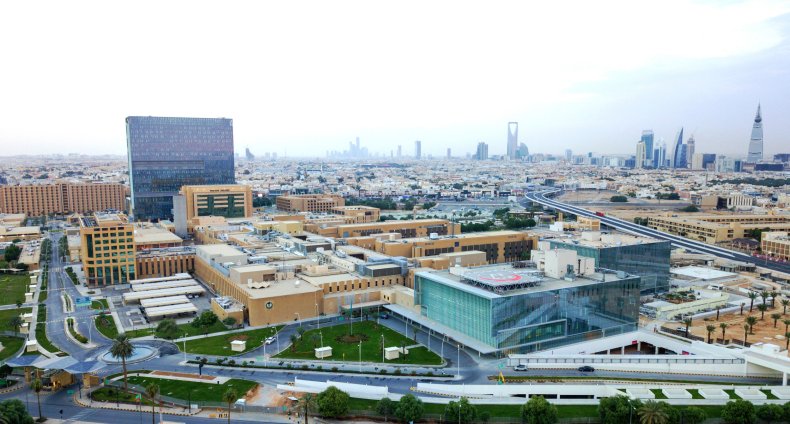 King Faisal Specialist Hospital & Research Centre (KFSH&RC) in Riyadh, Saudi Arabia has invested in palliative care services to ensure it meets the diverse needs of patients who have serious illnesses. All members of the breast cancer team—from the physicians to the nurses to other specialists—are trained to provide a palliative care approach for patients and their families from diagnosis. A breast cancer medical consultant and a registered nurse attend to patients and their families at each follow-up visit. Additionally, a health education nurse provides information prior to treatments, that include health promotion, possible side effects of oncological therapies and much more. A nurse will subsequently conduct regular virtual follow-up appointments after the initial session and is trained to identify complex issues while working with the wider team for appropriate referrals to specialized services.
For patients with more complex issues, the breast cancer team works closely with a specialized palliative care team across a range of crucial services, from inpatient referral and home care support to a medical consultant available 24 hours every day. KFSH&RC has also enrolled the support of an on-site volunteer organization, the Zahra Breast Cancer Association.
Destigmatizing Palliative Care
As Breast Cancer Awareness Month is celebrated this October, KFSH&RC joins hands with nonprofit organizations, government agencies and medical societies around the world to bring widespread attention to the disease, raise awareness and educate people on methods of prevention and early detection. Specifically, it hopes to demystify and destigmatize palliative care for breast cancer patients.
Studies have demonstrated that the outcomes of palliative care involvement in breast cancer care are substantial. According to the World Health Organization, globally an estimated 56.8 million people, including 25.7 million in their last year of life, are in need of palliative care services. However, only 14 percent who currently need palliative care worldwide are receiving it. This must change.
As palliative treatment becomes more widely recognized, it is encouraging to see a sharp rise in the number of hospitals and health care institutions providing such treatments. It is incumbent upon us to continue to tackle the misconception of palliative care only being suitable for those who are terminally ill. It is widely recognized that palliative care involvement promotes quality of life by providing expert advice on symptom control, emotionally supporting patients and families, and providing guidance to the wider health care workforce.