Danish Politician Proposes 'Dexit' Debate After 'Brexit'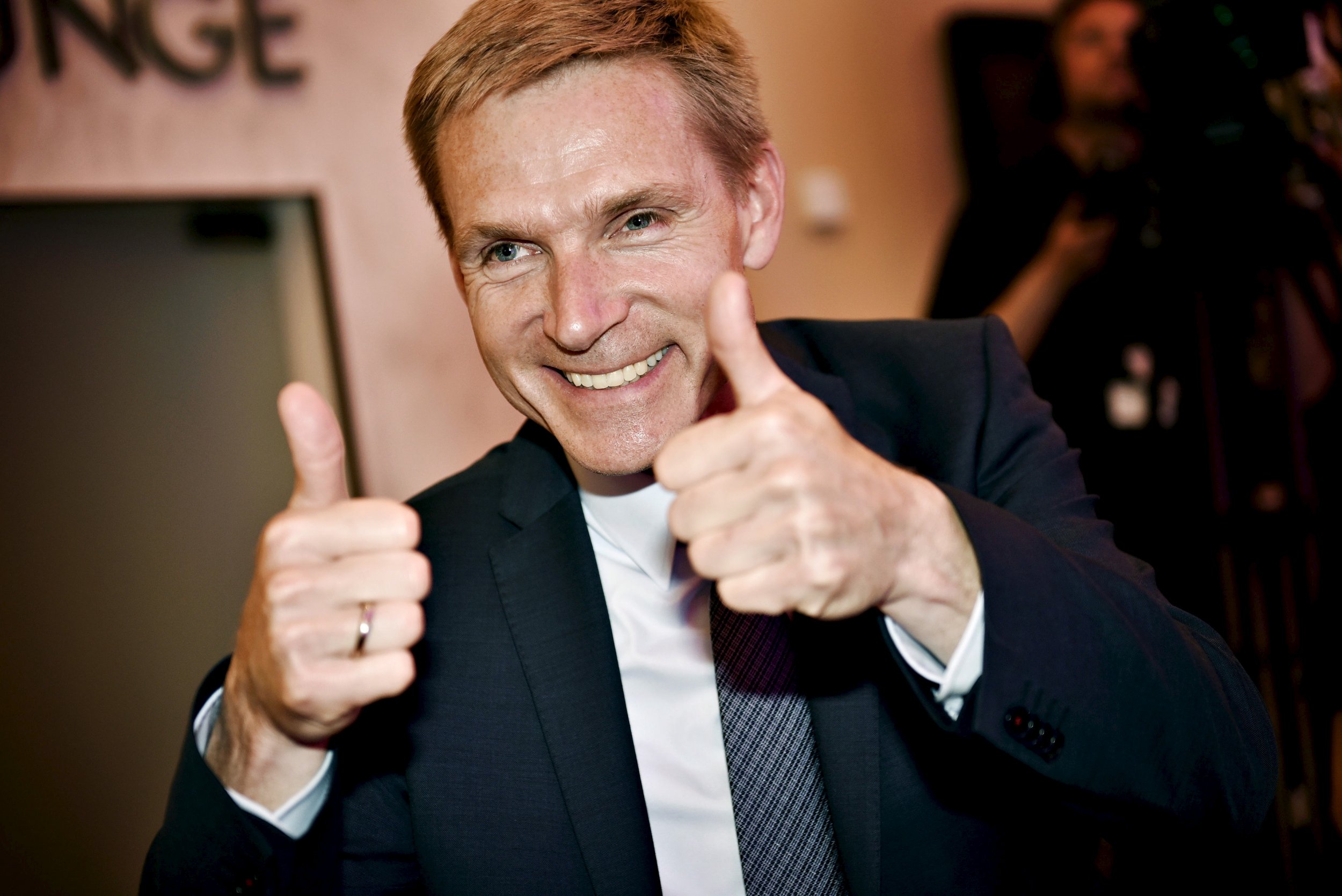 A populist right-wing Danish politician has said his country should seek to emulate Britain and hold a referendum on its EU membership.
Kristian Thulesen Dahl, leader of the right-wing People's Party, wrote in his weekly newsletter on Monday that he wanted to "pay tribute" to British Prime Minister David Cameron for holding a referendum and securing concessions on the U.K.'s terms of EU membership ahead of it.
Dahl said that there would be potential benefits for Denmark whatever the outcome of Britain's referendum, which he called "really exciting."
If Britain votes to stay in, Dahl said, then Denmark should look to secure similar concessions from Brussels. If the Danish parliament could not agree on terms for such a new agreement, then he said: "Why not ask the Danes in a referendum to decide the case?"
Should the outcome of the referendum be a "Brexit," Dahl said Denmark should keep a close eye on whatever arrangement the U.K. manages to secure with the rest of the bloc. He said such a deal would be bound to involve continued close collaboration and that an "intermediate link" could be good for Denmark too.
Unhelpfully, Dahl does not provide an EU exit portmanteau for Denmark to join "Brexit," "Grexit" and "Czexit." The best Newsweek can come up with at short notice is "Dexit."
The People's Party, the second largest group in the Danish parliament since 2015, does not currently advocate total withdrawal from the EU. Instead it wants the EU to be less involved in political affairs, rather than trade arrangements, and opposes its expansion.