Danish Government to Vote on Controversial Confiscation of Refugee Assets Bill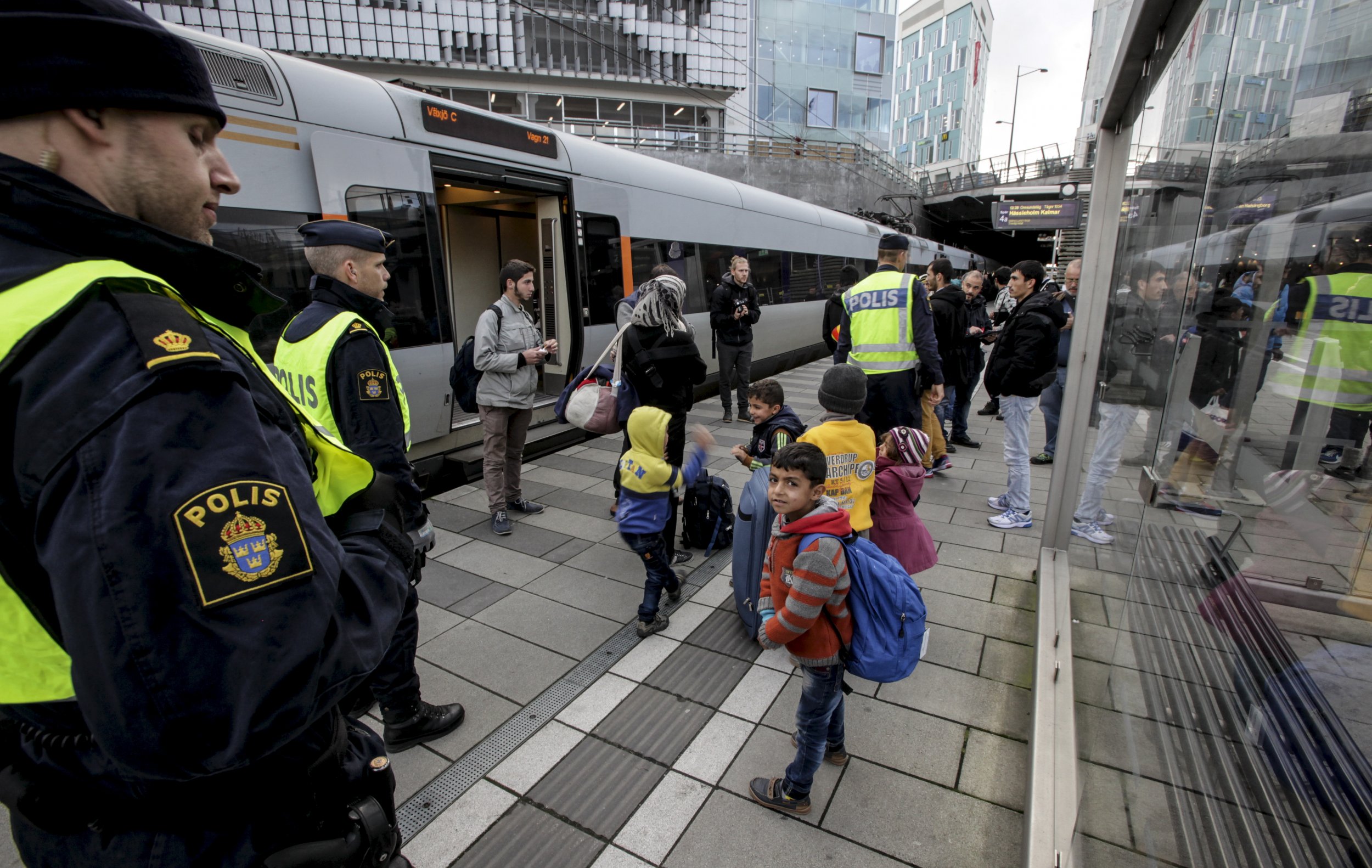 The Danish parliament is due to vote on Tuesday on a controversial proposal to take asylum seekers' valuables. The plan, which was announced earlier in January, is intended to help the country pay for the welfare of refugees. It has, however, earned criticism across the EU, with many calling it inhumane. Nonetheless, the government has maintained it is no different to the treatment meted out to unemployed Danish citizens who must sell a certain amount of assets to be able to claim benefits.
It is expected that the bill, which is backed by Denmark's ruling center-right Venstre party, will pass, the BBC reports. The government will also decide on whether to delay family reunifications for refugees from one year to three, in the hope of discouraging them from claiming asylum in Denmark. The country says it expects to receive 20,000 asylum applications in 2016, up by 5,000 compared with 2015. It has since tightened its borders, along with the neighboring country of Sweden.
Those who oppose the confiscation plan say it is reminiscent of World War II, when Jewish people fleeing the Nazi occupation were made to hand over their possessions in order to claim asylum elsewhere in Europe. Denmark's minister for integration, Inger Stoejberg, has said that the law will only apply to money or possessions worth over $1,450, though sentimental items would not be taken, Euronews reports. "We also think it is fair and reasonable that those asylum seekers who do bring enough assets with them should cover the costs of their food and lodging during the asylum process itself," Stoejberg added.
The U.N.'s refugee agency, the UNHCR, has said that the proposed bill violates both the European Convention on Human Rights and the U.N.'s own Refugee Convention. Danish Prime Minister Lars Lokke Rasmussen has said that the bill is simply "misunderstood." It marks a change for the country that once supported the rights of refugees and encouraged them to settle in Denmark.