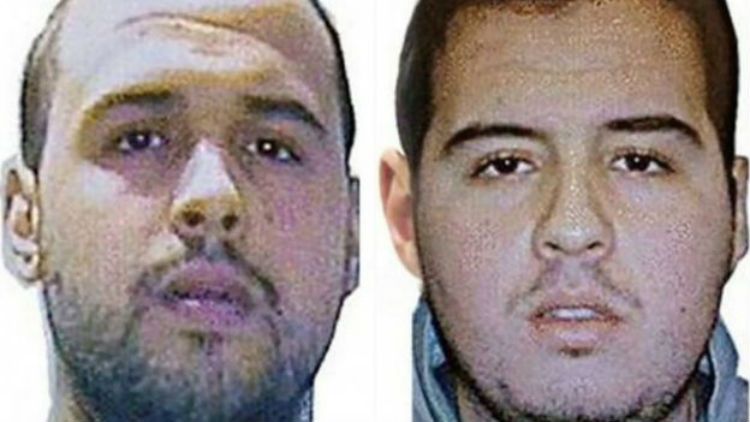 A planned art exhibition in Copenhagen that was to portray the Brussels bombers and one of the Paris bombers as "martyrs" has been reported to police for encouraging terrorism.
The Danish group of artists behind the exhibition will controversially include Ibrahim and Khaled el-Bakraoui, the brothers who detonated suicide devices at an airport and metro station respectively in the Belgian capital, and Foued Mohamed-Aggad, one of the attackers at Paris's Bataclan concert venue.
The exhibition will feature images of the extremists, replicas of their personal belongings and plaques to explain their actions. Other figures perceived as dying for their cause are to appear at the exhibition, such as Joan of Arc and Socrates.
A member of the Danish ruling party, Venstre, has now reported the exhibition to authorities for "encouraging terror." He said in a Facebook post that the depiction and glorification of extremists could radicalize Denmark's youth and make them "take the last step and join a terror organization."
Still, organizer Ida Grarup Nielsen defended the exhibition as everyone is "the hero of [their] own story.
"Our exhibition is really about describing the term 'martyr' from as many different angles as possible and through history," Nielsen told Danish news outlet Politiken, according to the Copenhagen Post. She added that the exhibition would seek to present the bombers' "point of view," despite contributing to the deaths of some 165 people in the two attacks.
The exhibition is due to run from May 26 to June 10 in the Danish capital's meatpacking district at a theater that houses a group who caused a similar uproar in 2012. In that incident, the leader of the theater group, Christian Lollike, launched a play focused on the beliefs of Norwegian mass murderer Anders Breivik.