Denmark Is Forcing Immigrant Children to Learn About Christmas, Easter and Democracy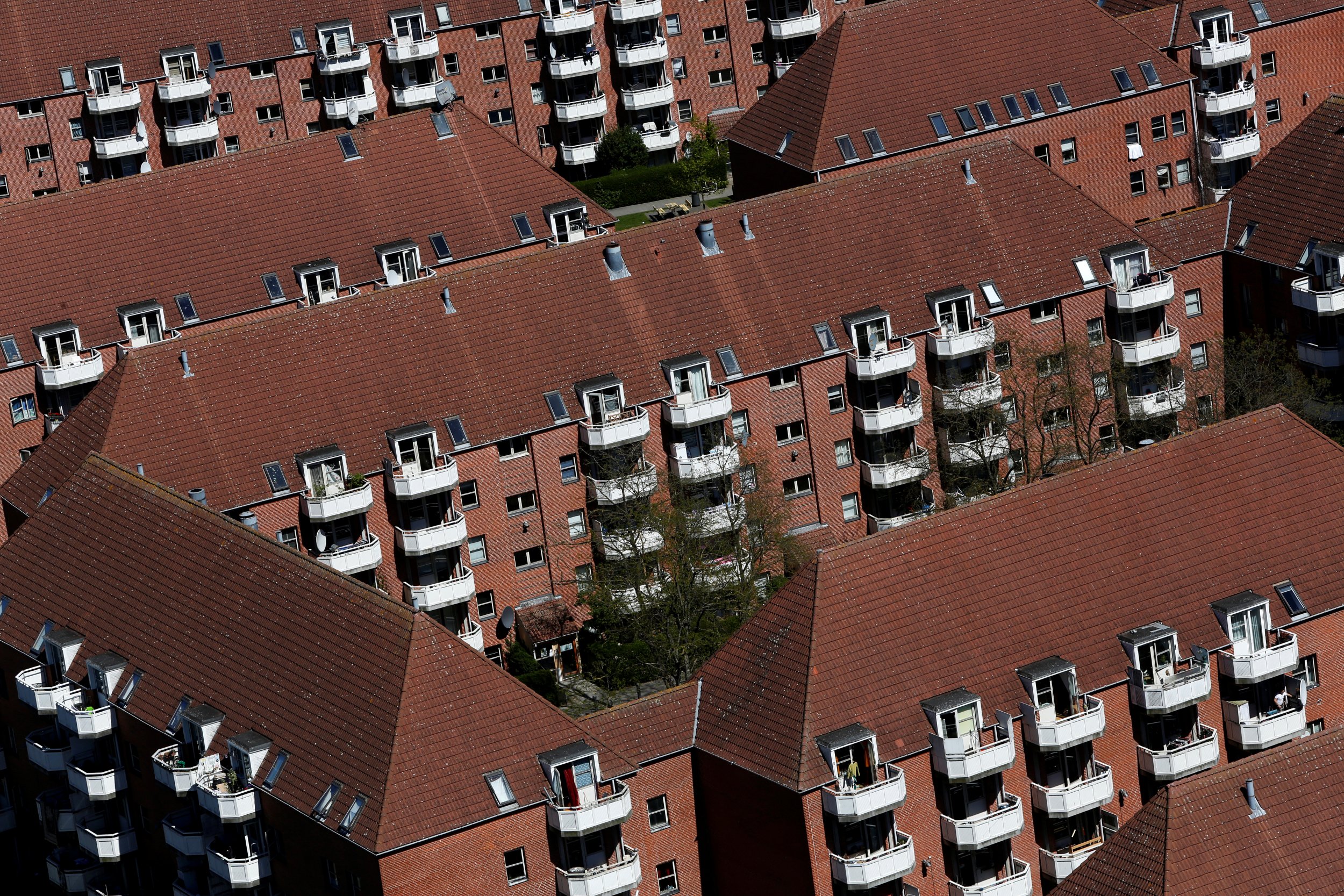 Immigrant children in Denmark could soon be given lessons about democracy and local traditions such as Christmas and Easter.
The lessons, intended as an integration measure, will affect residential areas with large immigrant populations in the Nordic country, which has repeatedly voiced alarm of being overwhelmed by a large influx of predominantly Middle Eastern refugees in recent years.
The policy introduced 25 hours of public education from the age of 1 for those who live in areas officially designated as "ghettos," Reuters reported. The name refers to areas with a residency of predominantly non-Western immigrants. Lessons will range from learning the Danish language to knowing about widely celebrated Christian holidays in Denmark.
The usual age of compulsory education is 6, when children must enroll for at least 10 years.
Read more: Woman dies after emergency responders mocked her distress call
Sitting between the two most popular destinations for refugees—Germany and Sweden—Denmark has repeatedly voiced concern that it may not be able to accommodate an influx of foreign migrants since refugee figures peaked in 2014.
The Danish government took out ad space in Middle Eastern newspapers in 2015 to notify potential asylum seekers of new restrictions and regulations against them. Refugees have become the top political issue on the agenda according to national polls, and the government has proposed setting up migrant settlements out of cities so as to encourage eventual repatriation.
Earlier this month, Denmark's Minister of Integration Inger Støjberg warned that, in her view, the Islamic practice of fasting during Ramadan was "dangerous for all of us," the Local reported.
The fast, which spans all daylight hours for weeks, was problematic for Støjberg, who wondered if a fasting bus driver was not a danger on the road after not eating or drinking water for 10 hours.
"I want to call on Muslims to take leave from work during the month of Ramadan to avoid negative consequences for the rest of Danish society," Støjberg wrote in a column for a national paper, translated by the Local.
Bus and train operator Arriva dismissed the politician's concerns, issuing a statement to newspaper Jyllands-Posten saying their employees have not caused "practical problems" because of religious customs during Ramadan.