Denmark to Hold First Blasphemy Case for Almost 50 Years After Man Burns Quran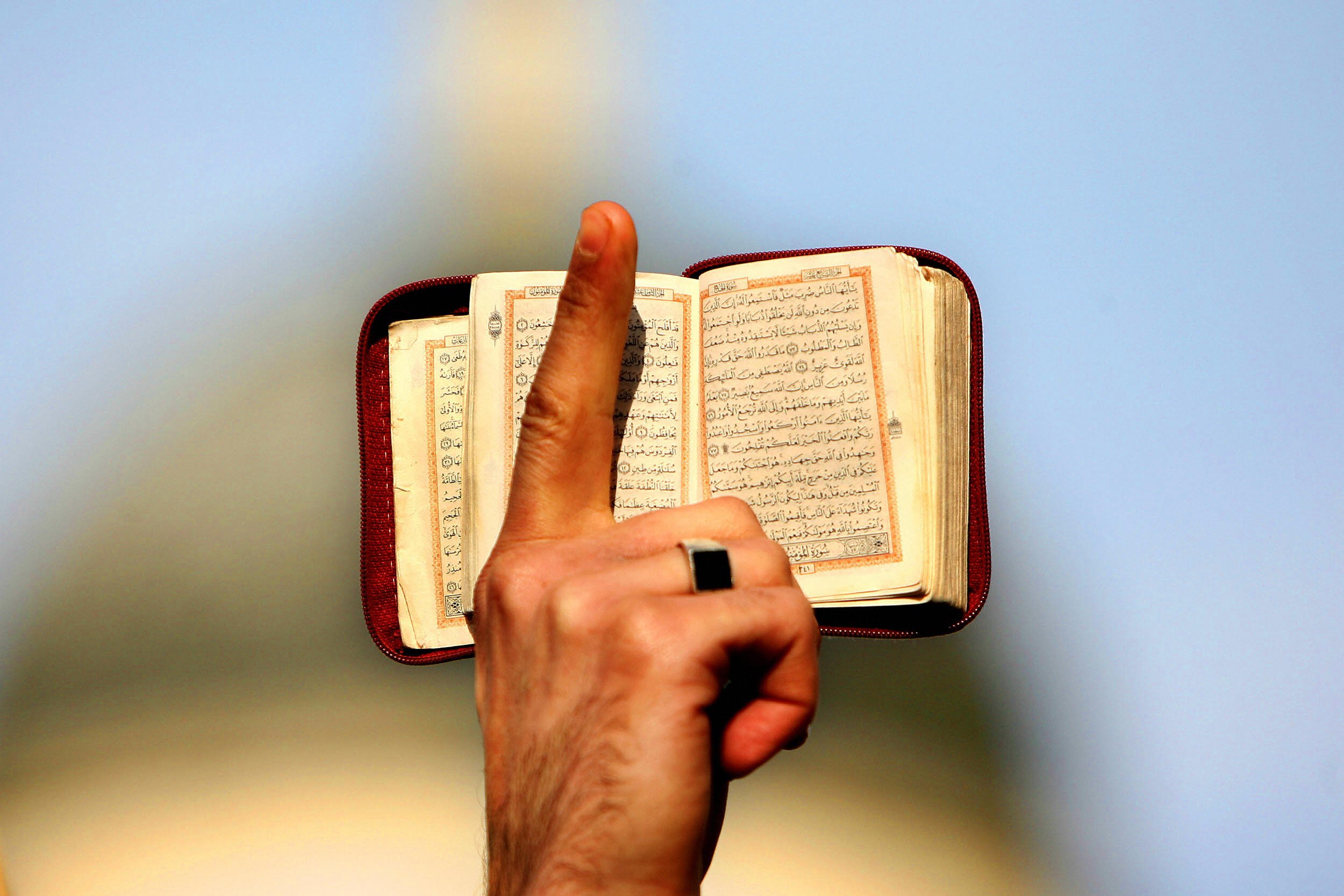 A man who set fire to the Quran has become the first Danish national charged with blasphemy in 46 years.
The 42-year-old man, who remains unidentified, filming himself burning the Muslim holy book in his garden in north Jutland in December 2015, and then posted the footage on an anti-Islam Facebook group called "Yes to freedom - no to Islam."
He posted the video with the message: "Think of your neighbor: it stinks when it burns," according to prosecutors, The Copenhagen Post reported.
Prosecutor Jan Reckendorff announced the charges in a statement released Wednesday. "It is the prosecution's view that circumstances involving the burning of holy books such as the Bible and the Quran can in certain cases be a violation of the blasphemy clause, which covers public scorn or mockery of religion."
The man will face judges in the city of Aalborg in the Jutland region, though authorities are yet to release a sentencing date. The maximum sentence for such an act is four months in prison but Reckendorff said the man will only face a fine.
Read more: How Denmark Learnt From Its Own Charlie Hebdo Moment
Muslims believe the Quran was written by the Prophet Muhammad, the founder of Islam, after God dictated it to him. Damaging the book is considered highly offensive in the Muslim world.
Depictions of the Prophet are also highly sensitive, but Denmark famously decided against invoking its blasphemy laws in 2005 when Danish newspaper Jyllands-Posten published cartoons of him alongside an article criticizing self-censorship in the Danish press, leading to riots in some Muslim countries.
This most recent case will be only be the fourth time in Danish history that the authorities have invoked the blasphemy law. The Local reports the other three cases involved four people distributing posters mocking Jewish religious beliefs in 1938, two people partaking in a fake baptism in 1946, and two radio presenters airing a song which mocked Christianity in 1971.