Denmark Could Turn Away Refugees Who Commit Any Crime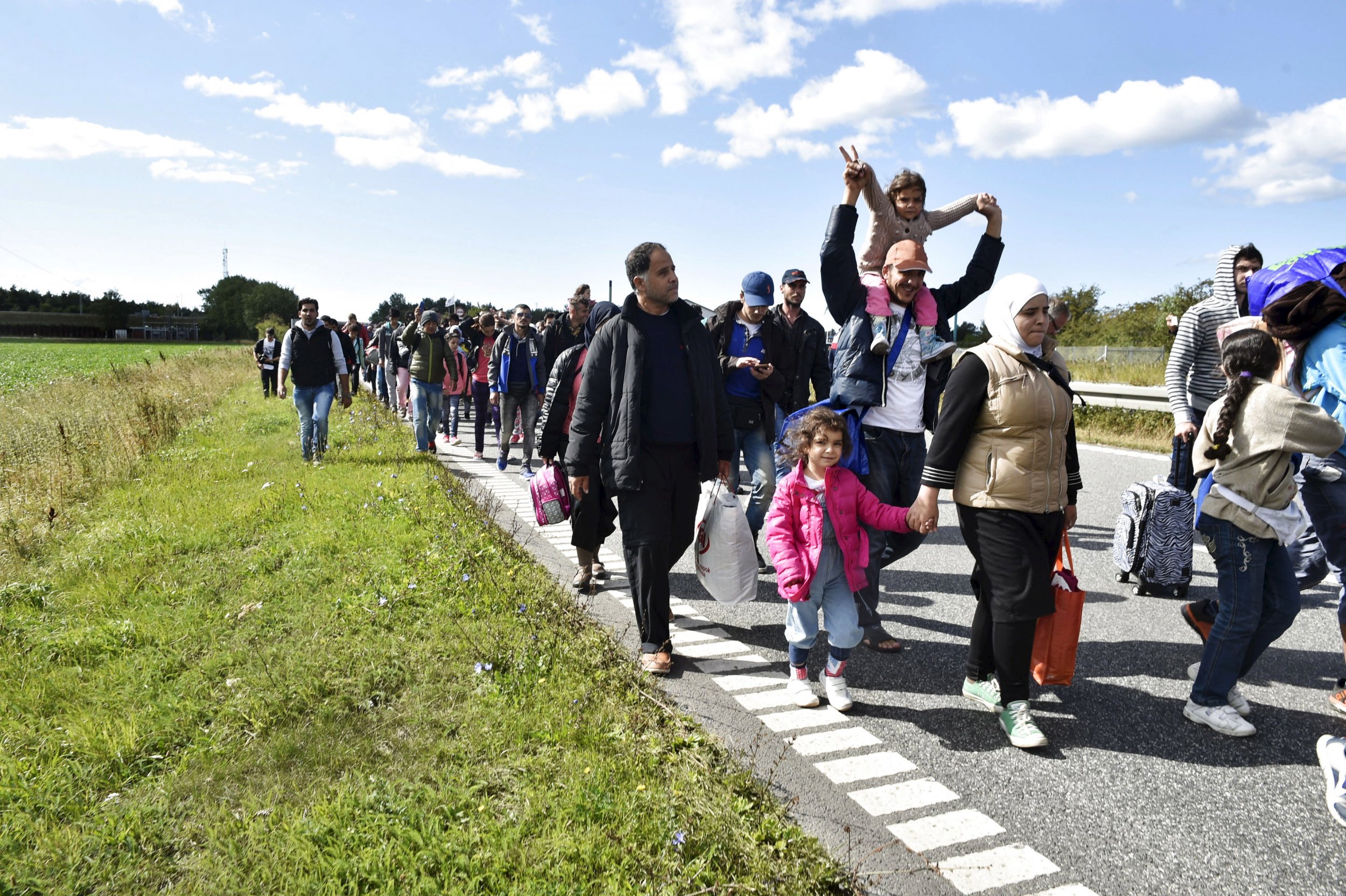 Denmark is set to further tighten its immigration rules in a bid to make it easier to refuse asylum to refugees who commit crimes.
Parliament has reached a majority in favor of changing the law in order to deny sanctuary to people who commit crimes in the country, Jyllandsposten reports.
The right-wing Liberal Alliance, the conservative People's Party, the center-left Social Democrats and the center-right Liberal Party all support tightening the rules so that any asylum seeker who commits a crime in Denmark, including burglary and domestic violence, could be turned away.
At the moment, refugees' criminal records are not usually factored into Denmark's decision on whether or not to grant asylum, though some serious crimes could affect a person's application.
The Liberal Alliance says that committing any crime in the country should automatically disqualify someone from being granted asylum. The other parties have not specified a specific threshold.
The proposals come after Denmark faced widespread criticism in January from refugee groups including the U.N. High Commissioner for Refugees (UNHCR) for changing a law to allow authorities to seize refugees' cash and valuables in order to help pay for their stay.
"People who have suffered tremendously, who have escaped war and conflict, who've literally walked hundreds of kilometers, if not more, and put their lives at risk by crossing the Mediterranean should be treated with compassion and respect, and within their full rights as refugees," a UNHCR spokesperson said when Denmark approved the law in January.
Jyllandsposten points out that despite an increase in the number of refugees arriving to the country, the number of refugees charged with a crime has fallen from 1,049 in 2013 to 856 last year.