Dental Fillings Heal Teeth With Stem Cells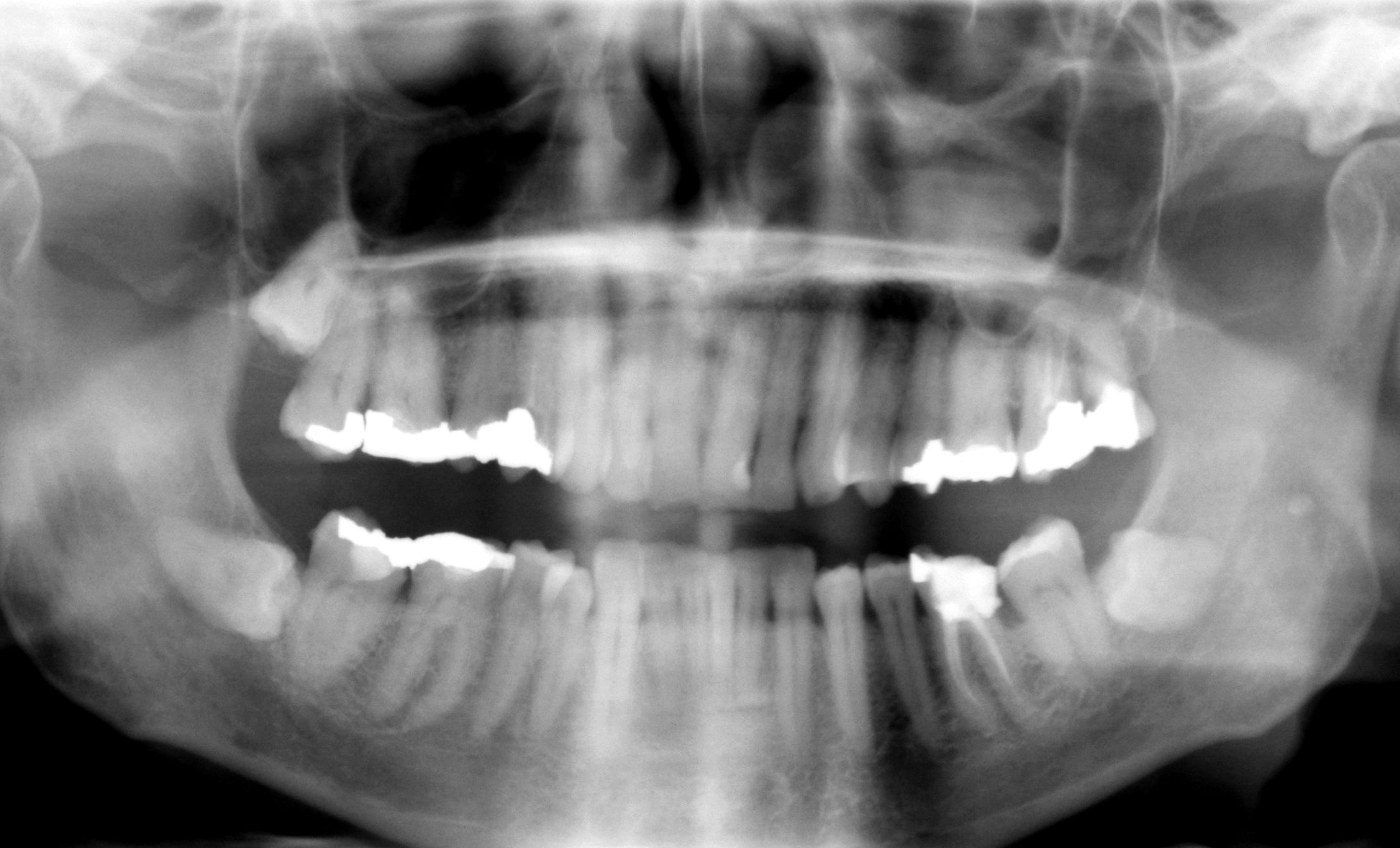 Regenerative dental fillings that allow teeth to heal themselves have been developed by researchers, potentially eliminating the need for root canals.
The treatment, developed by scientists from the University of Nottingham and Harvard University, earned a prize from the Royal Society of Chemistry after judges described it as a "new paradigm for dental treatments."
The tooth filling works by stimulating stem cells to encourage the growth of dentin—the bony material that makes up the majority of the tooth—allowing patients to effectively regrow teeth that are damaged through dental disease.
This is a significant step forward from current methods to treat cavities, which involve drilling out the decay and putting in a filling. When these fail, a root canal is needed to remove the pulp of the tooth and damage it even further.
"Existing dental fillings are toxic to cells and are therefore incompatible with pulp tissue inside the tooth," said Adam Celiz, a Marie Curie research fellow at the University of Nottingham. "In cases of dental pulp disease and injury a root canal is typically performed to remove the infected tissues.
"We have designed synthetic biomaterials that can be used similarly to dental fillings but can be placed in direct contact with pulp tissue to stimulate the native stem cell population for repair and regeneration of pulp tissue and the surrounding dentin."
The scientists are now hoping to develop the technique with industry partners in order to make it available for dental patients as an alternative to traditional fillings.
Kyle Vining, a fellow at the Wyss Institute at Harvard University, said: "We are excited about the promise of therapeutic biomaterials for bringing regenerative medicine to restorative dentistry."