Dentist Apologizes for Teeth-Whitening Ad Featuring White Women in Native American, Japanese Costumes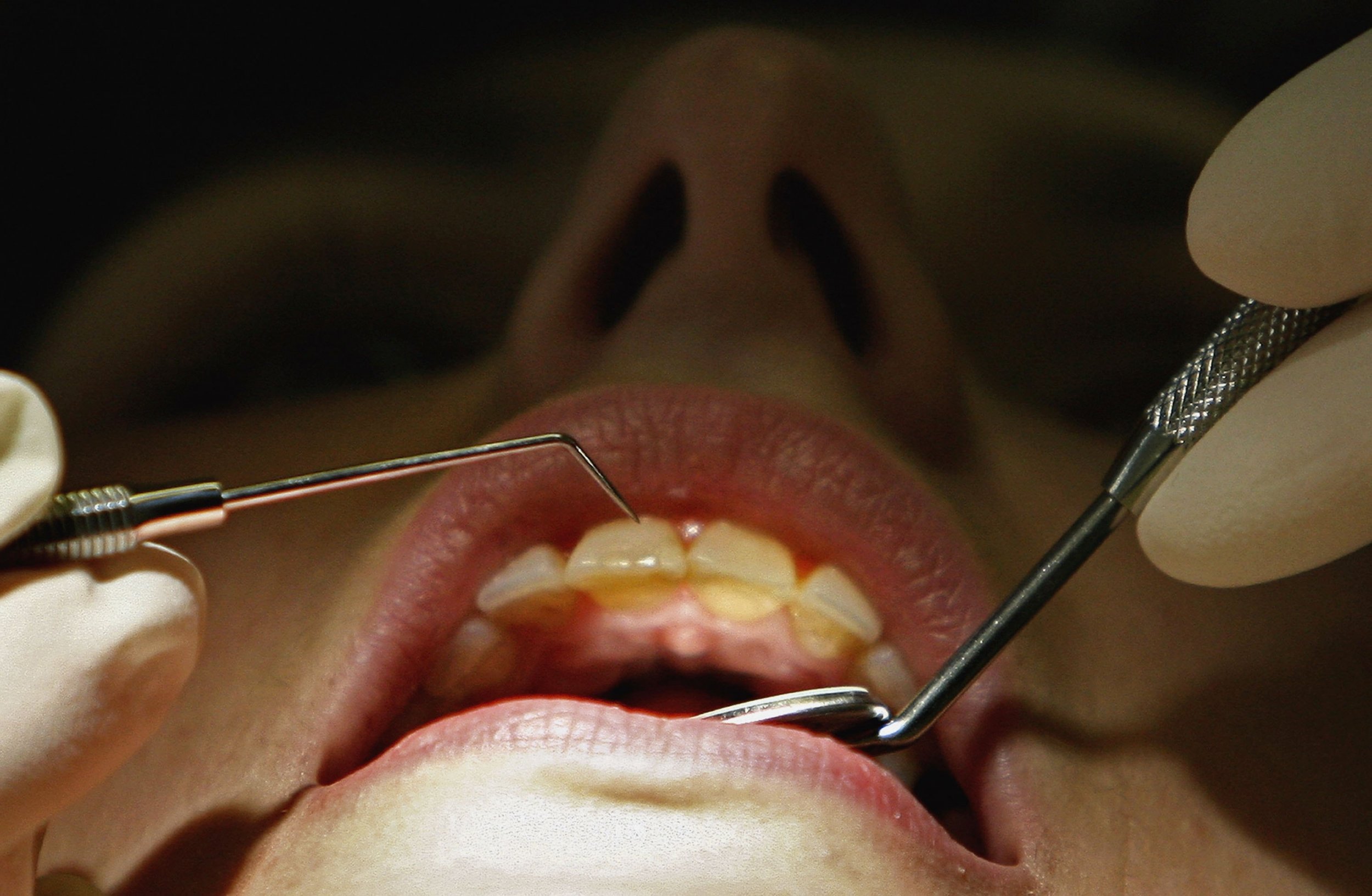 A dentist group in North Carolina apologized after running a culturally insensitive advertisement. The ad featured three costumed white women—one in Scottish clothing, one in Native American clothing and one in Japanese clothing—to promote a teeth-whitening service.
"Everyone smiles in the same language," read the ad copy, followed by "No matter your accent or origin, everyone can appreciate a beautiful smile!"
Renaissance Dental Center originally ran its advertisement in Midtown Magazine's latest issue.
The dentist office apologized on Twitter Friday for the advertisement following angry responses on social media.
"In one of our recent advertisements, we attempted to focus upon something that unites us…the warmth and joy behind a smile," Renaissance Dental posted to Twitter on Thursday. "We now realize it was ignorant and offensive, and we are truly sorry. We have learned a valuable lesson in this situation. Again, our sincere apologies."
The Raleigh News and Observer reported that the ad was posted to Facebook this week by the chief of staff for North Carolina's first lady, Kristin Cooper, and was met with a flood of negative reactions. The magazine publisher apologized as well.
"The most important thing I have to say is how very sorry I am that an offensive ad was published," Connie Gentry told the News and Observer. "In hindsight, it's obvious that this ad was in poor taste and should not have been allowed. I'm truly sorry this mistake was made; it simply never occurred to the team at Renaissance Dental or our team at Midtown that the ad would be perceived as anything other than how it was intended."
The Associated Press noted in a report this week that the dentist group had used ads with costumes before, featuring "referee's shirts, construction hats and exercise clothes." The homepage image for the Renaissance Dental features the women wearing fake mustaches.