Security Threat After Brussels Attacks Prompts Denver Airport Evacuation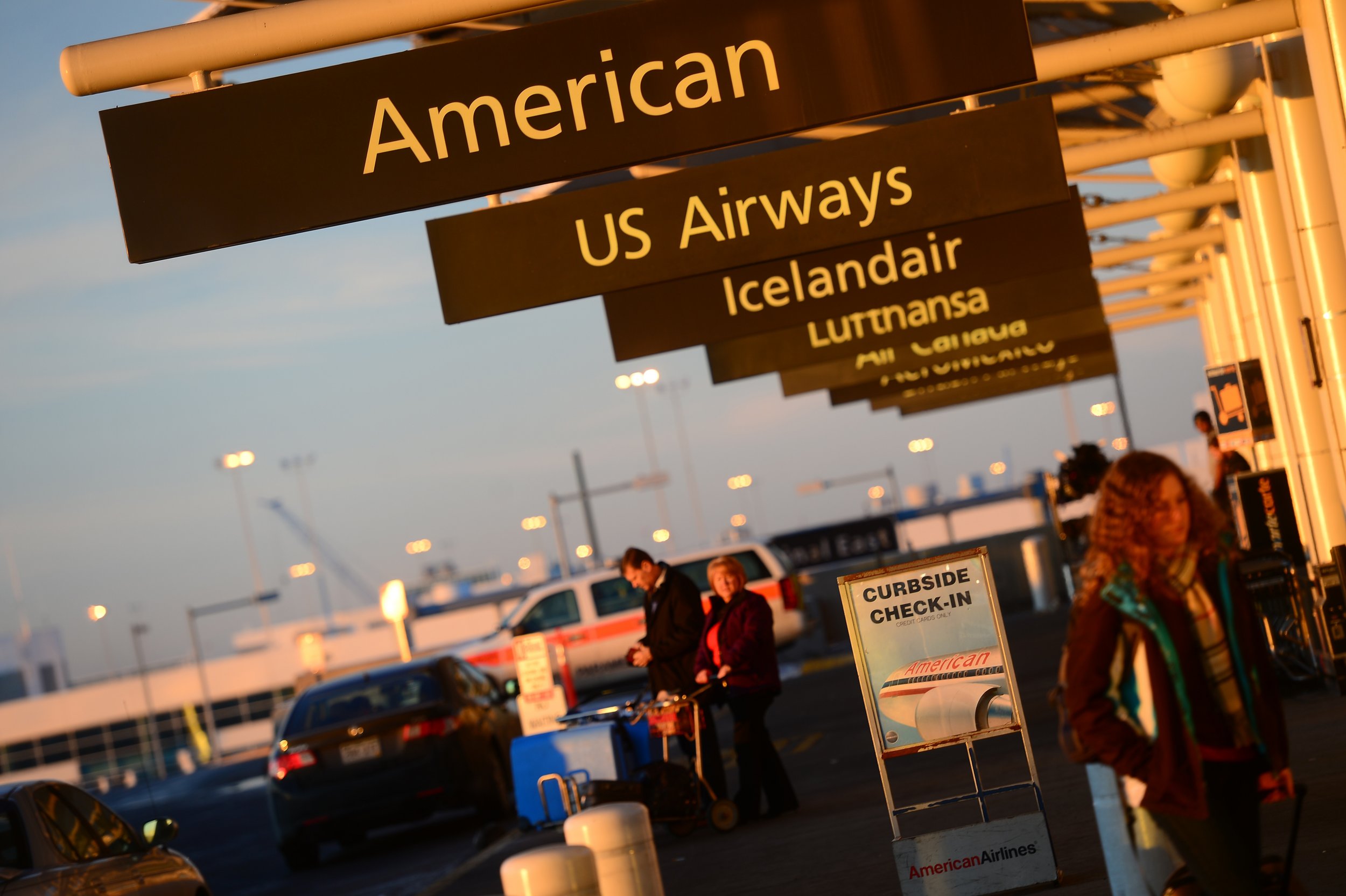 NEW YORK (Reuters) - Major U.S. transportation hubs were placed on alert on Tuesday, with police out in force, and part of Denver International Airport's main terminal was evacuated in response to a possible security threat after suicide bombings in Brussels killed at least 30 people.
The evacuation area at Denver encompassed the west side of the terminal, levels five and six, but flight operations were able to go on while the potential threat, described by police as a "suspicious package," was investigated, the airport said.
Vehicle traffic was halted on the west side of the Denver terminal, but the east side remained open to passengers, the airport said.
Major U.S. airports and other transportation facilities were put on alert following attacks at Brussels Airport and a subway station on Tuesday for which Islamic State, the militant group that has seized large swaths of Iraq and Syria, claimed responsibility.
Large numbers of uniformed police officers and National Guard members in fatigues and carrying long weapons patrolled New York's John F. Kennedy International Airport.
Denver airport said on its Twitter feed that airline ticket counters affected by the incident there included American Airlines, Aeroméxico, Air Canada, Lufthansa and British Airways. "Flight delays are possible," it said.
A Denver airport spokesman, Heath Montgomery, said earlier in the day that no additional security measures were being taken there, although he added that airport officials remained in contact with the U.S. Department of Homeland Security and Transportation Security Administration.
"Especially in light of the events today, we share a heightened sense of awareness," Montgomery said.
U.S. President Barack Obama and Democratic presidential election contender Hillary Clinton vowed to do more to confront militants, while Republican presidential front-runner Donald Trump called for tighter border security and suggested U.S. intelligence services could use torture to head off future attacks.
The Obama administration was expected to impose tighter security measures at U.S. airports following the Brussels airport attack, which occurred in a public hall outside of the security check area.
U.S. Homeland Security Secretary Jeh Johnson said the agency has no intelligence that would point to a similar attack being plotted against the United States.
U.S. Representative William Keating of Massachusetts, the senior Democrat on a House of Representatives subcommittee on terrorism, said the suicide bombings in the Belgian capital illustrated the difficulty of protecting "soft targets" outside tightly controlled security cordons.
"We should learn from this that the targets aren't going to be just getting on the plane itself, but the airport in general," Keating said in a phone interview.
Delta Air Lines Inc <dal.n>, United Continental Holdings Inc <ual.n> and American Airlines Group Inc <aal.o> canceled or rerouted flights as a result of the Brussels attacks.