Denver Boy, 9, Kills Himself After Coming out as Gay, Bullying at School
A 9-year-old boy has killed himself following days of bullying after he came out to his fellow classmates, according to his mother.
Leia Pierce said her son, Jamel Myles, told her he was gay during the summer break before starting fourth grade at Joe Shoemaker Elementary School in Denver.
Speaking to KDVR, Pierce said Jamel decided to tell his classmates he was gay because he was "proud of himself."
"He looked so scared when he told me," Pierce said. "He was like, 'Mom I'm gay.' And I thought he was playing, so I looked back because I was driving, and he was all curled up, so scared. And I said, 'I still love you.'"
Pierce said that "four days is all it took" for her son to take his own life at their home after receiving taunts for his sexuality. She said that Jamel had told her eldest daughter that the other children "told him to kill himself. I'm just sad he didn't come to me," Pierce told the station.
In a statement posted to Facebook, Pierce described how she has "lost a reason to breathe" following Jamel's death.
"My heart, my sunshine, my son… He was being bullied and I didn't know," she said. "He is in heaven now and I'm not ready for this. I shouldn't be having to bury my son he is only 9… I just want my son back."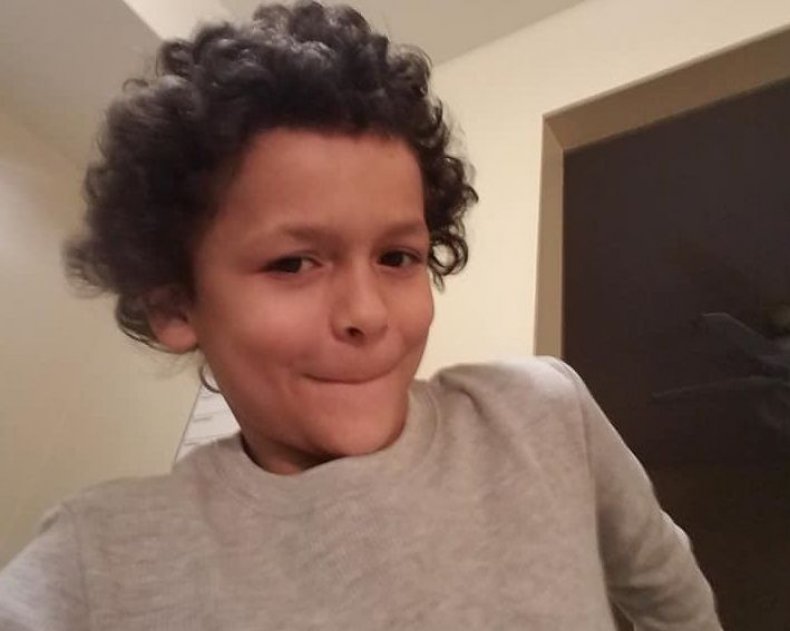 Denver Public Schools confirmed that extra care procedures had been put in place for the other students following Jamel's death.
"It's always tough when a little one takes his life," Denver Public Schools spokesman Will Jones told the Denver Post. "We have our crisis team there."
"Fourth and fifth grade teachers at Shoemaker are creating a space for students to share how they are feeling and to process their emotions after hearing this news," Jones said. "Teachers are also letting students know about the DPS crisis team members on hand to meet their social-emotional needs."
School Principal Christine Fleming also sent a letter to the student's families offering parents the chance to come and talk.
"Our thoughts are with the student's family at this time," Fleming wrote, according to the Denver Channel. "We will continue to process this sad news as a school community, and again, please feel free to reach out as needed for ongoing support."
If you have thoughts of suicide, confidential help is available for free at the National Suicide Prevention Lifeline. Call 1-800-273-8255. The line is available 24 hours every day. If someone you know appears to be contemplating suicide, visit Bethe1To.com for assistance.