Denver Police Identify Joe Michael Ervin as Serial Killer Behind 5 Deaths Decades Ago
Denver police identified Joe Michael Ervin as a serial killer behind five deaths over four decades ago.
The information was revealed in a morning news conference on January 28, 2022, according to KCNC-TV.
Four of the murders were unsolved, occurring between 1978 and 1981, police said in a news release sent to Newsweek, and investigators used DNA evidence and genealogy to connect the cold cases.
The victims are Madeleine Furey-Livaudais, 33; Dolores Barajas, 53; Gwendolyn Harris, 27; and Antoinette Parks, 17, according to the news release.
Furey-Livaudis, a wife and mother of two, was killed in her Denver home in December 1978, the news release said. Barajas was killed in August 1980 when she was walking to work. Harris was discovered stabbed to death on a street corner around one block from Ervin's address at the time in December 1980. Parks was discovered stabbed to death some miles north of downtown Denver in January 1981.
"While we recognize that identifying the suspect will not bring these ladies back, we hope it provides closure and healing for their loved ones and the Denver community," said police chief Paul Pazen in the release.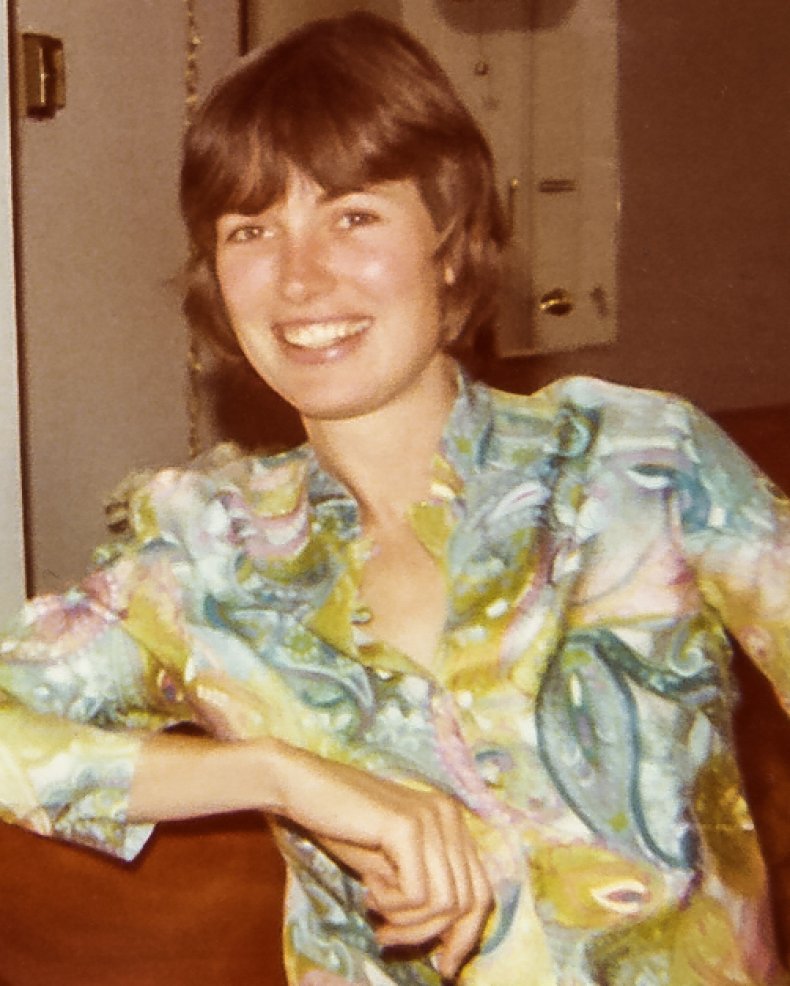 The fifth victim was Aurora police officer Debra Sue Corr. She died in the line of duty on June 27, 1981, when she stopped Ervin for a traffic violation. Police said Ervin broke free while Corr tried to arrest and handcuff him. Ervin took Corr's weapon and shot her, police said in the release.
She was the first death in the line of duty for the Aurora Police Department.
Ervin was later arrested at his residence in Aurora while attempting to saw the handcuffs off his wrist, according to police. He killed himself while in custody for murder at the Adams County Detention Center on July 1, 1981.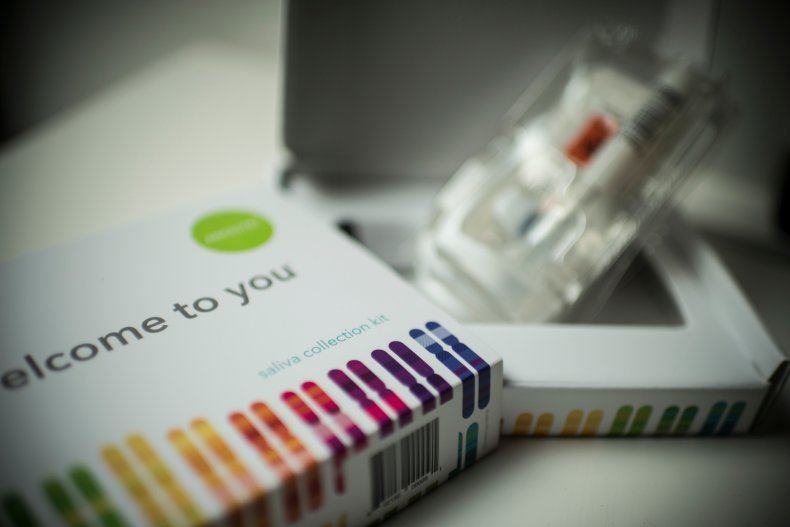 The four cold cases were linked between 2013 and 2018 through DNA evidence and three separate searches for familial links in Colorado, police said in the news release, KCNC reported. In 2019, the Denver Police Crime Laboratory started Investigative Genetic Genealogy work, which found an ancestry link to Texas where a familial search was done in 2021, according to the news release. A biological relative of the yet unidentified Ervin was found, the news release said.
Ervin's remains were exhumed in late 2021 to acquire DNA samples to compare to crime scene evidence, the news release said, KCNC reported. DNA analysis conducted this month confirmed Ervin as the suspect in the four cold cases, according to the news release.