Denver Public Schools Threatened to Report Striking Teachers on Visas to Immigration Authorities, Now Apologizes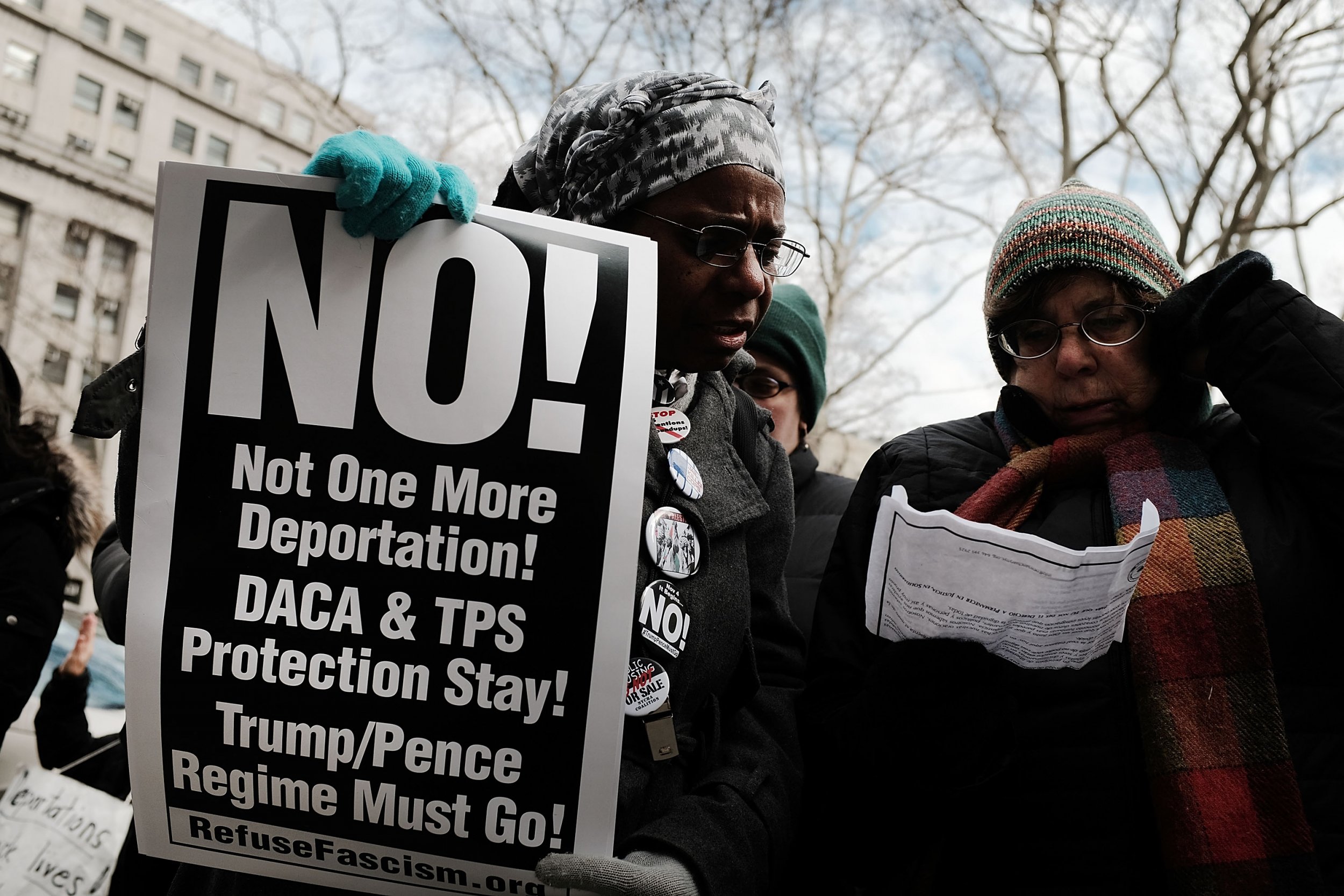 Denver Public Schools (DPS) has apologized for saying that teachers on visas would be reported to immigration authorities if they chose to participate in a looming strike, The Denver Post reported.
After the Denver Classroom Teachers Association (DCTA) overwhelmingly voted to authorize a walkout demanding increased pay for educators earlier this week, the school district requested assistance from the state, delaying the potential strike, according to the Associated Press.
Teachers in Denver have not gone on strike in nearly 25 years, according to NPR.
On Thursday, the Colorado People's Alliance said that a letter had been sent from a district human resources employee saying that teachers working on visas would be reported to immigration authorities.
"I've identified your schools as having teachers currently on a work visa, I know that some of them have been asking you if they can strike. In the event that you have teachers on H or J visas that choose to strike, they are allowed to do so, but we need to be informed as soon as possible as we are required to report that to immigration and the US Department of State. If they have a pending case and choose to strike, this could impact the decision of the case," the letter said, according to CBS Denver.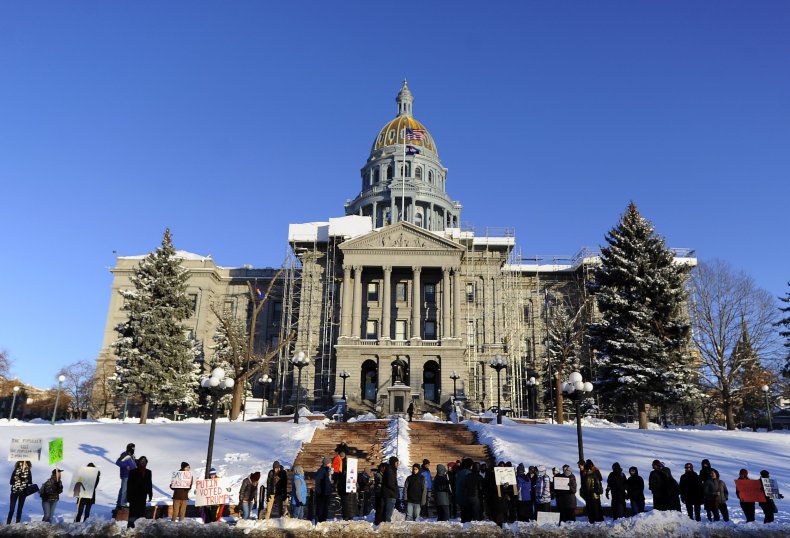 "If DPS claims to want to welcome and protect their immigrant students, why are they lying to and intimidating their immigrant teachers about their right to strike??" the Colorado People's Alliance posted on Facebook, along with an image of the letter.
"We understand that an incorrect communication was provided by a DPS employee regarding our educators on H-1B and J-1 visas," Will Jones, DPS director of media relations, told Newsweek. "The error was the result of a misinterpretation of the information that we received from our immigration firm, and the communication was in no way intended to cause fear for our educators on visas. Our deepest apologies for any anxiety that was caused by this error."
"DPS will not be collecting information or reporting information to [U.S. Citizen and Immigration Services] or the U.S. Department of State about any individual's decision to strike or not strike," he added.
Jones said that DPS "has to inform the U.S. Department of Labor if a strike begins due to the requirements of the Labor Condition Applications" but not give the government the names of employees involved in the strike.
Jones also said that law firm Kolko & Casey P.C., which DPS has retained, had posted materials for teachers on H1-B visas planning to strike.
The DCTA said that 31 percent of Denver educators have been employed by their schools for a maximum of three years and that high turnover rates were affecting students.
"The revolving door is a crisis for kids and families who count on DPS to consistently provide a caring, qualified and experienced teaching staff at every school," the DCTA wrote in a press release.
Earlier this week, teachers from Los Angeles reached a deal with the city to end a weeklong strike. Government personnel agreed to limit class sizes and hire full-time nurses at each school in the nation's second-largest school district.