Denzel Washington House Fire Update as Crews Respond to Smoke Billowing From Actor's L.A. Mansion
Denzel Washington is safe after a crew of firefighters were called to his Los Angeles home.
Authorities were called to the actor's home Wednesday night amid reports of smoke coming from an upstairs window.
Los Angeles Fire Department confirmed they had been called to a four-story mansion in the Beverly Crest neighborhood after 8 p.m.
With the help of thermal imagining cameras, no flames or active fire were discovered at the 28,887-square-foot residence, the Los Angeles Fire Department said.
"The investigation is largely focused on one of several furnaces in the home that may have been recently serviced," the LAFD said in a news alert.
According to CBS Los Angeles, the smoke was determined to be from one of several furnaces in the mansion that had been recently serviced. The furnace was then taken offline.
No injuries were reported and all occupants were permitted to go back inside after the fire department's inspection, after 10:30 p.m. The Beverly Hills Fire Department was also present at the scene.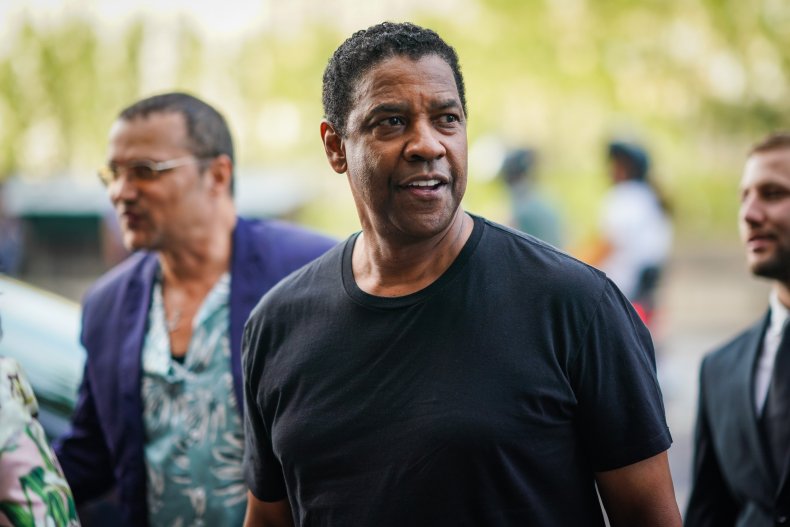 "There is no fire and everyone is OK and safe," Alan Neirob, Washington's press representative, told USA TODAY in a statement.
It is not known whether the American Gangster actor was present during the incident, but word of the fire spread to social media where fans have been sharing concern for Washington.
"Reportedly Denzel Washington's house is on fire, but he's ok," one fan tweeted. "Finally the right time to use this gif." Along with the famous reaction gif of the actor looking relieved.
While another person joked: "Denzel is trending because there was a fire at his home. It seems all is well. But this is a good time to bring up that Denzel Washington is America's greatest living actor."
Another joked: "I leave Twitter for 30 minutes and Denzel Washington house catches on fire."
The news of the Beverly Hill fire comes as television personality Rachael Ray reflected on the fire that destroyed her New York home earlier this year.
"This year has been strange for us all," Ray wrote in the editor's letter for the Rachael Ray In Season holiday issue. "But 2020 has also made me more mindful than ever of just how lucky I am."
"I'm grateful to the first responders who saved my life. I'm grateful for the opportunity to rebuild. I'm grateful I had a place to stay when my world caught fire, where I could take sanctuary, and that I learned, in a way I hadn't really understood before, the difference between a house and a home," she wrote, according to People.