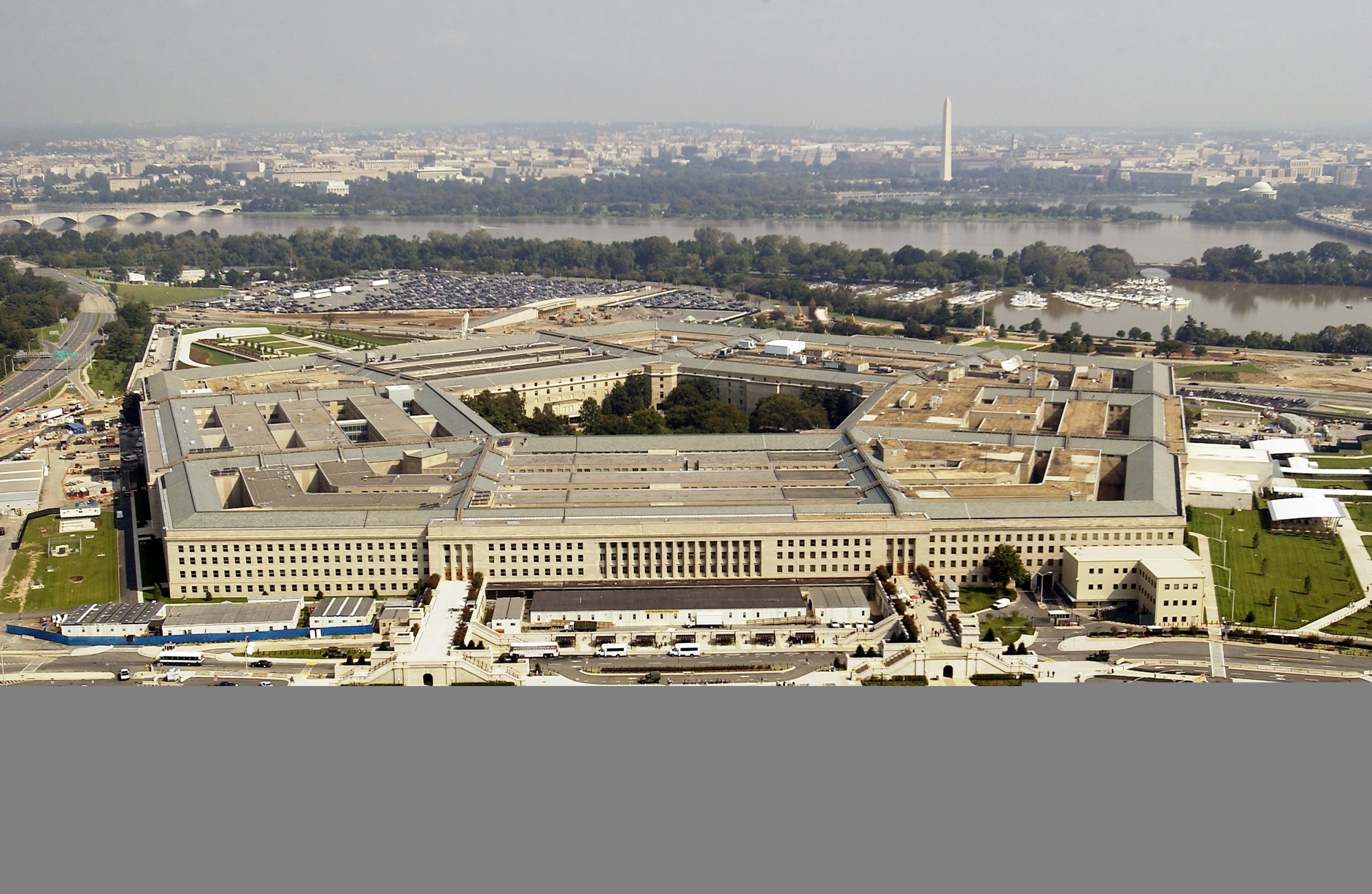 The Department of Defense has only one active domestic violence case reported to the federal gun database, despite laws requiring the military to report such criminals so that they can be prevented from purchasing guns—a failure that might have prevented Sunday's mass shooting by a former soldier.
The FBI's Criminal Justice Information Systems database exists in part to keep guns from people convicted of domestic violence or subject to restraining orders—criminals such as Devin Kelley, killed 26 people in Sutherland Springs, Texas.
Since the Brady Act of 1993, the government has required federal firearms licensees to request background checks for gun owners, and the FBI created the National Instant Criminal Background Check System in 1998 to process them. The database is supposed to get information from state, local, tribal and federal agencies such as the military, to determine which people are not eligible to own firearms.
Convicted felons, fugitives, unlawful users of controlled substances, and those convicted of domestic violence or subjectto a restraining order for it are included in this group.
"The American people deserve to know why Mr. Kelley's conviction was not reported to NICS and what immediate measures you will take to ensure the systematic reporting of court-martial indictments and convictions to NICS," Senator Richard Blumenthal (D-Conn.) said in a statement.
There were over one million soldiers in the military in 2016 — 483,000 active and others in the Guard or the Reserves. And according to the Army's website, "Sexual assault is the most under reported crime in our society and in the Military."
Despite the rules, there is only one case report from the Defense Department, and it came from the Navy. The details of that particular case are unclear, though the Navy created a new rule in May that requires officers to start an administrative process to determine what kind of discharge a soldier will get: honorable, dishonorable, "other than honorable," or something else.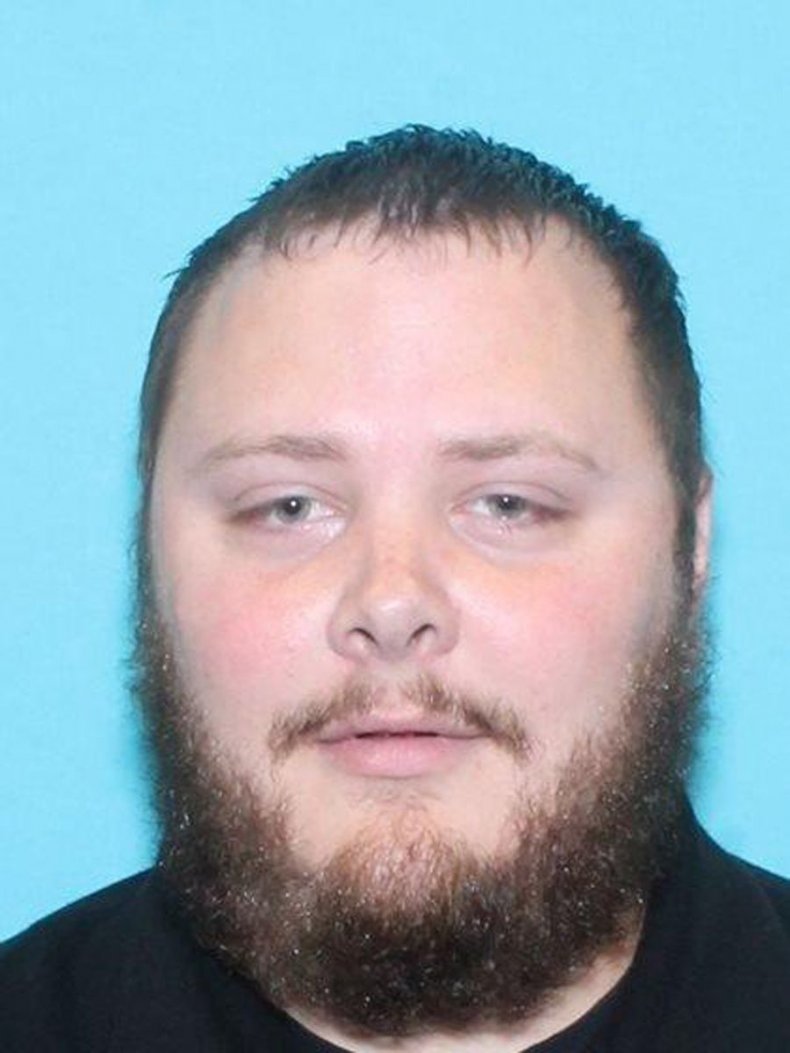 The Air Force, where Kelley had served, announced on Monday that it had failed to report to the FBI and the federal gun database, as it was required to, that Kelley had been convicted of domestic violence, for which he received a bad conduct discharge and served a year in military prison. In 2012, he was convictedon two charges after cracking his toddler stepson's skull, and several instances of hitting his wife, choking her, pulling her hair, kicking her and pointing a loaded gun at her.
"The reporting requirements are there, and they're pretty clear," said Gary Barthel, a military lawyer at the Military Law Center in San Diego, California.
The Air Force is conducting an internal investigation of how it handled Kelley's criminal records. The Defense Department inspector general is also going to review procedures to make sure that all cases are being reported to the database correctly, and that there aren't greater systemic issues.
Barthel often defends active duty service members who are the aggressors in a domestic violence case –– usually about 10 to 12 in a given year, he said. He said in his experience, "half of the time," local authorities handle the cases instead of the military, usually when soldiers live off base, and the military does not file a report in the federal database as a result. This is not the case for Kelley.
More than one-third of women and one-fourth of men have experienced physical violence, rape, or stalking by an intimate partner, according to a study conducted for the Department of Veterans Affairs. The study found that 22 percent of active duty service members, over a 12-month period, perpetrated violence against their partners.
Kelley bought an AR-15 in 2014 that he used to kill 26 people on Sunday and injure dozens more at a church that members of his ex-wife's family attended. The small town of Sutherland Spring, Texas, is reeling after four percent of its some-600 residents were killed.