Department of Homeland Security Loses Another Top Official as Acting Deputy Secretary Claire Grady Resigns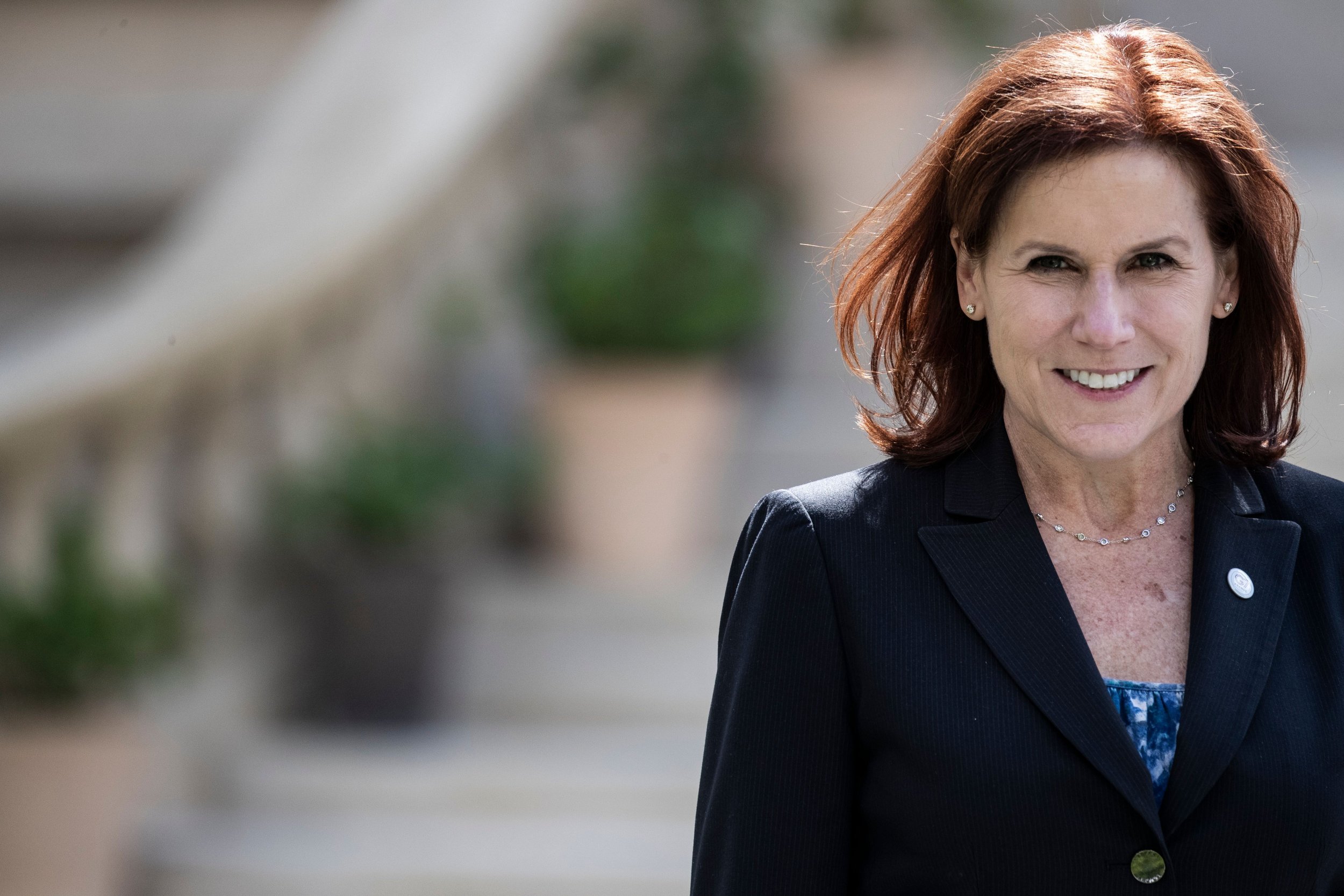 Outgoing Department of Homeland Security Secretary Kirstejen Nielsen on Tuesday announced the resignation of acting Deputy Secretary Claire Grady, two days after posting her own resignation letter to Twitter.
"Acting Deputy Secretary Claire Grady has offered the President her resignation, effective tomorrow. For the last two years, Claire has served @DHSgov w excellence and distinction," Nielsen tweeted. "She has been an invaluable asset to DHS – a steady force and a knowledgeable voice."
In a subsequent post, Nielsen complimented Grady's performance in the White House. "Her sound leadership and effective oversight have impacted every DHS office and employee and made us stronger as a Department. Claire has had a remarkable career in public service - 28 years at the Departments of Homeland Security & Defense - that is coming to a close," she wrote. "I am thankful for Claire's expertise, dedication & friendship & am filled w gratitude for her exemplary service to DHS & to our country. I wish her all the best in her future endeavors."
Nielsen, who announced her resignation on Twitter Sunday, also said she will stay on as DHS secretary through Wednesday to "assist with an orderly transition and ensure that key DHS missions are not impacted."
Grady's resignation comes amid a Trump administration shakeup in recent days which has seen several top officials ousted from their roles. Following Nielsen's resignation on Sunday, Secret Service Director Randolph "Tex" Alles was forced out yesterday. Two other top staffers, U.S. Citizenship and Immigration Services Director Francis Cissna and Office of the General Counsel's John Mitnick, are also rumored to be facing a similar fate. Last week, President Donald Trump pulled Ronald Vitello's nomination to be the next confirmed head of immigration because he wanted to go with a "tougher direction."
Various news outlets have reported that White House senior adviser Stephen Miller, who Trump recently empowered to lead his administration in implementing harsher border policies, was behind the sudden personnel changes within the DHS.
An official told CNN that the Trump aide is "executing his plan" with a decapitation of the department's leadership team. "There is a near-systematic purge happening at the nation's second-largest national security agency," the source said.
In a tweet citing two anonymous sources, CNN journalist Kaitlin Collins reported that Miller "directly lobbied President Trump to withdraw Ron Vitiello's nomination to lead ICE" as Vitiello "was not fully in favor of closing the southern border" separating the U.S. and Mexico. The Washington Post corroborated the claims through speaking to six administration officials.
The White House did not immediately respond to Newsweek's request for comment.