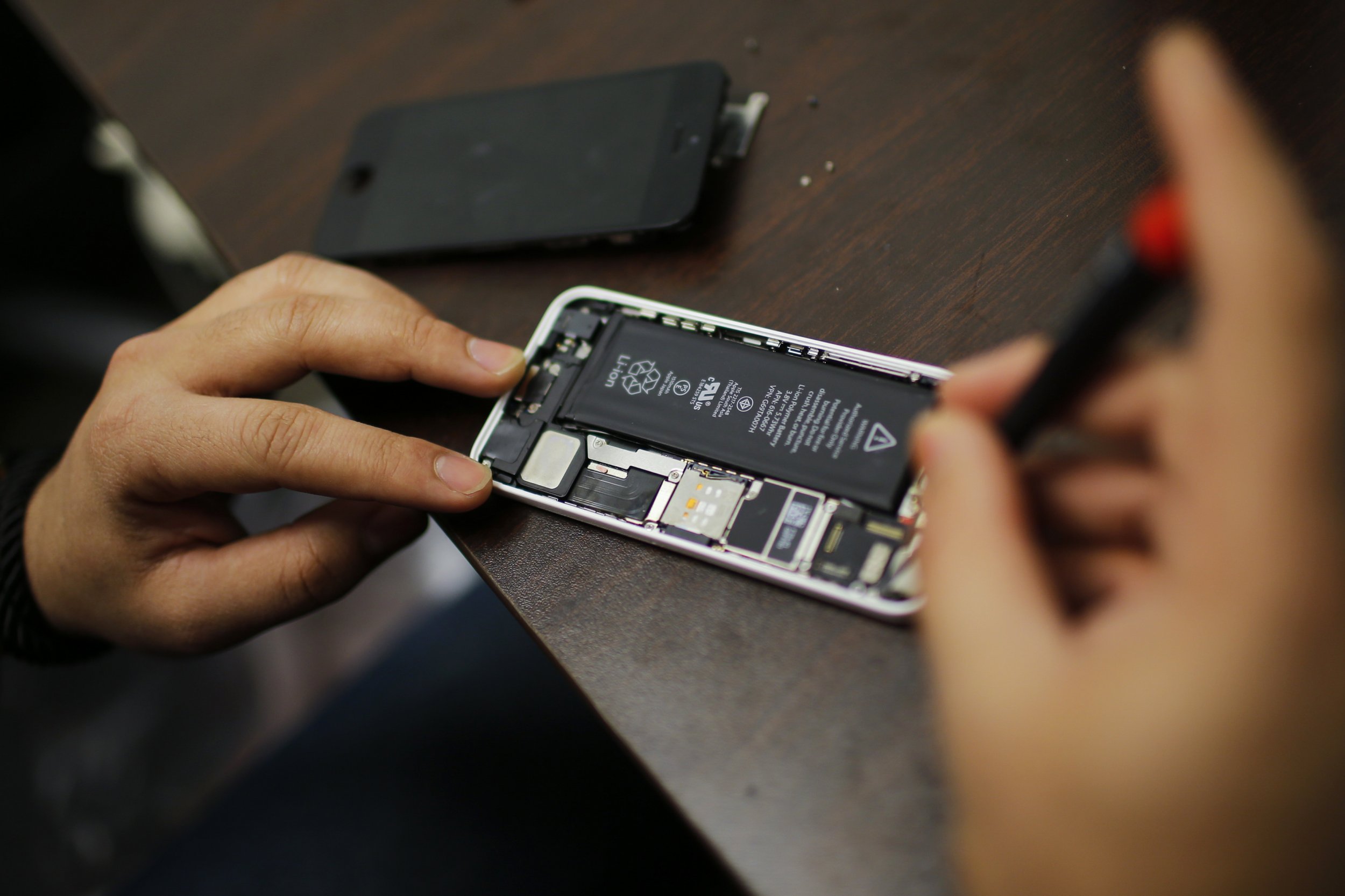 The Department of Justice filed a motion on Friday with a federal district court to force Apple to follow a court order to help the FBI in breaking into the San Bernardino shooter's iPhone.
The motion is an escalation of the heated legal battle between Apple and the intelligence community, who have been long frustrated by Apple's intransigence to provide ways to law enforcement to open its strongly encrypted iPhones.
The Justice Department is hoping that Apple will comply in opening the iPhone of Syed Rizwan Farook, who on December 2 killed 14 people in San Bernardino County, California. Apple CEO Tim Cook publicly opposed to a court order released on Tuesday, calling it a "threat to data security."
"Rather than assist the effort to fully investigate a deadly terrorist attack by obeying this Court's order of February 16, 2016, Apple has responded by publicly repudiating this order," reads the motion. "The government does not seek to deny Apple's right to be heard...however, the urgency of this investigation requires this motion now that Apple has made its intentions clear."
The motion also calls Apple's crusade against creating new software for the government which may undermine data privacy "public brand marketing strategy."
The court order invoked the All Writs Act of 1789 to get the Silicon Valley giant cooperating, leading the legal debate into constitutional waters. Law enforcement officials, frustrated by their inability to use data from encrypted smartphones, have been supporting the FBI and Justice Department's action.
Newsweek reached out to Apple for comment and will update the article when we hear back.