U.S. Scammers Threaten International Students With Deportation, FBI Passport Fraud Charges, School Says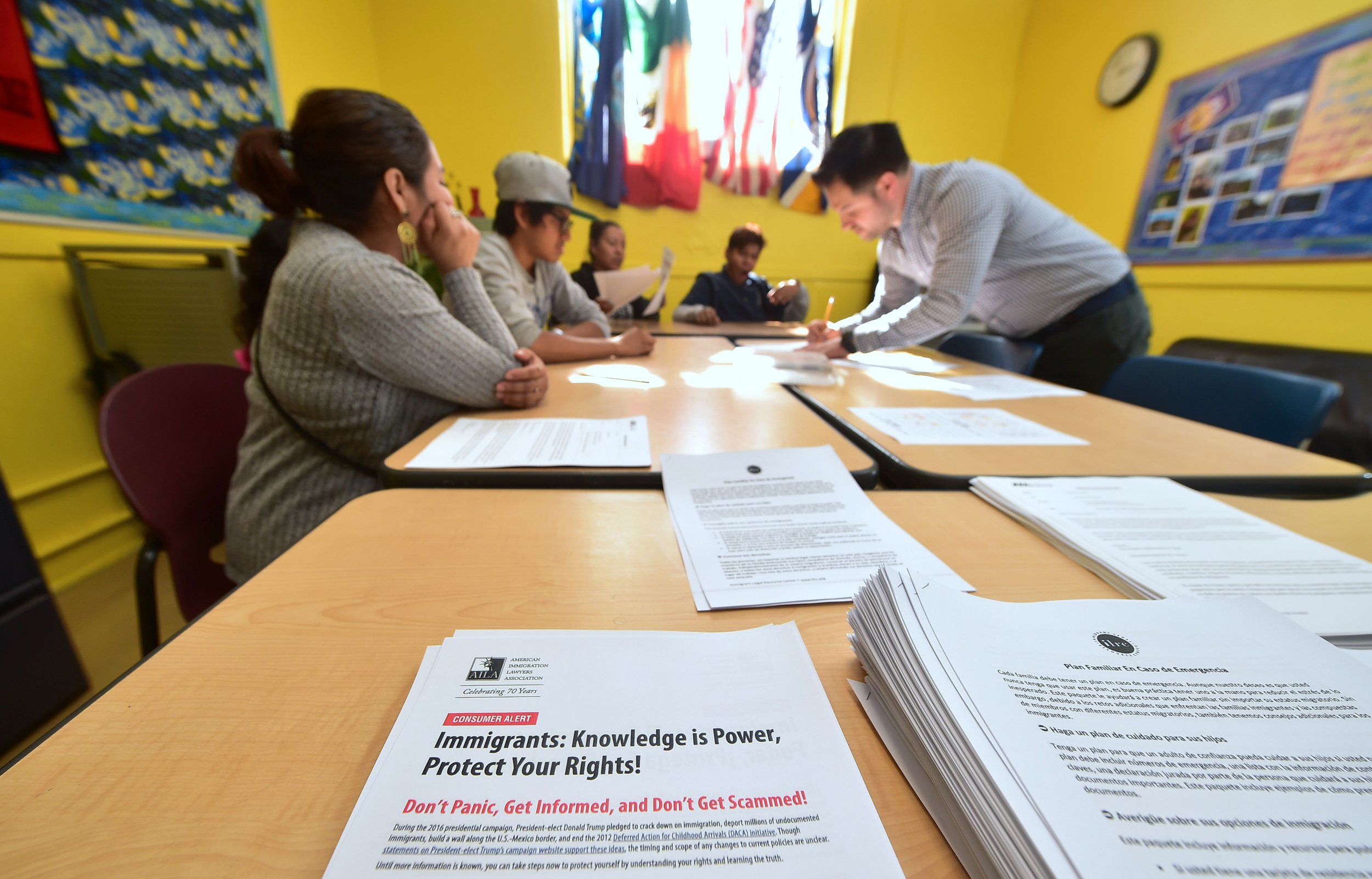 A Miami University student in Ohio reports being the latest victim of nationwide scams in which international students are threatened with deportation if they don't transfer thousands of dollars to illicit solicitors.
The international student from China contacted local Oxford Police in Ohio last month about transferring $54,000 after receiving aggressive calls and video chats from people claiming to be at the Chinese embassy in New York. The student said the scammers were claiming to investigate him for committing international fraud and had threatened to inform the FBI should he not comply, an Oxford Police spokesperson confirmed to Newsweek Monday. Miami University school officials told Newsweek they were aware of the deportation scam and said similar threatening calls to international students are "happening across the country."
On January 23, the Miami University student originally from China wired $4,000 from a PNC Bank account to the Hong Kong Bank. The next day, he sent $50,000 from a Chase Bank account. He never heard from the suspects again.
The sophisticated scammers were showing the student legitimate looking business cards and frequently harassing him through phone calls and face-to-face video chats. The student told Oxford Police the scammers presented his own photo and identification data to validate their demand for money in return for letting him stay in the country and avoid federal prosecution.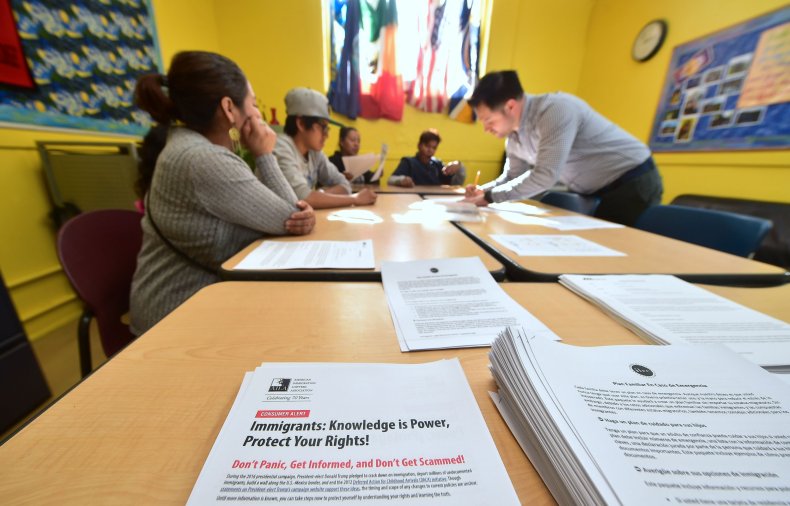 The scammers told the Miami University student his passport information had been stolen on January 23 and that information was being used in third-party criminal activity that required him to transfer the $4,000. Oxford Police noted to Newsweek that often people are unaware of who to report such sophisticated, wide-scale scams to and some international students have a "perception of distrust" against law enforcement due to outright corruption among police in some foreign countries.
Miami University Communications Associate Director Carole Johnson told Newsweek Monday administrators have had multiple calls from international students about receiving similar deportation, extortion threats. She labeled the trend a "nationwide scam that is not unique to the university."
Last month, the University of Buffalo warned international students about threatening calls coming from internal campus numbers and the local 716 area code. The scammers were claiming to be officials from the Department of Homeland Security or U.S. Immigration and Customs Enforcement. As WKBW-TV in Buffalo first reported, the insidious scammers are directing international students to leave their residence, go to a secluded spot and not inform any school authorities about the bogus request.
A separate bizarre U.S. college scam was uncovered last month in Michigan after U.S. Justice Department officials arrested eight men of Indian origin for enrolling Indian-American students at a fake university. The Hindustan Times reports hundreds of the duped students risk being deported and facing criminal charges after being roped into the racket to abuse student visas and allow unqualified foreigners to stay in the U.S. and work.
DHS did not immediately respond to Newsweek's request for comment.