Immigration and Schools: Agent 'Asking About a Fourth-Grader' Rebuffed by New York City Administrators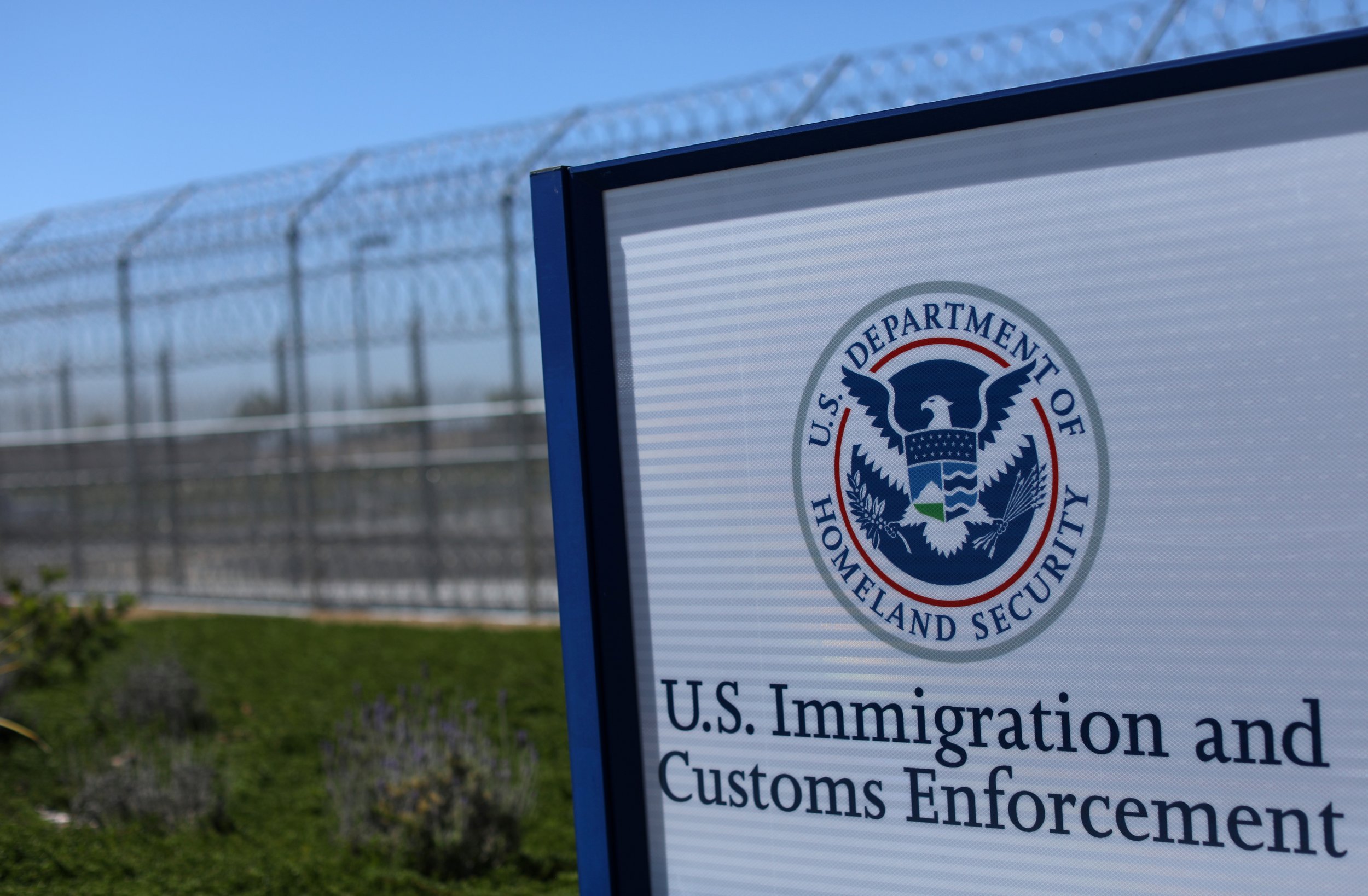 In the wake of President Donald Trump's November election and January inauguration, many schools across the U.S. reacted to his anti-immigration rhetoric by vowing to protect their undocumented students. An institution in the nation's largest school district apparently has just done so.
At least one federal official was turned away from P.S. 58 in New York City's Queens borough on Thursday after seeking information about a fourth-grader, the first such local incident since the city announced it wouldn't permit Immigration and Customs Enforcement on campus without "proper legal authority," according to CBS New York.
The circumstances of Thursday's visit were unclear.
Mayor Bill de Blasio's press secretary, Eric Phillips, tweeted over the weekend that a Department of Homeland Security immigration agent had showed up at the school "asking about a fourth grader," though New York City Schools Chancellor Carmen Fariña said Monday it "was not ICE," WABC reported. A spokeswoman for U.S. Citizenship and Immigration Services told the outlet that two officials had visited "as part of an administrative inquiry pertaining to an immigration benefit request" and never asked to see the student.
Nevertheless, Fariña visited the school Monday to disclose that all staff members in the school system, from custodians to administrators, are being trained on how to handle such visits.
"The best place for children to be is in their local schools. In our schools we protect our students and our families," she said in a video shared on social media. Addressing parents about the Thursday incident, Fariña added that "not only were the agents never allowed beyond the front door," but "in the future they will actually be kept out on the sidewalks until something's being investigated at a higher level to tell them how to proceed."
An estimated 3.9 million students in the U.S. were born to undocumented immigrants.
After Trump took office, he almost immediately signed an executive order calling for 10,000 more immigration officers in an effort to "employ all lawful means to enforce the immigration laws of the United States." School districts in places like Chicago, Denver and Houston promised not to let the authorities have access to their students without proper documentation, according to CNN.
A similar movement also happened within higher education. Students at colleges like New York University and Wesleyan University in Connecticut demanded administrators allow "sanctuary campuses," or at least commit to not cooperating with deportation efforts.
Some are facing resistance. Indiana banned sanctuary campuses earlier this month, and in April Georgia decided to cut off state funding to any school that adopts the designation.