Deporting Undocumented Trump Golf Course Workers Could Be 'Obstruction of Justice,' Lawyer Warns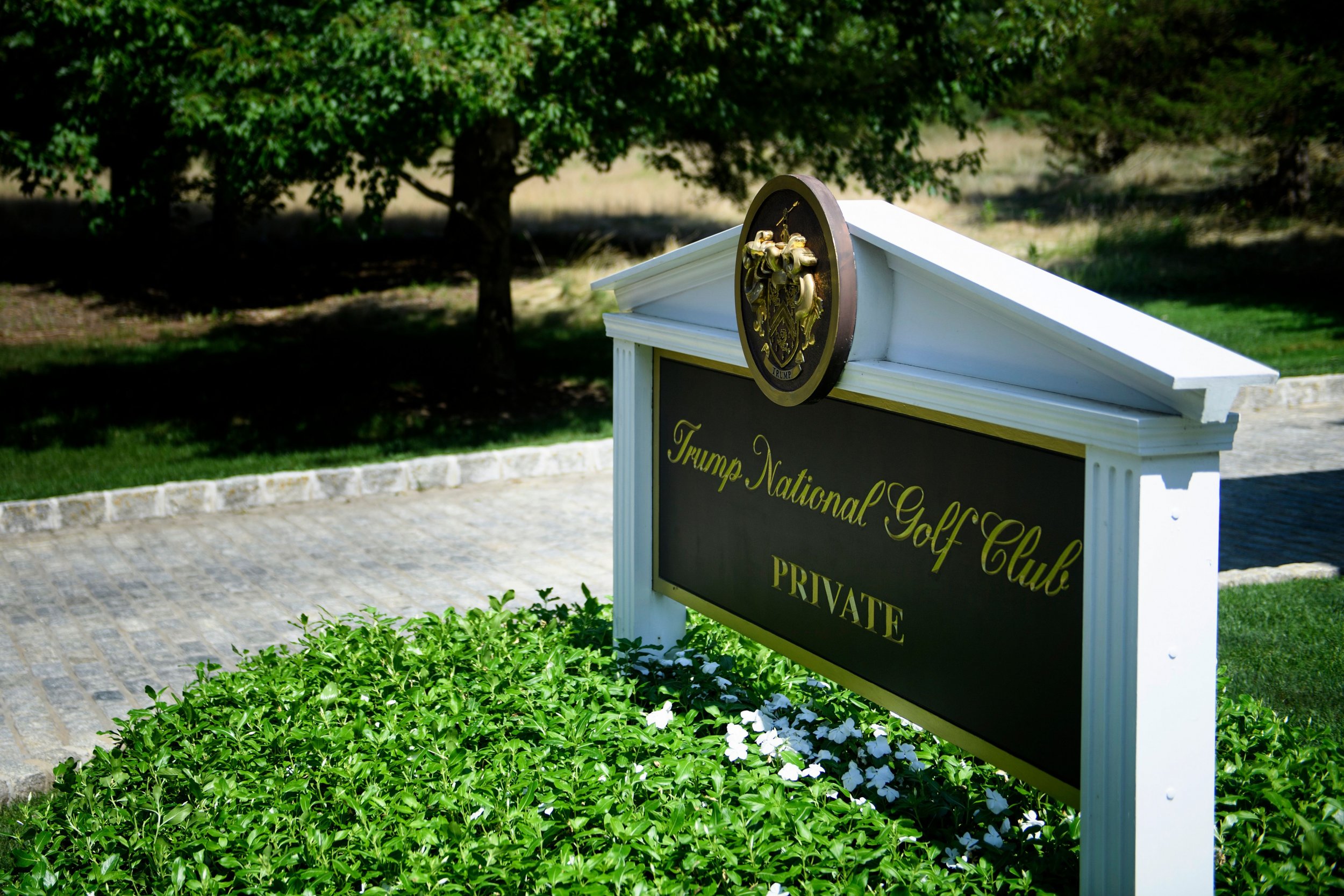 A lawyer representing undocumented immigrants alleging workplace abuses at President Donald Trump's golf courses has warned the Trump administration not to deport them, asserting that doing so could amount to an "obstruction of justice."
"All of them, I consider, are material witnesses to a federal crime. And any attempt to remove them from the U.S. could possibly be obstruction of justice," Anibal Romero said of 20 undocumented former golf club workers who were recently fired from their jobs in Bedminster, New Jersey, and Westchester, New York, according to The Hill.
Romero has called on congressional Democrats as well as federal authorities in New York and New Jersey to investigate the Trump Organization, which he called a "criminal enterprise."
The Trump Organization fired a number of workers earlier this month over their immigration statuses, with Eric Trump, one of the president's sons who is running operations at the company, saying in a Washington Post article earlier this week that the fact that undocumented workers were able to gain employment at his father's companies was a sign that the immigration system in the U.S. is broken.
"We are making a broad effort to identify any employee who has given false and fraudulent documents to unlawfully gain employment," he said. "Where identified, any individual will be terminated immediately."
But workers claimed the Trump Organization was well aware that they were undocumented. "During my five years working there, I was a trusted employee," said Victorina Morales. "I cleaned the homes of Donald and Melania Trump, but I was not offered health care, a 401(k) or other benefits that my documented co-workers received. How can they say they didn't know we were undocumented?"
Romero said he had spoken to at least 30 other former employees who "all tell a similar story: supervisors who provided them or encouraged them to procure false documents; threatened them with deportation; physically abused them; and coerced them into unfavorable jobs and situations."
In the wake of their firing, a number of former Trump golf club workers have demanded protections for undocumented workers. Morales is expected to attend the upcoming State of the Union address as a guest of Democratic Representative Bonnie Watson Coleman of New Jersey.