Depression is the Leading Cause of Disability Around the World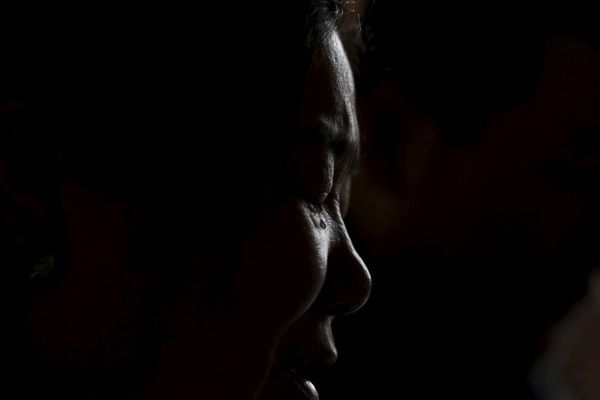 More than 322 million people across the globe are suffering from depression, according to the World Health Organization (WHO), and the increasing number of people struggling with the debilitating disorder has caused significant economic damage.
The organization released updated figures depicting the severity of mental health issues around the world, citing an 18 percent spike in cases of depression between 2005 and 2015. The report, released leading up to World Health Day on April 7, is a part of WHO's year-long "Depression: let's talk" campaign.
"These new figures are a wake-up call for all countries to rethink their approaches to mental health and to treat it with the urgency that it deserves," WHO Chief Margaret Chan said in a statement.
Governments, employers and households have faced economic losses from depression, which can cause lack of energy, drastic changes in sleeping and eating patterns, substance abuse, anxiety and other mental disorders. The depression epidemic has led to a drop in worldwide productivity, costing the global economy more than $1 trillion annually, the report said.
Depression has also led to an annual rate of 800,000 worldwide deaths per year.
Despite the ubiquity of the problem, there's a shortage of treatment options. More than 50 percent of depressed people don't receive treatment, and WHO's report said only three percent of government health budgets globally have invested in mental health.
"A better understanding of depression and how it can be treated, while essential, is just the beginning," said Dr. Shekhar Saxena, Director of the Department of Mental Health and Substance Abuse at WHO. "What needs to follow is sustained scale-up of mental health services accessible to everyone, even the most remote populations in the world," she said.