Deputy Sacked After Shooting 'Aggressive' Chihuahua in Viral Video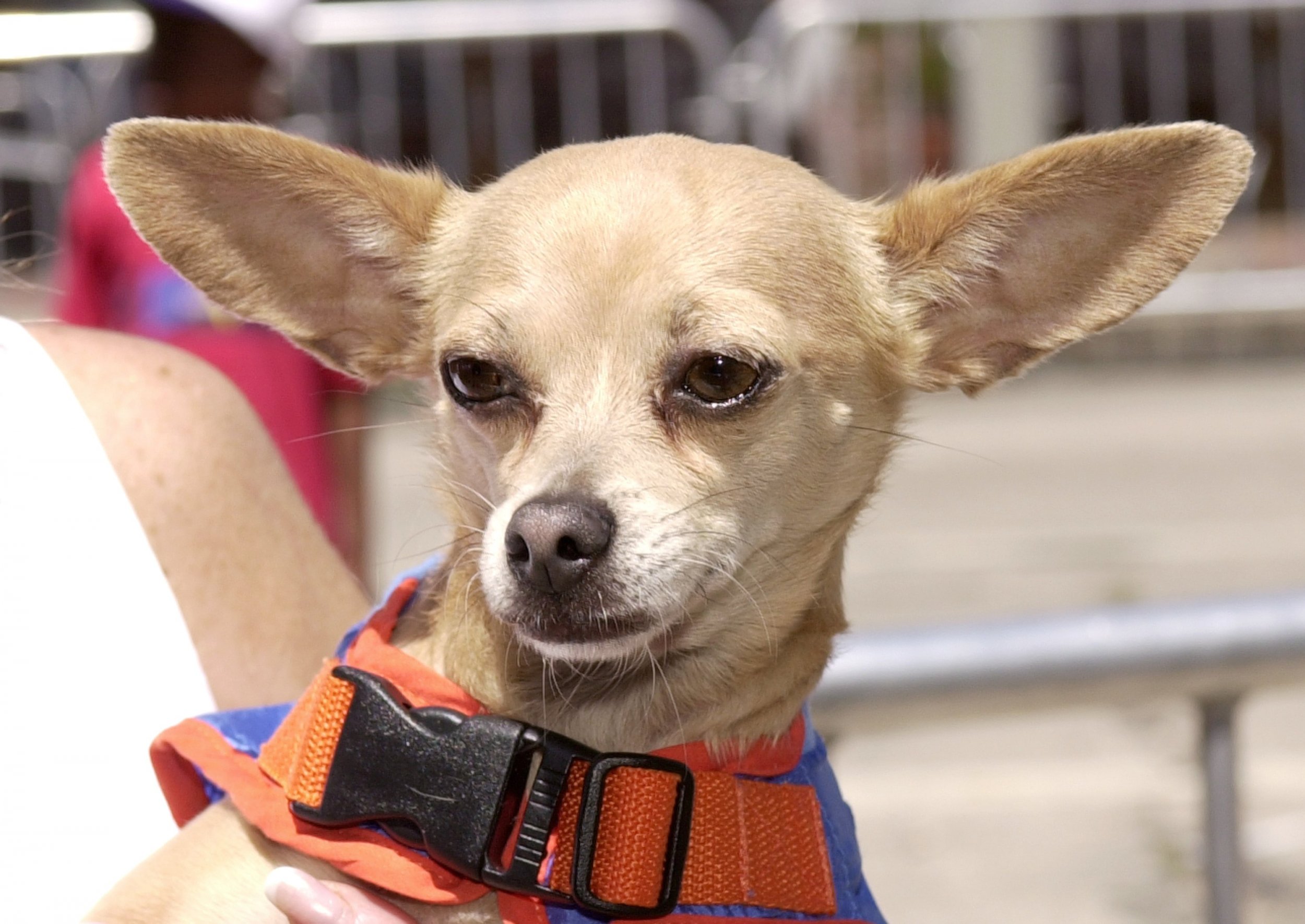 A sheriff's deputy in Arkansas has been sacked after a video was posted online showing him shooting a Chihuahua dog police claimed had become "aggressive."
Footage of police dog handler, Faulkner County Deputy Keenan Wallace, shooting the tiny dog sparked outrage when it was posted on social media.
On Saturday, the sheriff's office in a statement posted on its Facebook page said that Wallace was no longer working working at the department.
"As a result of the incident that occurred on January 4, 2019, in the Shiloh Estates Subdivision, Deputy Keenan Wallace has been relieved of his duties at the Faulkner County Sheriff' Office," said the statement.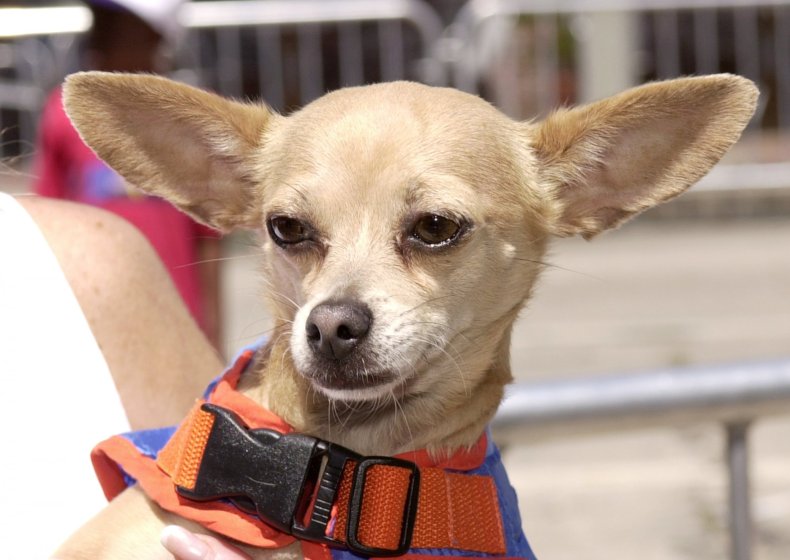 The video posted online shows the deputy speaking to a man in Shilok Estates as two small dogs run around a yard.
At one point one of the dogs, a Chihuahua, starts barking and the deputy shoots the animal, causing it to writhe in pain on the ground.
In the video a man can be heard shouting at the deputy: "Are you f****** kidding me? You're f****** kidding me."
The deputy replies: "I told you."
In a statement Friday, the sheriff's office had called the incident "unfortunate" and said officers were responding to reports of "aggressive" dogs.
The man who recorded the video, Doug Canady, told KATV, he took the footage on his property, and described his distress at seeing the animal shot.
"To see that little dog get shot for no reason, it wasn't a threat," said Canady.
He said that after shooting the animal the officer confronted him, armed with a taser.
Canady told the network he experienced "extreme fear" and thought, "what's he going to do to me? Look what he just did to a little bitty dog, and he's chasing me to my front door with a taser. What's going to happen to me?"
The dog, named Reeses, survived the shooting with an injury to its jaw, and a GoFundMe account has been set up to pay for its veterinary care.
"Deputy Wallace fired his service weapon that injured an animal while in close proximity to a citizen," wrote the sheriff's office in its statement Saturday.
"I believe there were numerous opportunities to de-escalate the incident."